Stephen Levitas
---
May 2022 - Puget Sound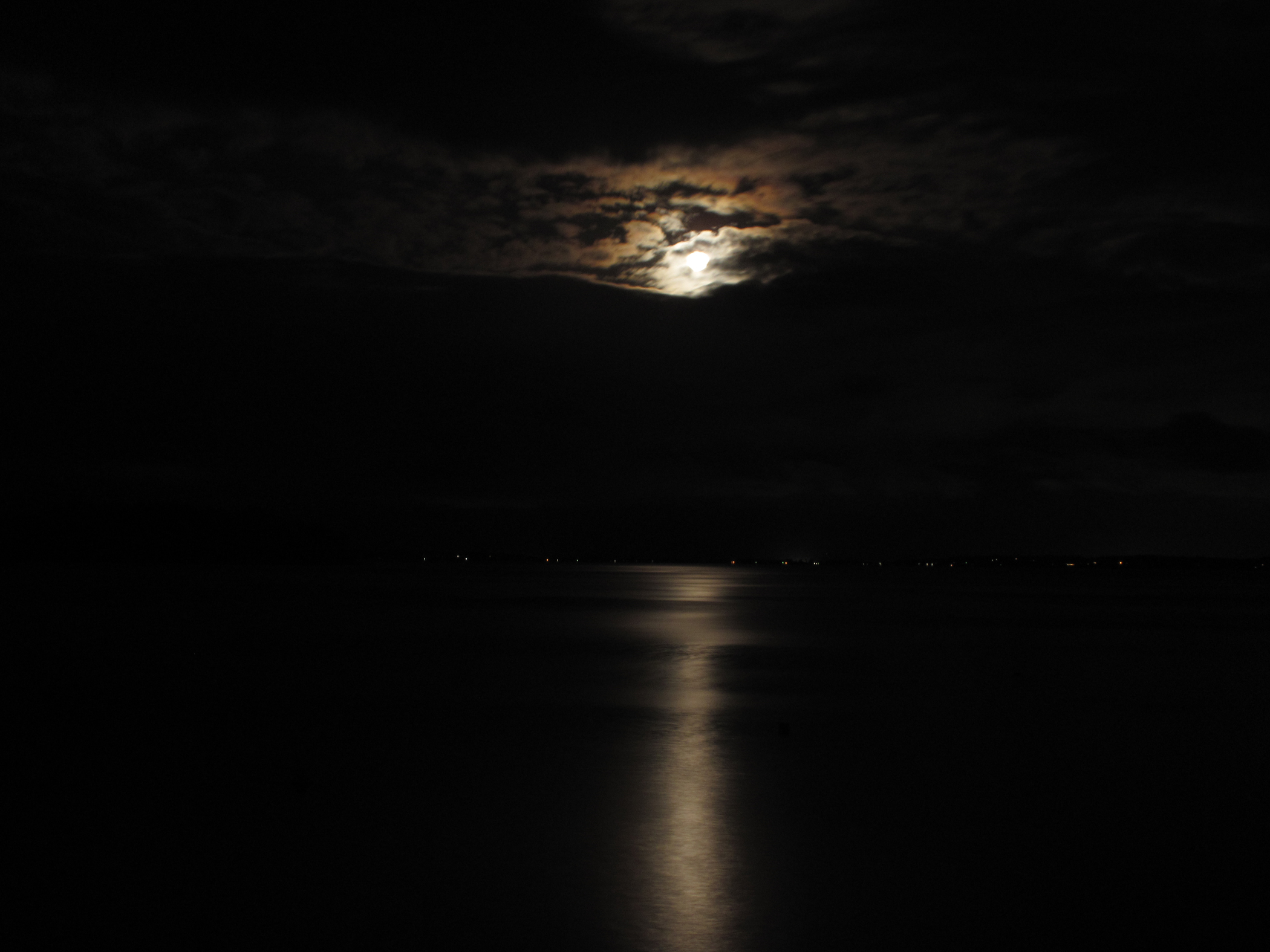 Original
About the Image(s)

At last we found a break between waves of COVID and made a trip to Seattle to see two of our children and two grandchildren. Our son has a visit program of renting a house on one of the islands for a weekend for a family reunion getaway. We went to Guemes Island, a very near island in the San Juan chain, north of Seattle, only a five-minute ferry ride from the mainland city of Anacortes. Guemes is a charming small island only four miles in extent, with intentionally limited numbers of homes. By intentional, I mean that the residents oppose building a bridge from the mainland to their island.

This is a shot facing the mainland, of the moonrise, from our balcony. I set my camera on the balcony railing and fired off shots for up to 30 seconds. This one was 15 seconds. 30 seconds blew out the moon too much. This shorter exposure allowed me to recover some detail in the darker areas. There was a lot of choice as to how much detail to bring up from the darker areas. What do you think of the choice I made?
---
11 comments posted
---
---
---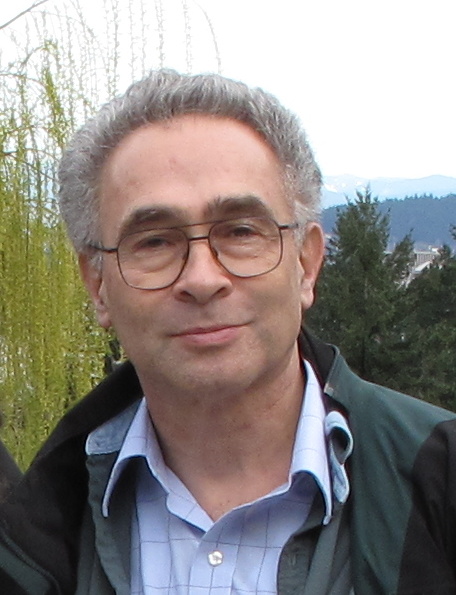 Stephen Levitas
So here is the inspiration for my image this month. It is Wynn Bullock's 1954 image, "Let There Be Light," appearing in the 1955 Museum of Modern Art exhibit, The Family of Man. Bullock died in 1975. Last year, I purchased a poster printed in 1975 of "Let There Be Light" directly from Bullock's daughter, Barbara Bullock-Wilson, Managing Member of Bullock Family Photography LLC.
I did not have the serpentine flow of water that he had, but I did my best with the situation. &nbsp
Posted: 05/01/2022 23:22:22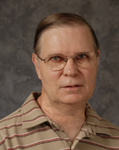 Tom McCreary
You made a good attempt, and at least you had the light from the moon on the water. Glad you were able to get a poster, and getting it from the family is a great plus. &nbsp Posted: 05/10/2022 09:56:24
---
---
---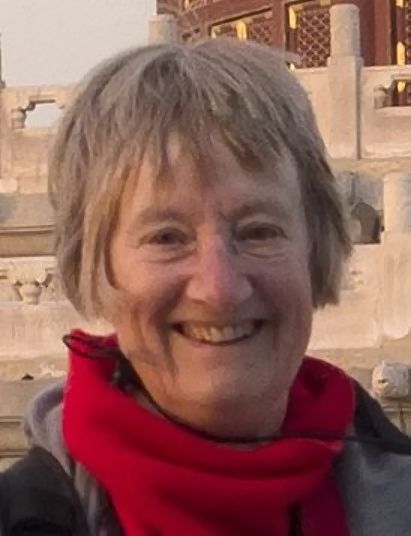 Diana Magor
The choice of long exposure has allowed some hints of the far shore to begin to appear. The clouds also show some movement. I like the Bullock print and I think it shows more partly because the moon looks to be behind a thin layer of high cirrus clous which gives a blurring effect, reduces the highlights and allows a longer exposure to bring out the details in the foreground. I suspect you need to wait for similar conditions. The Sbends of the shoreline are a wonderful lead-in to the moonlight. You'll just have to go scouting for a similar sea area so when the cloud conditions are right and the moon is coming up, you can zoom off to it and get your photo. Planning needed! &nbsp Posted: 05/05/2022 05:14:49
---
---
---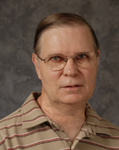 Tom McCreary
Your shutter speed gave great movement to the water and the clouds. It looks like you captured the moon just coming out from the cloud bank, which helps with the clouds. I am not sure that I like the lights along the shore in the distance. They draw my eye from the moon, and you can tell where the shoreline is without them. &nbsp Posted: 05/10/2022 10:01:41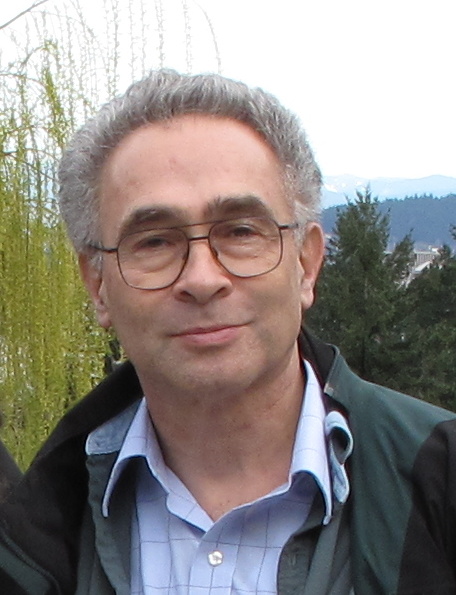 Stephen Levitas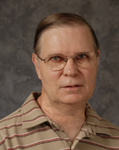 Tom McCreary
Maybe. &nbsp Posted: 05/11/2022 14:44:47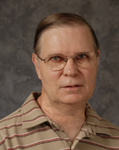 Tom McCreary
Yes, that is better. &nbsp Posted: 05/11/2022 18:51:41
---
---
---
Wes Odell
Nice. I like both the as is and the one with the curve in the reflection.
We all know the Sunny 16 rule for exposure ... The equivalent one for night shots with a moon is called the Mooney 11 Rule (using f:11) ..... all because moonlight like most other light is reflection.
&nbsp Posted: 05/10/2022 10:13:05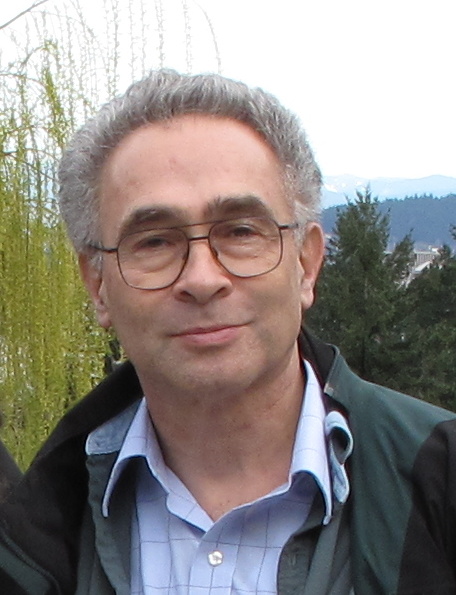 Stephen Levitas
Yes, and the surface of the moon is bathed in full sunlight, so it makes sense to shoot at a small aperture. &nbsp Posted: 05/11/2022 14:00:51
---
---
---
Lynne Hollingsworth
Stephen, the removal of the tiny shore lights is better as I found them to be distraction. Your last change here looks much better. The Wynn Bullock's image is beautiful - you're fortunate to have purchased a print directly from Bullock's daughter. &nbsp Posted: 05/13/2022 06:34:33
---
---
---
Please log in to post a comment