Kym Houston
---
January 2022 - Shadows
About the Image(s)
Taken with Godox SL 60W in studio setting. Canon 5D MK IV with Sigma 35mm Art hand held. I was shooting for an assignment on shadows and decided that the continuous photo light was much better than flash for creating the shadows.
---
10 comments posted
---
---
---
Wes Odell
Shadows: Indeed.
Nice.
&nbsp Posted: 01/09/2022 10:56:46
Kym Houston
Thank you Wes &nbsp Posted: 01/09/2022 22:43:17
---
---
---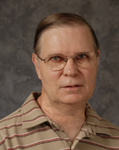 Tom McCreary
Excellent image for shadows. I like the lines on the wall, as they seem to draw me into the shadows of the forks. A flash can give very harsh shadows, but you can not see what you are getting in camera like you can with the continuous light. The image does seem a bit flat. I would increase the contrast and get rid of the highlight areas below the forks. &nbsp
Posted: 01/09/2022 11:35:15
Kym Houston
Thank you Tom I will have a go at fixing those two areas up. &nbsp Posted: 01/09/2022 22:44:00
---
---
---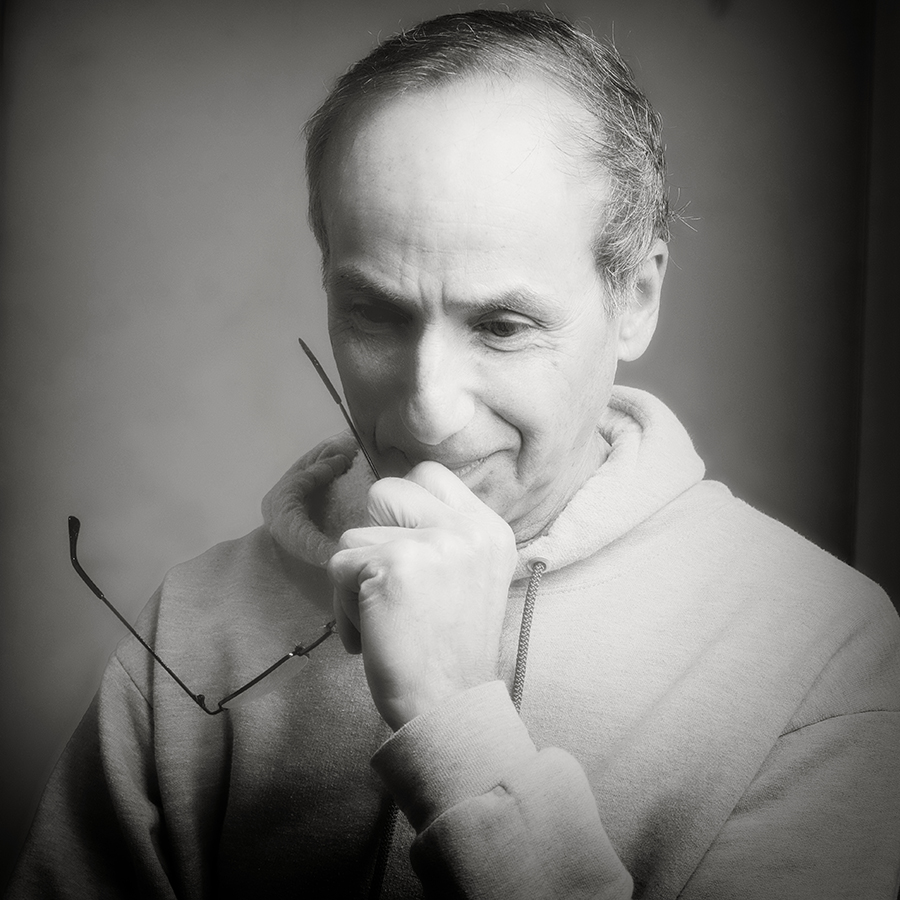 Lance Lewin

(Groups 83 & 87)
Hi Kym! Simply Brilliant! Indeed, a fine example of using light & shadow creatively!
Thought you may be interested in a comprehensive Lecture on "Illuminating Shadows for Creative Photography" for the Contra Costa Camera Club on January 27th via Zoom. If you are interested, you can reach out to me at
lewin.author@gmail.com
or the Clubs events director, Helen Sweet, for Zoom link information. Hope to see you there!
website:
http://www.logisoftinc.com/contracostacc/club_index.html
Lance A. Lewin
PSA Black & White Photography Director
PSA South Atlantic Area Membership Director &nbsp
Posted: 01/09/2022 16:05:21
Kym Houston
Thank you Lance, I will have a look at the clubs link. I think the timezone may be an issue for me a I am in Australia. Thank you again for the comment and link. &nbsp Posted: 01/09/2022 22:45:37
---
---
---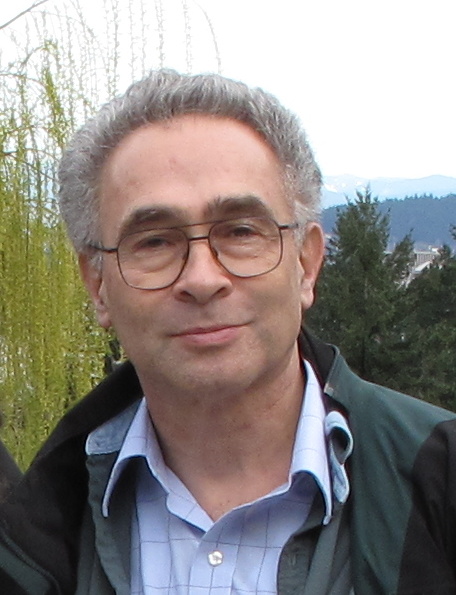 Stephen Levitas
Nothing to add. Like everyone is already saying, this is just great. &nbsp Posted: 01/09/2022 19:31:55
Kym Houston
Thank you Stephen &nbsp Posted: 01/09/2022 22:45:54
---
---
---
Jennifer Doerrie
This is effective subject matter for creating strong shadows. To me, the shadows from the forks would stand out even more if the walls behind them were brighter, closer to white than gray, although I think I agree with Tom that you'd want to keep the lines. &nbsp Posted: 01/09/2022 23:59:00
---
---
---
Lynne Hollingsworth
Interesting image. I do like the shadows created here and I think placing the forks against a corner was a clever idea. I don't mind the highlights at the bottom of the forks, but I do agree adding contrast helps to define the shadows. &nbsp Posted: 01/11/2022 05:33:13
---
---
---
Please log in to post a comment