Lynne Hollingsworth
---
January 2022 - A lone flower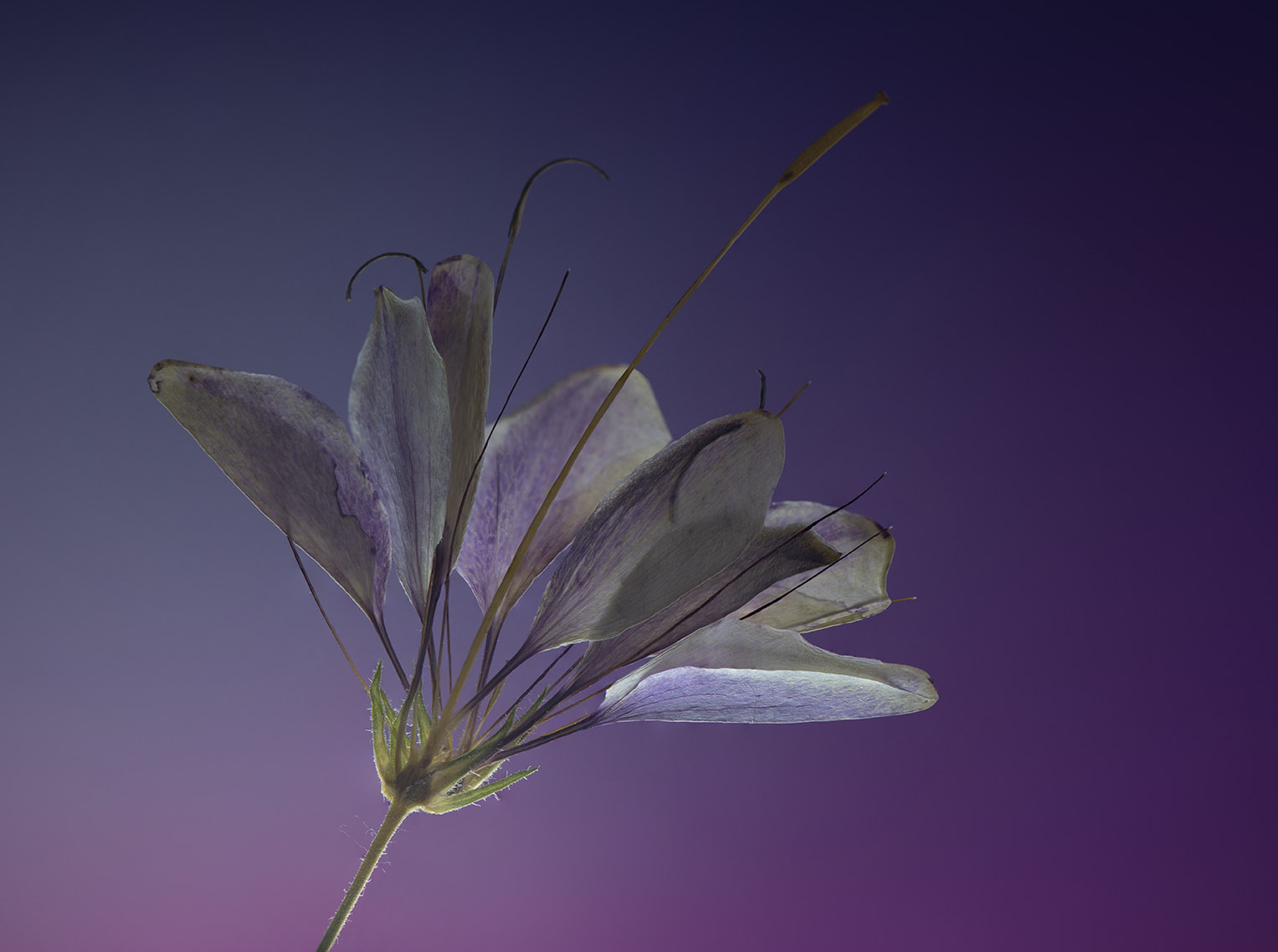 Original
About the Image(s)

This Christmas I found an Adaptalux lighting package under the tree. I've been playing with the different colors, but also the overall lighting positioning flexibility it allows. This is one of the first flowers I shot with adaptalux.

I took 13 images and used photoshop to focus stack. Then, going into Nik, I used the raw sharpening tool, then converted into monochrome. Although I liked the colors very much, I wanted to see how the image would look in monochrome. I was pleased with the result which you see here. Which image do you like better?
---
10 comments posted
---
---
---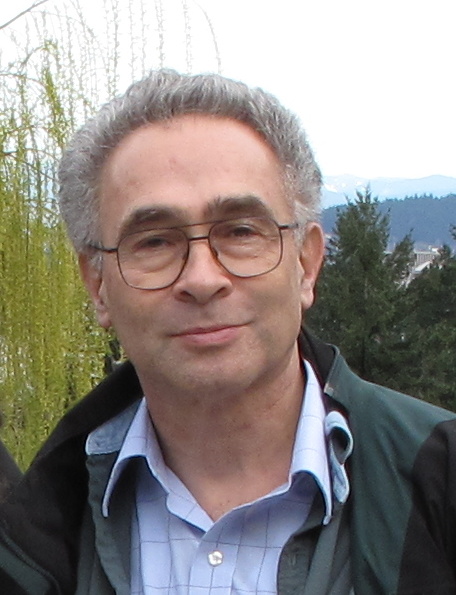 Stephen Levitas
I like both images very much. You evidently worked hard and well at them.
For the color, I can only mention that my eye pulls downward towards the lighter background coloring. Perhaps it could be a bit more subtle.
For the monochrome, Perhaps it could be a bit brighter, especially the highlighted leaf on the bottom right, and the tiny stem that shoots up the highest. &nbsp Posted: 01/07/2022 17:21:51
---
---
---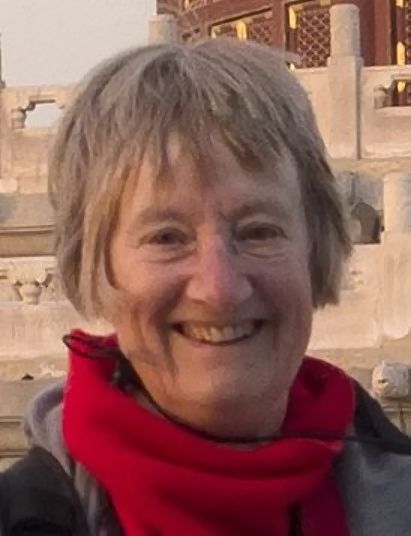 Diana Magor
I much prefer the colour version -those variations between pink and purple and magenta are beautiful. I find the mono a bit sludgy! i tried converting to mono using the various colour sliders to make changes and then I used curves to increase the contrast. It is still unbalanced left to right but the petals stand out well. &nbsp
Posted: 01/08/2022 08:31:36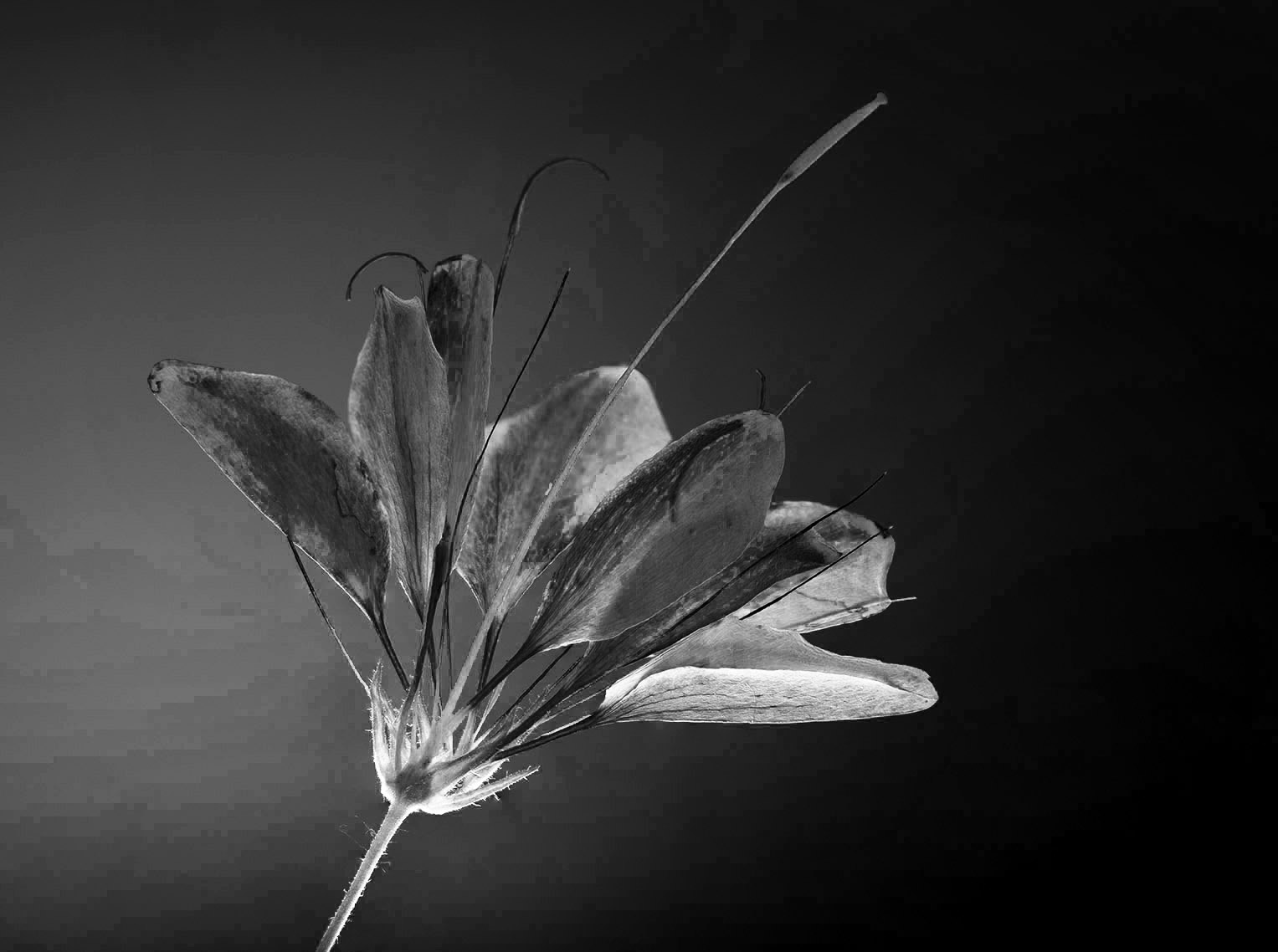 Lynne Hollingsworth
I agree that the tone looks somewhat muddy &nbsp Posted: 01/11/2022 06:18:09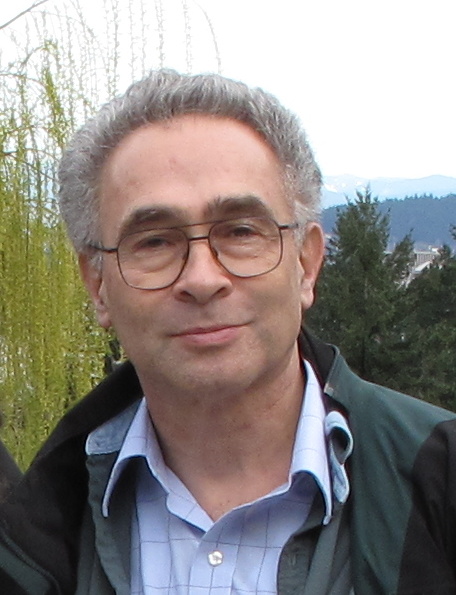 Stephen Levitas
I like the suggestions from Diana--they address the areas that I commented on. &nbsp Posted: 01/11/2022 13:36:29
---
---
---
Wes Odell
I think Diana hit it on the head. Agree: needs more light areas
Excellent "capture" of the flower. Certainly has potential.
&nbsp Posted: 01/08/2022 17:01:08
---
---
---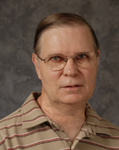 Tom McCreary
Isn't focus stacking a great tool! It sounds like Santa was good to you. I like your composition. The color image with all of the shades is very good. Your monochrome is good, but it appears to be toned on my computer, and I don't think that is a good choice. I do like what Diana did with the image. &nbsp Posted: 01/09/2022 11:46:55
---
---
---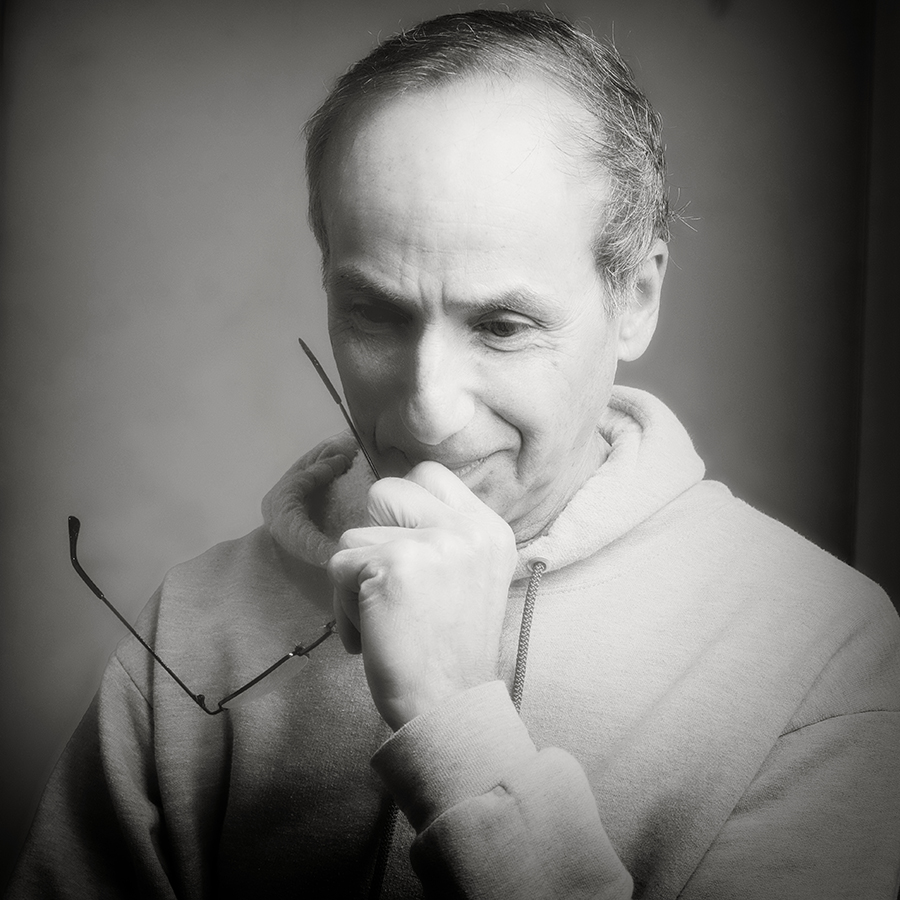 Lance Lewin

(Groups 83 & 87)
Happy New Year, Lynn.

I really like the grey-scale/toning in the BW version, it reveals a "smooth" aesthetic; I feel calm and relaxed when viewing it. I have a question: why is a large portion of the flower out of focus even though you took 13 individual exposures? Look forward to your feedback. Thank you!

Lance A. Lewin
PSA Black & White Photography Mentor
PSA South Atlantic Area Membership Director &nbsp Posted: 01/09/2022 15:54:13
Lynne Hollingsworth
Hi Lance and Happy New Year to you as well. Thank you for your comments and glad you found the image calming. Sometimes I intentionally leave a portion of the background less focused to provide depth and context, but I may have been a little overzealous with this particular image. &nbsp Posted: 01/11/2022 06:28:59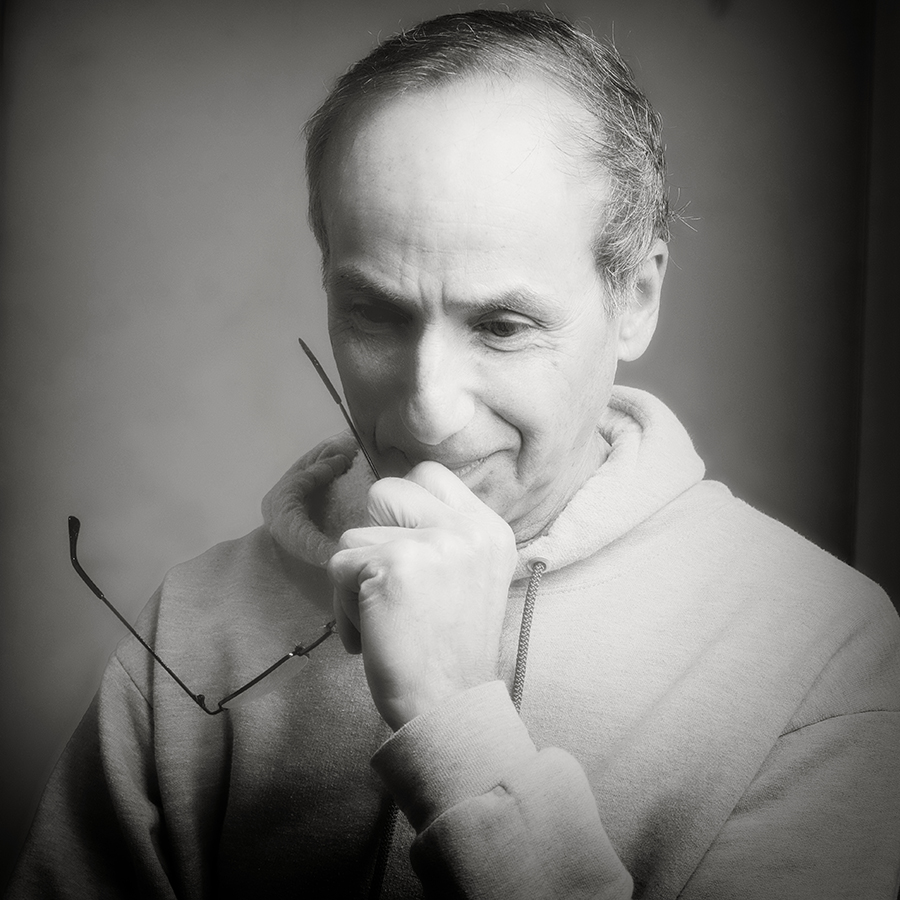 Lance Lewin

(Groups 83 & 87)
...and I understand that. Of course, an alternative to "leaving" a portion of the flower out of focus can be better achieved through the use of experimenting with lens Bokeh.
The example I provide was captured with a 50mm lens; getting up close and personal with a back-lite Angel Trumpet revealed a smooth-like grey-scale and gobs of texture. (This example is a far cry from one that reveals perfect focus or endless details).
If you want, you can reach out to me to discuss these processes in more detail:
lance.visualizingart@gmail.com
&nbsp
Posted: 01/11/2022 11:25:10
---
---
---
Jennifer Doerrie
I am not familiar with Adaptalux, but it looks like something that would be intriguing to use to create different backgrounds and lighting effects. I think I agree with several of the others that the subtle range of tones in the color image gets lost in the monochrome conversion, making the color image the more compelling one for me. I do like the brighter part of the monochrome image, though, so perhaps I'd do the opposite of what Diana did and brighten the image more on the right side. &nbsp Posted: 01/09/2022 23:52:43
---
---
---
Please log in to post a comment