Jennifer Doerrie
---
November 2021 - El Capitan View from Sentinel Beach
About the Image(s)

El Capitan View from Sentinel Beach

f/11
1/60 sec. exposure at -1 compensation
ISO 125
24-105 mm lens at 32mm

I took this photo last weekend in Yosemite, but the color version wasn't very interesting. Thus, I decided to experiment with my Nik Silver Effects Pro presets to see if I could come up with anything I liked any better. This is the "yellowed" setting, which also added the border. I'm not too impressed with it, but didn't take the time to change it yet. There were a lot of airplane contrails and odd, wispy clouds. I left most of them, but I'm wondering if the sky here is still too distracting? I'm also not certain whether the river needs to be darker or brighter, so I seem to have gone with somewhere in between. Do you think brighter or darker water would be better? Thanks for sharing your ideas.
---
5 comments posted
---
---
---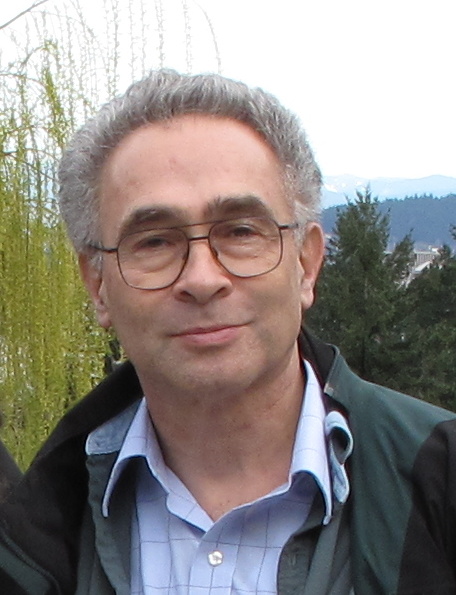 Stephen Levitas
This is a very tight composition. I like the sky as you have it now. I like the close view of the mountain. As to the river, I commented about Diana's image this month that I like the black patches of water in her image--I feel the same here, that the water could be darker for best effect. I would mildly prefer an ordinary stroke for a border--I think these special effect borders should be used sparingly. &nbsp Posted: 11/12/2021 14:02:42
---
---
---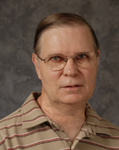 Tom McCreary
A very image of an iconic location. I did not notice the sky until I read your description, so I would say that it does not distract from the image. I think that the dark water works well here. You have good contrast. &nbsp Posted: 11/13/2021 16:51:15
---
---
---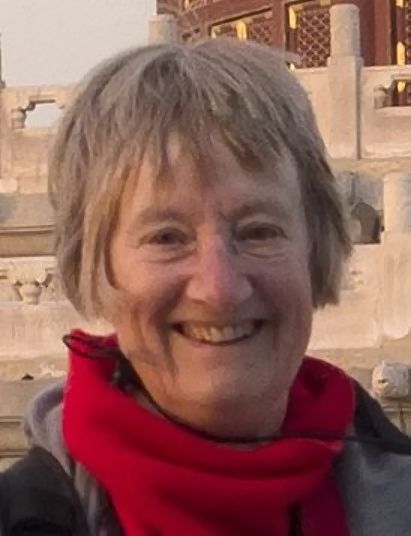 Diana Magor
I like this a lot. I hardly noticed the contrails so don't worry about them. I also think you've got the river just right. However I would increase the contrast using curves, on the cliff and the trees in front of it. I don't object to the border but many judges dislike such thick bands, so I suggest cropping it off altogether. If you want a border, go for a 2 pixel one. &nbsp Posted: 11/25/2021 06:06:38
---
---
---
Lynne Hollingsworth
This is a very pleasant image. The sky is not distracting to me as I think there's enough of a separation between it and El Capitan. A little more contrast might be helpful here, but as for the water, I think the dark portions are dark enough. I agree with the comments already made about the border. Depending on how you'll use the image you might decide to leave it in, but it would be more subtle if it was 2 to 3 px thick. &nbsp Posted: 11/25/2021 07:32:26
---
---
---
Wes Odell
Photographing "icons" whether scenes or other is in my opinion the most difficult shot if the intention is for judging. Every judge has seen the various icons and will be looking for something different, a new twist, a story. Although this is different in that it appears as a pencil/ink drawing (to me), I think it qualifies as a "Picture of a Beautiful Place" as opposed to a "Beautiful Picture." &nbsp Posted: 11/25/2021 11:23:10
---
---
---
Please log in to post a comment