Stephen Levitas
---
November 2021 - Covid white flag memorial installation
About the Image(s)

COVID-19 White Flag Memorial Installation
We see a lot living in Bethesda, MD, just outside of Washington, DC. The national news is our local news. We visited the COVID-19 White Flag Memorial Installation twice in its last week. On the first visit, the number of dead on the display board (not shown here) was under 700,000, and on the second visit it went over 700,000. Each day was late afternoon, and the little plastic flags rippled in the wind with flashes of reflected sunlight. They all bore names and many had remembrances written on them. This view shows about 1/3 of the flags—I did not find my panoramic shots to come out well—although I was quite impressed with that capability of my modest new smart phone.
For this image, I converted to monochrome using my PS Elements preset "Infrared Effect," erected the Washington Monument upright with a slight "skew" on the left side, applied a little bit of overall "brighten shadows," "darken highlights," "increase midtone contrast," and finally a very slight touch of sharpening.

---
15 comments posted
---
---
---
Ata Kemal Sahin

(Group 74)
Hi Stephen, Covid Memorial looks very emotional. U.S. Corona death toll nears 800K. Turkey is 7th and 70K deaths as of today. My wife and I've been fully vaccinated ie 3 doses. God bless our countries and the world. I hope for the best in 2022.

Regarding processing: There's a noisy sky and minor re-adjustments needed for highlights e.g. tonal width & radius.

Thanks for sharing. &nbsp Posted: 11/01/2021 02:44:10
---
---
---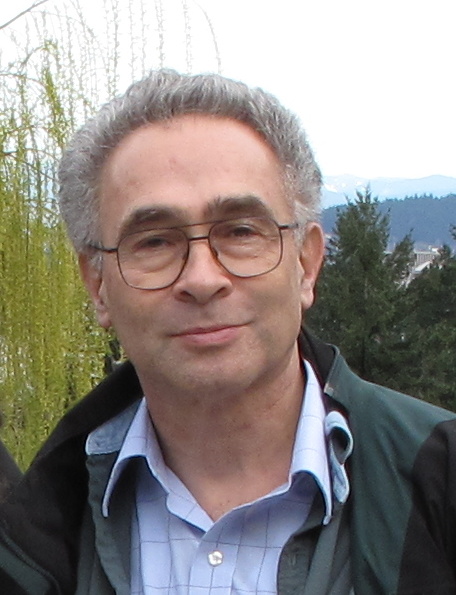 Stephen Levitas
Merhaba Ata,
Maybe things will improve in 2022 and we will return to Cesme in the spring and summer.
Thanks for visiting and your comments. &nbsp Posted: 11/03/2021 23:25:09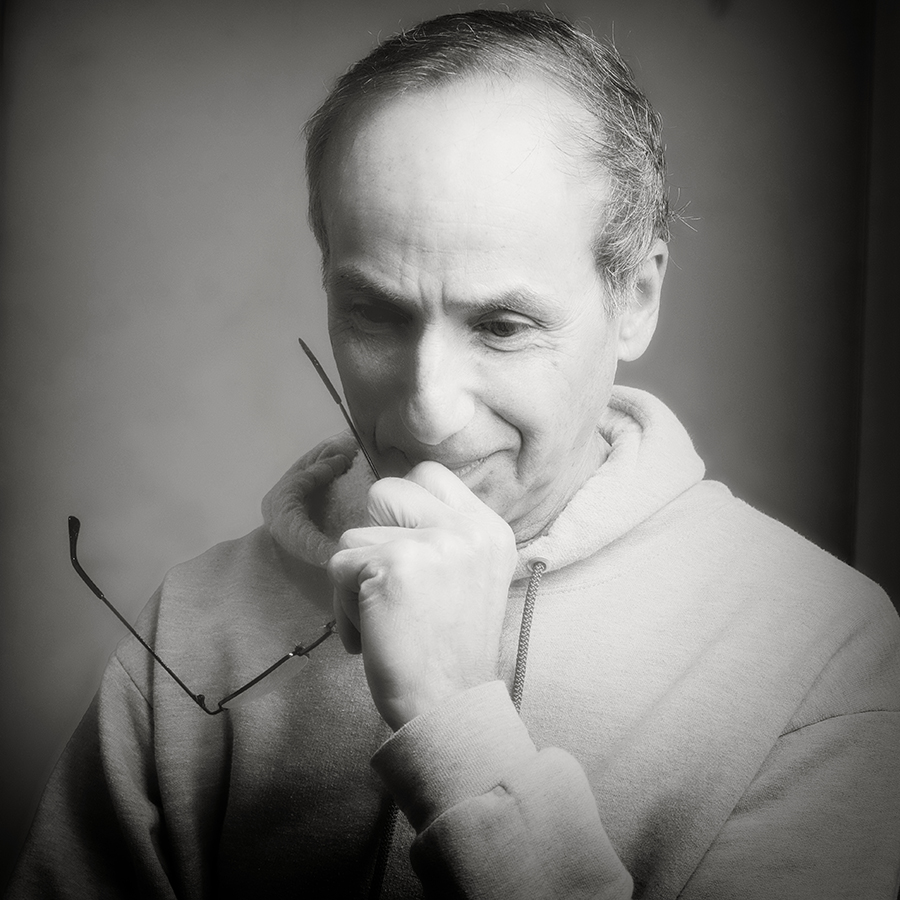 Lance Lewin

(Groups 83 & 87)
Stephen, a very powerful image! Well balanced and presented. Bravo!

Thank you for asking this very important question related to my featured work in DD-87. See my response to your question on DD-87 Bulletin Board. &nbsp Posted: 11/05/2021 07:26:29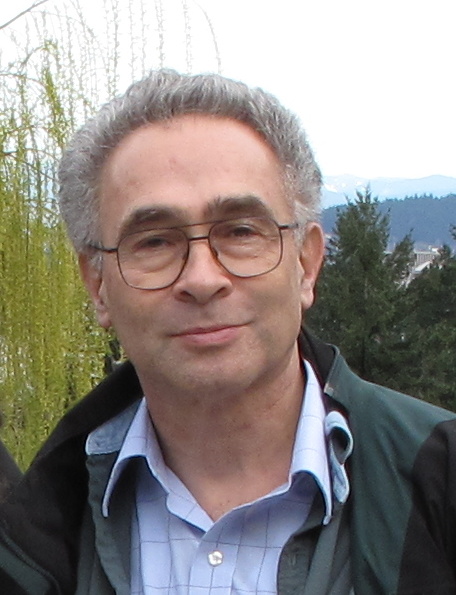 Stephen Levitas
Lance, thank you for the affirmation. Also, I am very happy to participate in the discussions. &nbsp Posted: 11/07/2021 22:39:55
---
---
---
Wes Odell
I, too, notice the noisy sky, particularly on the right side, as well as a white "edge" on the left side of the tower. Minor items when taken in the whole of the picture which does have some fine compositional elements and a story to tell. Three shots for me also.
I spent today at a local Veterans Week event which included the 80% sized Vietnam Wall.
Both tell of tragic losses, (without getting into the politics du jour.) &nbsp Posted: 11/06/2021 19:06:10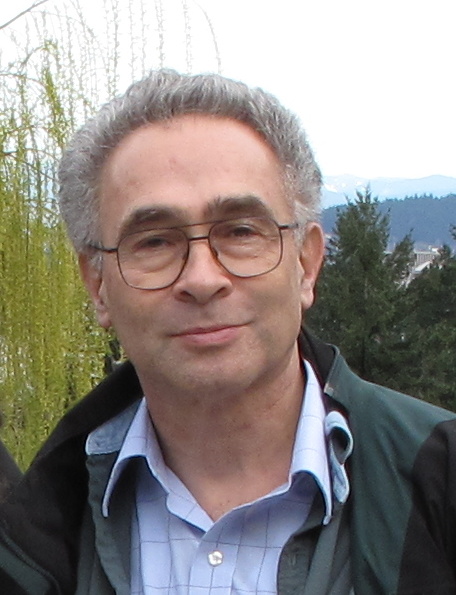 Stephen Levitas
Thank you, Wes.
I have never heard about the 80% wall. Please tell a bit more. &nbsp Posted: 11/07/2021 22:41:16
Wes Odell
The following is an excerpt from the brochure for the Georgetown Field of Honor event:
"The AVTT (American Veterans Traveling Tribute) is a multi-division Nationally recognied Veteran owned and operated small business. the 80% Traveling Vietnam Memorial Wall has been part of more than 300 events across the United States over the last 15 years.
"The emotional display includes the 80% replica of the Vietnam Wall and 82 additional panels that pay tribute to Veterans of all other
U.S.wars
and conflicts."
That's all I know, but I suspect a Googling will lead you further.
Best regards.....wes &nbsp
Posted: 11/08/2021 08:51:03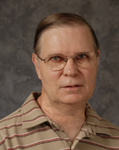 Tom McCreary
There is a full 100% size replicate of the Vietnam wall in Perryville, Missouri, that is about 40 miles from where I am living. I need to go check it out and make a rubbing of two of the names there. &nbsp Posted: 11/13/2021 17:03:28
Wes Odell
And, make some photos of it while doing the rubbing. It's an iconic subject.
wes
&nbsp Posted: 11/13/2021 17:12:12
---
---
---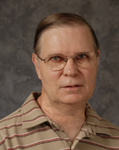 Tom McCreary
A very moving image. I would remove the plane from the sky, as it draws my eye. Looking at the sky, it may be high clouds, and not noise and does not bother me. I like that the field of white flags are centered and lead you into the center in the distance. &nbsp Posted: 11/07/2021 15:22:59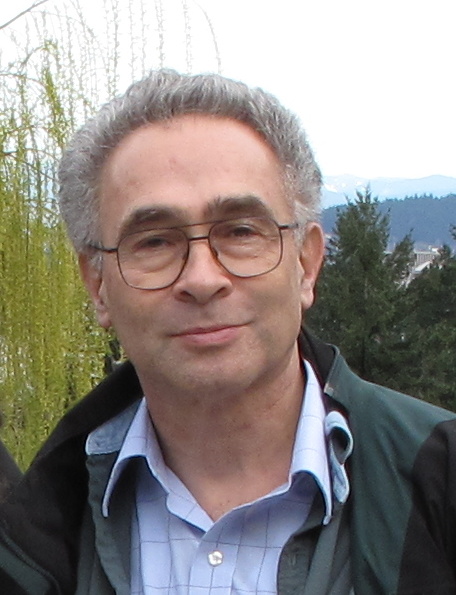 Stephen Levitas
Thanks, Tom. Good eye spotting the plane--I never noticed it at the time, nor in the image. &nbsp Posted: 11/07/2021 22:41:58
---
---
---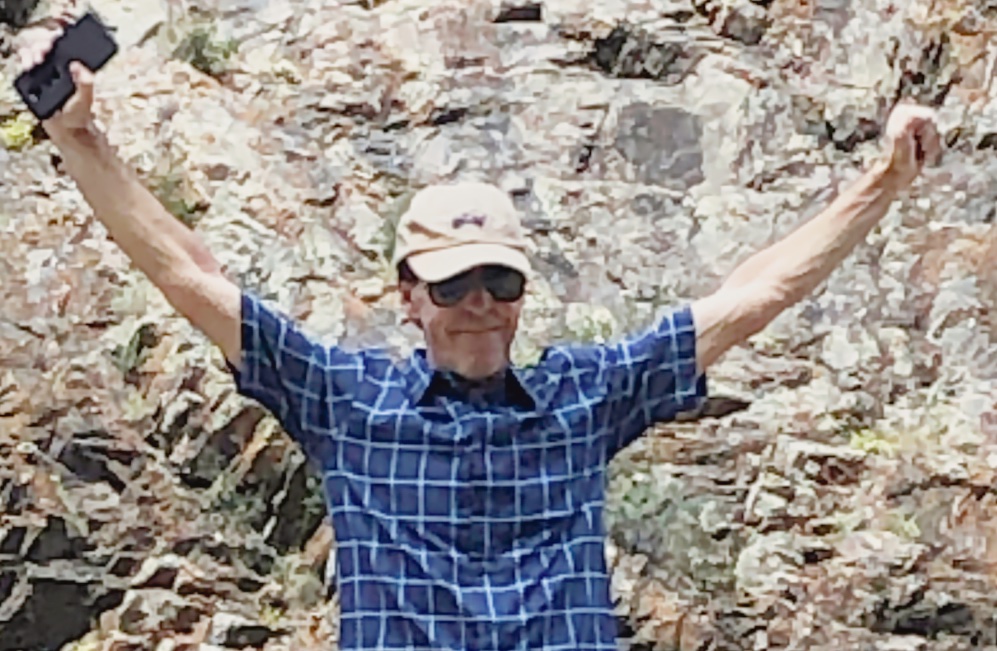 Andrew Carstensen

(Group 57)
Sad yet strong. The shadow in the foreground moving into a brighter background brings out the power of black and white. Leading lines compliment. A cloud (maybe) producing the shadow gives a peaceful and hopeful feeling. Very well timed and composed. Phone cameras seem to do well in bright sunlight, even direct sunlight. &nbsp Posted: 11/23/2021 22:27:25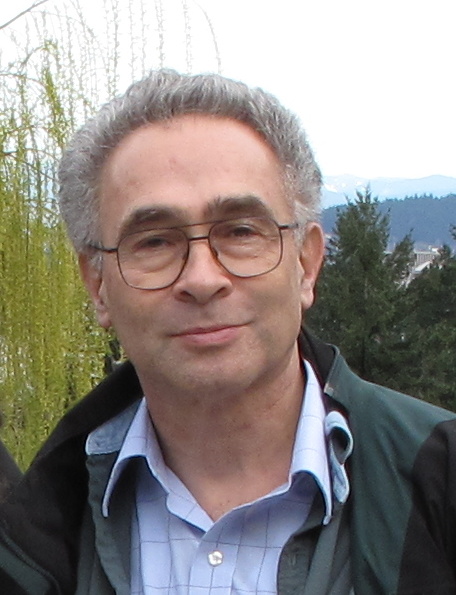 Stephen Levitas
Thank you for visiting and commenting, Andrew. You make an interesting point about phone cameras doing well in bright sunlight--I had not thought of that, but I believe you are right, when I think about how my big camera deals with bright sunlight. &nbsp Posted: 11/23/2021 22:54:05
---
---
---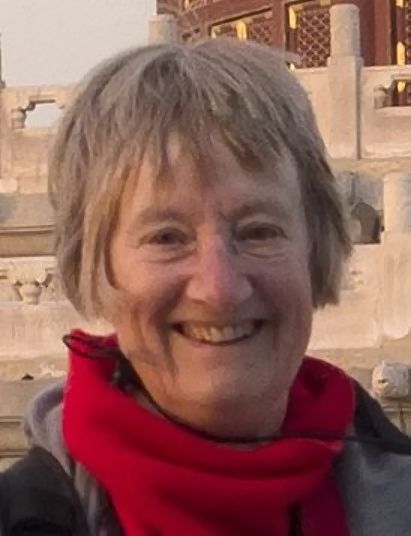 Diana Magor
What is amazing is the sheer number of deaths represented by this field of flags. It really brings home the concept of a pandemic and this is just one -admittedly large-country. I must admit I did notice the noise . Did you try removing it on your computer? &nbsp Posted: 11/25/2021 06:12:07
---
---
---
Lynne Hollingsworth
This is a moving image that has high impact. I agree with the above comments that there's some excess noise in the image and the bird is a bit distracting. Overall though, the amount of little white flags combined with your chosen angle provides a perspective that is very thought provoking. &nbsp Posted: 11/26/2021 08:14:09
---
---
---
Please log in to post a comment