Wes Odell
---
November 2021 - A Texas country church
About the Image(s)


Texas is very large, but it is covered with many many small farms/ranches and villages. What is surprising is how many church buildings there are waaay out in the country, with
almost or no people living in close proximity. This one is in an area called New Sweden, named of course for the early pioneers of that nationality in the farming area. It's about an hour east of where we live in what is called the "Blacklands" due to the rich color of the soil.

The Pastor's home is on the property, but there are no others within a mile. This is one of the more photographed country churches in Texas. I caught it on an overcast day with a very light sky, so I decided to make the entire image into a black and white. I realize the large bushes on each side of the entrance are "blocked up" but I think that fits
into the entire silhouette effect.

---
This round's discussion is now closed!
14 comments posted
---
---
---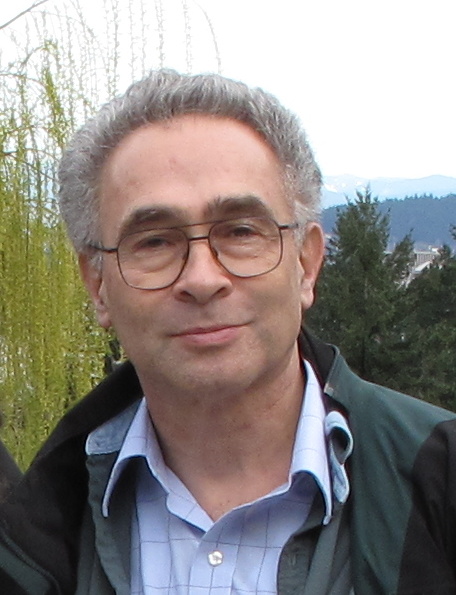 Stephen Levitas
I like the framing with the large bushes, putting some black into the image to balance the expanse of the white sky. I can also see that to get all of the steeple in you had to show a lot of sky, and therefore (I think) you put in the overhanging tree branches for balance. So this is a thoughtfully composed image.
But I am not sure about the tree branches hanging downwards from above. How would it work to have some tree branches on one side? Was that possible? How do you feel about that approach, both in this situation, and in general. &nbsp Posted: 11/04/2021 10:34:21
---
---
---
Wes Odell
Right on about the tree and bushes..... The tree was/is there and I just had to find a place to stand to get the top of the steeple in the clear. I didn't think about veg'n on the sides, but that's a good idea. I was too focused on getting a shot with what was there. I'll try some side of the image veg and give the church a bit more framing. I like the idea. thanks BTW: That day there were no clouds, for better or worse. I added a sky with clouds to the color version, but I preferred the starkness of the b&w and the church in the mono. I've sold three versions of this: A B&W as is, and two color versions, one with clouds and one with just a bue Texas sky. There is no real consensus by viewers as to which of the three they prefer. I guess that's just as art should be: To each his/her own.

&nbsp Posted: 11/04/2021 18:38:45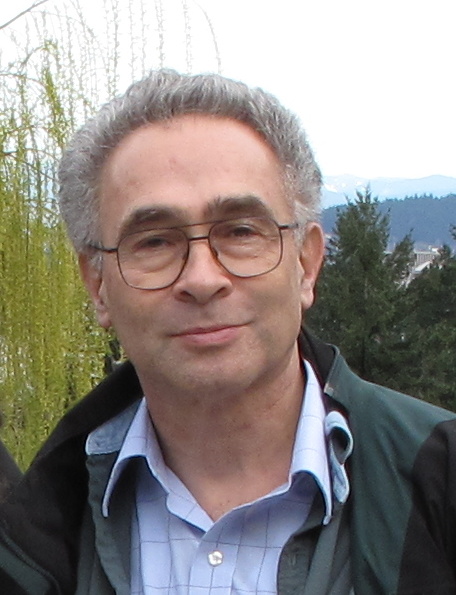 Stephen Levitas
Wow, sold three. I have tried to sell once at a community art show, but I had no buyers. One of my local camera club colleagues at that show, however, sold an image of an abandoned old car overgrown with vines, a nice inoffensive shot. When she told us that was the sixth time she has sold that image--well, some images are good sellers. &nbsp Posted: 11/12/2021 09:48:53
Wes Odell
Long story. The image was in a show at College Station and then on Facebook. Three months later a granddaughter of a previous Minister from that church tracked me down through a mutual friend. The granddaughter lives in Smithville, and she and the mutual friend used to know each other when they both lived in Bastrop. She found me and I sold her the BW image that she had seen. Then her two cousins saw it and wanted it but in color. I sent the first lady two Greeting Cards in color but with two skies. They then bought the 16 x 20s of those two.
The old adage: "An ounce of luck is worth of pound of skill." One never knows who sees what and where. &nbsp Posted: 11/12/2021 10:16:14
---
---
---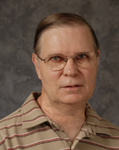 Tom McCreary
That is a really tall steeple, but I guess that everything is bigger in Texas. It is an interesting church, and you captured it very well. I like the black bushes against the white church. The tree branches at the top do not bother me, and in fact add to the image. I like it as presented. &nbsp Posted: 11/07/2021 15:10:07
Wes Odell
It's my understanding (not a given fact) that Lutheran (ie Scandanavian) churches had/have steeples like this. Thus: New Sweden. Hope that's correct. Does anyone know?
&nbsp Posted: 11/07/2021 16:49:25
---
---
---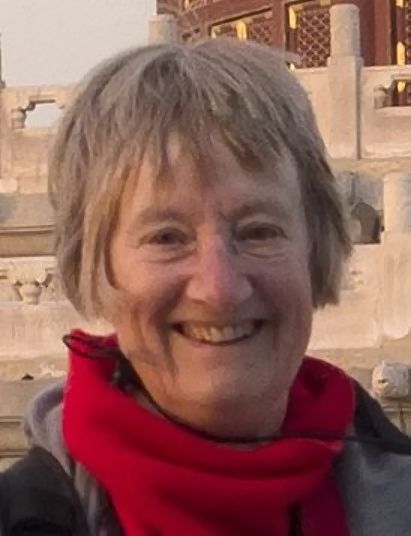 Diana Magor
I actually like the way you framed the top of the steeple with the branches. I suspect that Texas doesn't often have the kind of clouds we get in GB which add so much interest to skies. However, dominant clouds would detract from the church. This is pure record but not very pictorial! &nbsp Posted: 11/25/2021 06:20:12
---
---
---
Kym Houston
I really like this image and the building is very interesting.I like the top frame with the tree there is is a really nice effect, I also like the editing and framing that you have chosen. &nbsp Posted: 11/25/2021 16:25:57
---
---
---
Lynne Hollingsworth
This is a very nice image. Composition is great, and I too like the framing of the leaves at the top. I find the sky too stark so I would be tempted to try and add some gentle cloud wisps. The steeple is amazing and indeed high. &nbsp Posted: 11/26/2021 08:25:11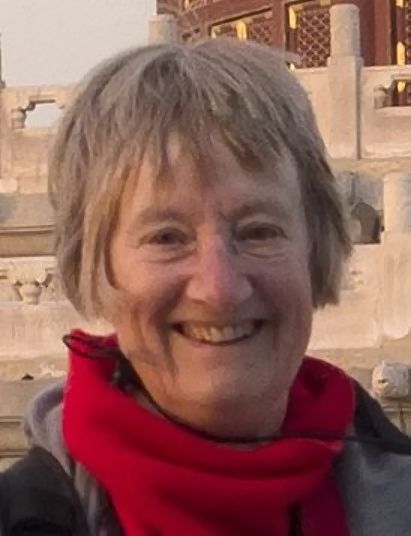 Diana Magor
The addition of clouds changed the feel completely! Both colour and mono looked so much better to me. A new sky also meant that the foliage could go without doubt. &nbsp Posted: 11/29/2021 04:30:18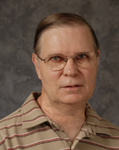 Tom McCreary
I really like the clouds added. but as Diana said, now it feels like an entirely different image. The image with the white sky shows the isolation and the one with the clouds makes the church more important. Hard to explain, but it has a very different feel. It depends on what you want to show in the image. &nbsp Posted: 11/29/2021 07:14:12
---
---
---
Jennifer Doerrie
I agree with the others that I like the tree branch framing in the top of the image, although I prefer the brighter contrast on the church in the image with the clouds. I also think the dark trees and bushes work fine with the bright building. Although many of the Swedish Lutheran churches I've seen have the cone-shaped steeples, most of them are not nearly as tall. Maybe the extra height is a Texas thing! &nbsp Posted: 11/28/2021 23:46:52
---
---
---