Jennifer Doerrie
---
October 2021 - Bend in the Road - Lake Mead National Recreation Area
About the Image(s)



ISO 100
f/11
1/60 sec.
-0.3 exposure compensation
24-105 mm lens at 24 mm

The barren, mineral-steaked hills in the Lake Mead National Recreation Area lead me to want to stop for photos constantly. Unfortunately, most of the places to stop are roadside pull-outs where there is no good way to keep the parking area, road, or other distractions out of the photo. Thus, I gave up and included the road here. I'm uncertain about my cropping, though. Did I crop too much from the left side (and into the bend in the road) to keep the viewer's eye in the frame? Also, should I adjust the contrast further, or does it work where I have it? I question whether this subject matter is compelling enough for PSA monochrome salons, but often find that my own ideas about what is compelling do not match those of the judges, so perhaps I should reconsider.


---
5 comments posted
---
---
---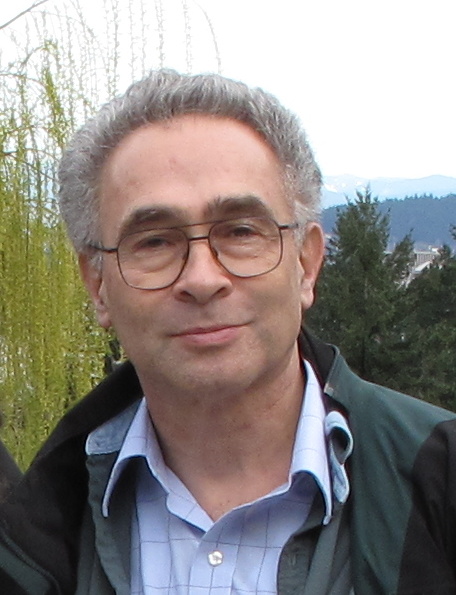 Stephen Levitas
Jennifer, you asked a lot of questions. Here are my reactions.
1. I like the road in the picture. It has a great diminishing curve.
2. I advocate the bend of the road exactly touching the edge of the frame, so yes I think you cut off a bit too much.
3. Contrast looks fine to me.
4. Is the subject compelling--not quite "compelling enough."
5. I think the large patch of roadside dirt in the lower left distracts from the natural plant life on the other side.
6. Alternatively, I might have gone to the curve in the road and shot straight down the road. That is somewhat of a cliché and has been done by many photographers, but it might work. &nbsp Posted: 10/07/2021 12:03:00
---
---
---
Wes Odell
I like it and with Stephen's recommendations re cropping and the lower left. &nbsp Posted: 10/10/2021 18:04:04
---
---
---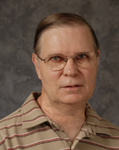 Tom McCreary
The curve in the road is nice leading into the hill side, but you did crop it off too soon. I think that you have plenty of contrast. The formations on the hills are interesting. &nbsp Posted: 10/11/2021 11:15:21
---
---
---
Lynne Hollingsworth
I agree with Stephan's comments. The crop cuts the road off too soon to appreciate the curve. As for competition, I too have the same issue - my ideas about what is compelling doesn't coincide with what they believe is compelling.
&nbsp Posted: 10/12/2021 06:09:29
---
---
---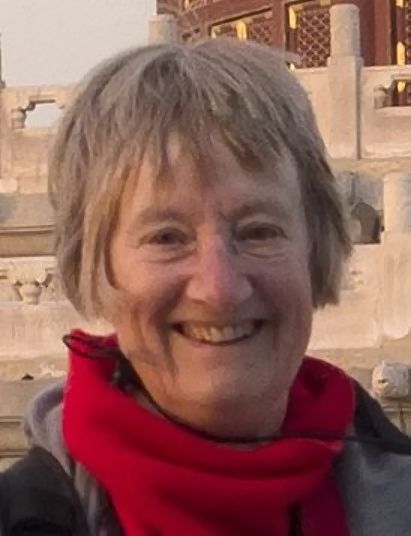 Diana Magor
i agree about the crop-it is too tight-and I'm not a fan of the road in the bottom left. The hills are beautifully streaked, but because the lighting is so flat, I think you need to increase the contrast just on them, to bring out the contrast in the rocks and the valleys between the hills. I had a go at changing the contrast just on the hills and more on the front ones with less change on the back ones. i also tried a crop off the bottom but maybe too much. I did like the more letterbox shape though. &nbsp
Posted: 10/12/2021 06:49:49
---
---
---
Please log in to post a comment