Wes Odell
---
October 2021 - The "Last Dollar Ranch Road" in the San Juan Mountains of Colorado.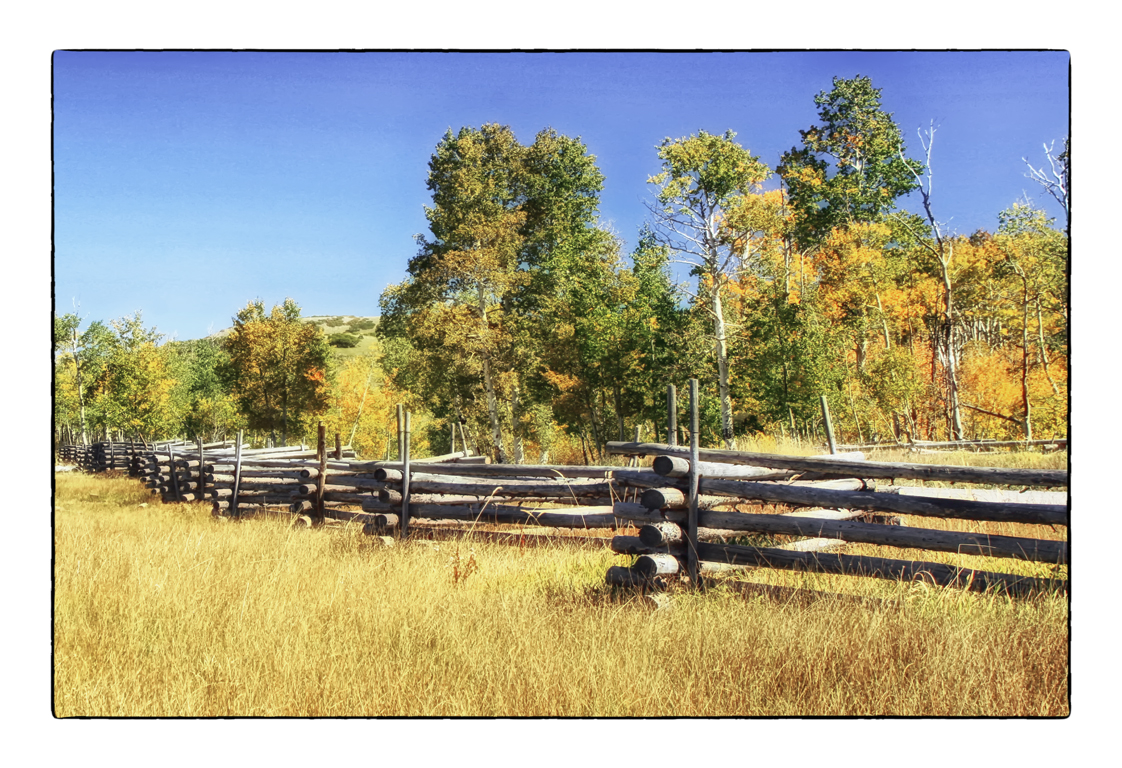 Original
About the Image(s)
The ranch has this pole fence that gave a nice compositional line to the small forest of Aspen trees. The NIK BW conversion attempts were unsatisfactory, so I gave up
after getting this one. It's not InfraRed, but it has some of those characteristics.

---
9 comments posted
---
---
---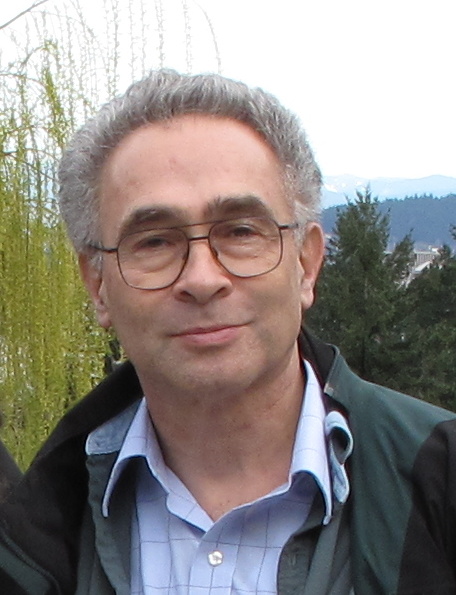 Stephen Levitas
Wes Odell
Thanks. wes
&nbsp Posted: 10/02/2021 10:14:26
Wes Odell
Your bw version is better than any of my straight bw's. Thanks &nbsp Posted: 10/11/2021 12:19:34
---
---
---
Wes Odell
The original "show data" from the capture is Focal Length 33, spot metering, Aperture Pr, 1/10, f16, ISO 100, tripod. Canon XSi. Taken in 2010. San Juan Mountains, SW Colorado.
I worked the color version a lot before giving up and trying SilverEfex. The best I could do in color is shown here as the "original." There was a lot of Dynamic Range in the original from the light grass to the shadows on the fence rails.
But, then I didn't record the steps I took in Nik. The Nik work was done in 2021. It's one of those images that I keep returning to thinking it might be something worthwhile. The story behind the title is that a Rancher went busted several times and then claims he gave it one more effort, calling it the "Last Dollar Ranch" and obviously, the primitive road going past it was called the Last Dollar Ranch Road.
Because of the old time (historic) story behind the road, I thought/think that a monochrome version fits it best. But: It's in the "Eye of the Beholder." &nbsp Posted: 10/02/2021 10:13:47
---
---
---
Lynne Hollingsworth
I thought this was infrared before I read your description. I like the image and while I agree that the dark sky looks good, the halo effect around the set of trees is a little distracting. It really feels like you go back in time standing in the grassy field and following the fence line which you captured very well. &nbsp Posted: 10/10/2021 17:31:49
Wes Odell
Thanks..... I'll attempt to clone out the halo with an Air Brush. &nbsp Posted: 10/10/2021 17:55:41
---
---
---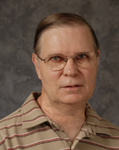 Tom McCreary
It does look like an infrared image, but that is due to the darker blue sky and the light foliage. Thank you for the story about the image. It does look like an old time image, well done. &nbsp Posted: 10/11/2021 11:33:29
Wes Odell
thanks.

&nbsp Posted: 10/11/2021 12:19:48
---
---
---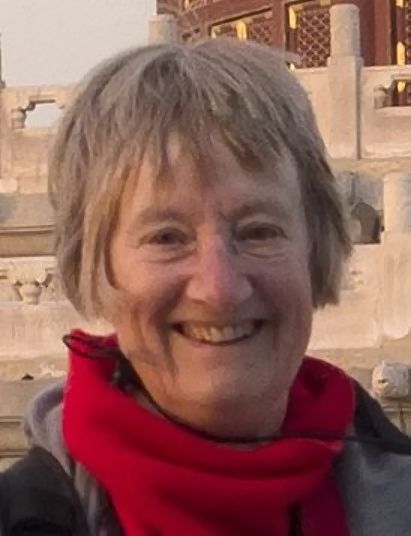 Diana Magor
What an interesting fence construction. It is different from anything we build here. I appreciate the mono conversion with the black sky, but I feel there actually isn't a focal point for the eye to settle on. It is a pleasant scene with great detail in all the elements but my eye keeps wandering round. In fact the yellow aspens are to either side of the green foliage ones in the middle so I swap from one area to the other. Not sure how to solve that problem. I like the lighting on the fence posts in the colour version but find the vividness of the colour a bit OTT for my British sight! I seem to be out of kilter with everyone else's comments here. &nbsp Posted: 10/12/2021 13:13:56
---
---
---
Please log in to post a comment