Jennifer Doerrie
---
September 2021 - Cathedral gorge
About the Image(s)
Cathedral Gorge

ISO 100
f/11
1/100 sec.
-0.3 exposure compensation
24-105 mm lens at 24 mm

I was intrigued by the geography at Cathedral Gorge State Park in eastern Nevada. Converting an image of this area to monochrome is proving to be a challenge, however. I like the contrast on the cliff face, but I'm not certain the sky really works the way I have it here. When I darkened the sky, I felt it competed too much with the cliff, making it unclear which one I intended to be my subject. Therefore, I decided to go with a bright rather than dark sky. Was that a bad idea? Is there something else I should try to improve this without causing the sky to become too prevalent in the image? Thanks!
---
5 comments posted
---
---
---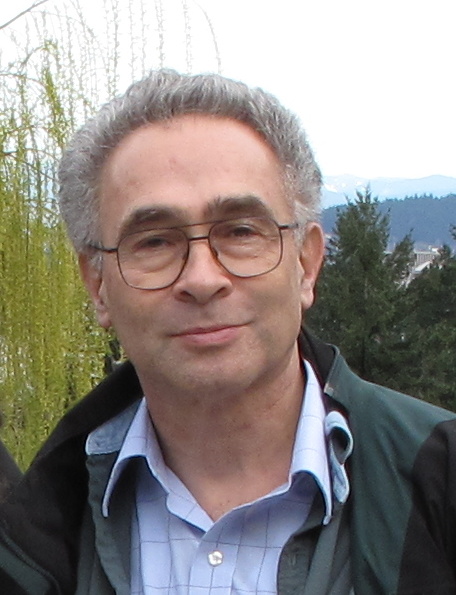 Stephen Levitas
This is a fine landscape, but the problem you pose--could you not just compromise, and darken the sky a little? I think the image would benefit. &nbsp Posted: 09/07/2021 15:20:35
Jennifer Doerrie
---
---
---
Jennifer Doerrie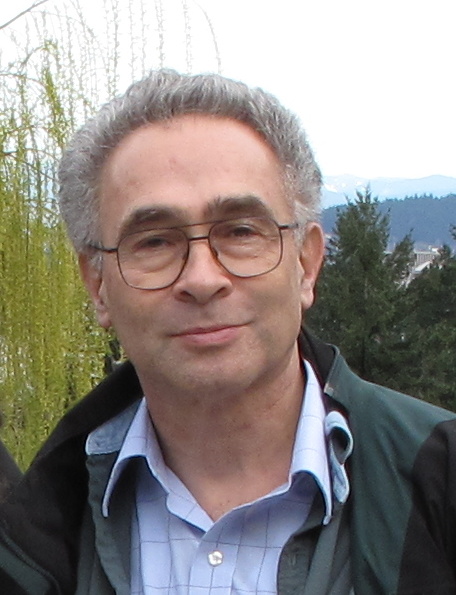 Stephen Levitas
Sure, I like this compromise just fine (but Diana will prefer the darker sky (actually, I like the darker sky just as well as this one)). &nbsp Posted: 09/07/2021 21:36:19
---
---
---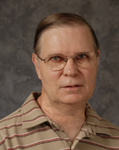 Tom McCreary
This is an interesting location, that I had never heard of. I like it, and like the darker but not too dark sky version the best -- the third version shown. &nbsp Posted: 09/11/2021 16:53:13
---
---
---
Please log in to post a comment