Stephen Levitas
---
July 2021 - Seattle 80 degrees
Original
About the Image(s)
Title: Seattle 80 Degrees

We are just back from our trip to Seattle to see our two children and two grandchildren there. Imagine the happiness of seeing them at last after a year and a half of COVID-19 isolation. The weather was perfect—we were back before the record-breaking heat wave.

We had a picnic on the city's huge Lake Washington. Days are often clear this time of year, so Mt. Rainier was in full view most of the ten days we were in Seattle. This view is from about 60 miles. 1/500, F4.5, ISO 80, 140mm. I converted to monochrome, experimenting with the presets in my PS Elements—I like the result called "Infrared," although I see nothing special about it or much different from another called "Vivid Landscape," which I often use. In keeping with group advice, I increased overall contrast, and then selected just the upper 25% of the image and increased contrast more just there. I am not sure about this result. I often prefer the haziness of the aerial perspective of mountains.
---
12 comments posted
---
---
---
Russ Butler
Nice capture, I like your "infrared" conversion. Is a sharp image with pleasing impact. Composition of these interesting subjects are nice. My only suggestion is boost the clouds to add to the impact. What do you think? &nbsp Posted: 07/03/2021 19:35:29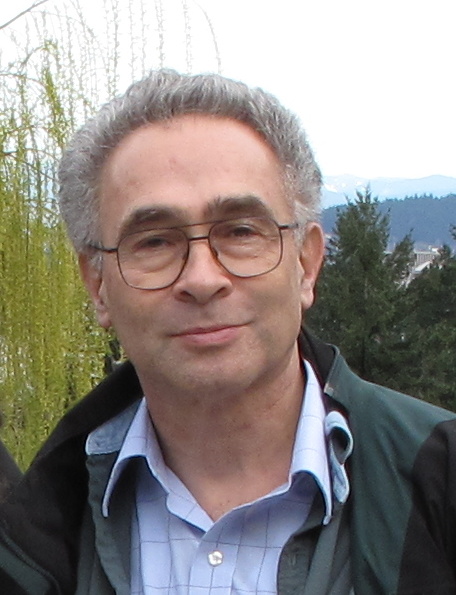 Stephen Levitas
Russ, thanks for your comment. I totally agree that it would be nice to boost the impact of the clouds, but I don't know how to do that. Can you give me some coaching? Do I do something overall, or select the clouds and alter just them? &nbsp Posted: 07/03/2021 19:54:54
Russ Butler
I don't know as my editing skills are limited. The programs I use are what comes with my HP computer, Silver Efex & FastStone Imagery Viewer. I don't have PS, Lightroom or know how to do layers. Sorry I am not very helpful... &nbsp Posted: 07/03/2021 20:09:27
---
---
---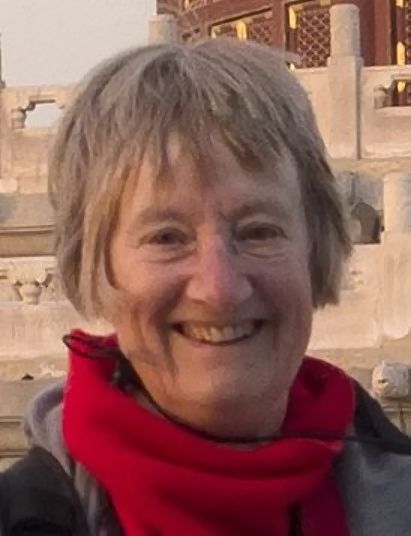 Diana Magor
I like the haziness of the colour one because it makes the mountain look far away. When we were in Seattle it rained, so it wasn't visible, but then we drove up to it and got some very good views.
My suggestion for the clouds is either use dodge and burn on a separate layer to lighten the clouds, or create a new layer of 50% grey and then use a brush with low opacity to darken and lighten different areas.
Both techniques work well and are simple and if you don't like the effects, then delete the layer.
I felt the tones were too overall grey so I wanted to increase the contrast with curves so here's my version. &nbsp
Posted: 07/05/2021 06:20:34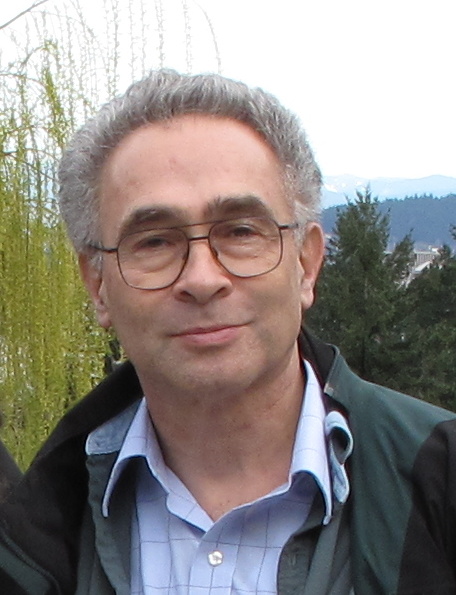 Stephen Levitas
Thanks Diana,
Your fix looks better, and the instructions give me a lot to work on and learn. &nbsp Posted: 07/09/2021 10:52:21
---
---
---
Wes Odell
Increasing the contrast and simplifying the image, as suggested, is an improvement.
As I mentioned in comment to Russ, the colored filters can do a wonderful job, or so I read in the Michael Freeman book "Mastering black and white digital photography." I found it to be a fascinating read, not as good as a book by Robert Ludlum, but it presented so many different processes and tools that I was impressed. But: too complicated for me. If I had another ten years, I might give it a try. ISBN if interested is:1-57790-707-5 and probably available used via
Biblio.com
&nbsp
Posted: 07/05/2021 09:38:59
---
---
---
Ata Kemal Sahin

(Group 74)
Magnificent mountain looks like our Mount Agri. I like nature photos in color to feel green and blue. Regarding your bnw edit: There are grains in the sky as you've boosted the clouds. What do you think about focus point? Thanks for sharing. &nbsp Posted: 07/06/2021 07:19:12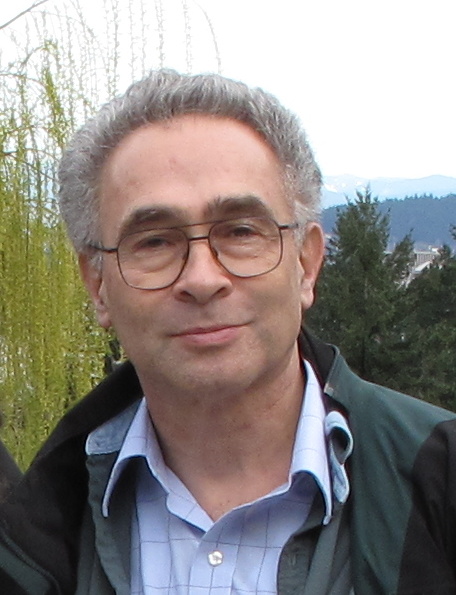 Stephen Levitas
Hello Ata,
I think you are right. I confess to shooting on automatic a lot, and I think the near focus is a bit off. &nbsp Posted: 07/09/2021 10:50:44
---
---
---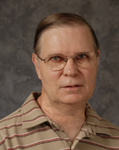 Tom McCreary
You picked a good time to be there, while there were clear skies and before the heat arrived. I like the color image better. Diana did a good job to improve the image with extra contrast. &nbsp Posted: 07/06/2021 15:30:16
---
---
---
Jennifer Doerrie
Your timing with your trip to Seattle was very good, as I got a notice last week the court had to close early due to high temperatures and malfunctioning air conditioning. I actually like the monochrome conversion of this image, particularly with the increase in the contrast, as I find all the blue water and blue sky in the original a little overwhelming. You had a good idea finding something to put in the foreground to break up some of the blue water, though. Too bad you couldn't get the boat to move a little closer. Actually, you could even make separate horizontals image with just the mountain, land and boat, and a bit of sky and water, of course, as well as the tree stump surrounded by water. But I digress .... &nbsp Posted: 07/06/2021 23:47:18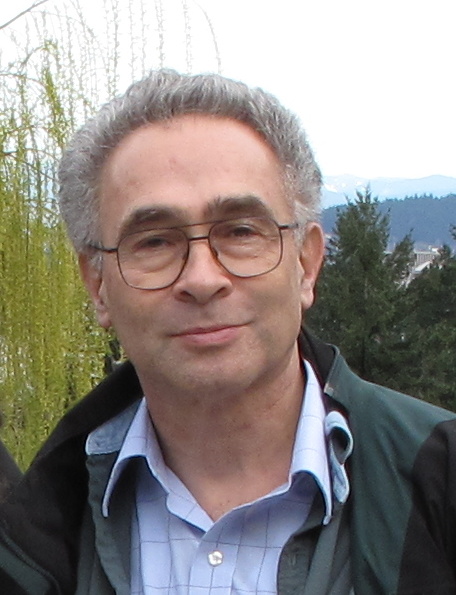 Stephen Levitas
Thank you, Jennifer, I like the idea that there are several compositions here. &nbsp Posted: 07/14/2021 22:19:17
---
---
---
Lynne Hollingsworth
Nice capture. I like the monochrome image as it gives Mt. Rainier more of a presence. Following Diana's suggestions to enhance the clouds would help to bring them out more prominently. &nbsp Posted: 07/07/2021 06:36:48
---
---
---
Please log in to post a comment