Russ Butler
---
June 2021 - Flugelhorn
Original
About the Image(s)
This was taken in a local park where we often have coffee & conversation.
This time my friend brought his beautiful Flugelhorn & played some music for us. So, close your eyes, have a cup of offee/teas, smell the flowers perfume, feel the sun on your face & image how awesome this horn sounds.

While B&W is a nice version, the color version better show the beauty of the horn.

Other than minor cropping, adding a border is SOOC. Used 50mm lens at f/4, 1/320 sec, ISO 160.

---
10 comments posted
---
---
---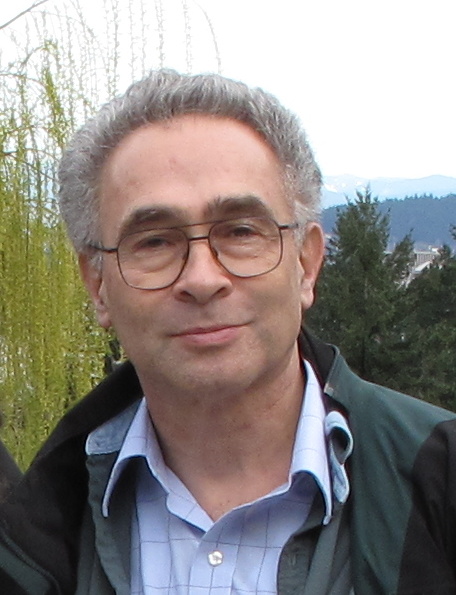 Stephen Levitas
Russ, you make it very clear that this is a portrait of the horn, and not the man. That is a challenging composition, but I think it works. I must say that the color shot shows off the horn better than b/w, but the b/w looks very good. Is that a picnic scene I see reflected in the end of the horn? &nbsp Posted: 06/05/2021 20:02:02
Russ Butler
Thanks Stephen, I agree the horn is better shown in color. Yes, my other friend & I are reflected in the horn. Due to the Covid we decided to have coffee/conversation in the park while keeping our social distance. Weather permitting, we prefer the park vs coffee shop. It's nice to be out, enjoy the sunshine, listen to the birds & smell the flowers. &nbsp Posted: 06/05/2021 20:24:29
---
---
---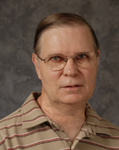 Tom McCreary
What a great horn! You have a nicely blurred background and the man and horn are very sharp. You did a really good job of converting to monochrome, but I like the color better. &nbsp Posted: 06/09/2021 16:28:07
Russ Butler
Thanks Tom. &nbsp Posted: 06/09/2021 20:12:14
---
---
---
Lynne Hollingsworth
That really is a beautiful horn and it's obvious he takes good care of it. I like both versions as each has a different feel, but I like the color version best. I agree with Stephen that the composition works here, and I agree with you too… being outside is so nice. Good image. &nbsp Posted: 06/11/2021 17:26:30
Russ Butler
Thanks Lynne &nbsp Posted: 06/12/2021 19:02:49
---
---
---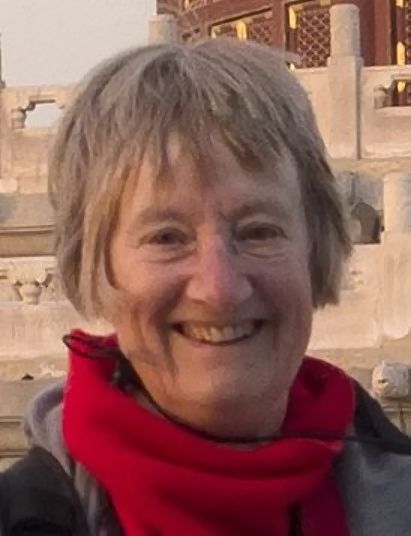 Diana Magor
What a gorgeous coloured horn! The conversion is fine , but I find the top right corner of sky is so bright in both mono and colour, that my attention is drawn away from the horn. if you could have moved around a little so that your friend was against the foliage, it would have been better. I wondered if you could slightly darken his arm and hand so the horn becomes the lightest area. &nbsp Posted: 06/12/2021 09:01:20
Russ Butler
Thanks Diana, good suggestions for next time. &nbsp Posted: 06/12/2021 19:04:02
---
---
---
Wes Odell
You've done a nice job blurring the tree foliage in the background. But the ragged edge of the veg is off-putting. What would you think if you were to either remove all the foliage or increase it to fill in the open space to the right? It might give the subject more isolation and less eye-snagging. Just a thought.
Great capture of the detail in the Pflugel and the musician.
&nbsp Posted: 06/16/2021 16:09:42
Russ Butler
Thanks Wes, I think filling in the open space in the upper right & darken it is a good suggestion. We are having coffee tomorrow in the park, so will be a chance to get a better image. Thanks again &nbsp Posted: 06/16/2021 18:05:11
---
---
---
Please log in to post a comment