John Gilkerson, MPSA
---
June 2022 - Taking a Break
About the Image(s)
Just a few people enjoying the lunchtime sunshine.
Image made May 5th from a bus on Gosforth High Street returning from Newcastle City Centre.
This perspective would be impossible except from the top deck of a bus.
It is unusual to have a double-deck bus on this route so this was a rare opportunity.

Sony HX90V ISO100 25mm (35mm equivalent 146mm) 1/320 f5.6.

I cropped the image to remove some distracting elements.
Tonal Contrast preset applied in CEP.
Converted to mono in SEP with the High Structure (smooth) preset.

Incidentally I was born in Gosforth, just around the corner from this scene.

---
This round's discussion is now closed!
8 comments posted
---
---
---
Peter Clark
John
Very well caught for a passing grab shot! The people are well positioned and the lighting in your favour.

I would suggest darkening down slightly the sunlit pillar face in the lower right hand corner - it tends to draw the eye and also the bench end in the extreme lower right hand corner.
&nbsp Posted: 06/09/2022 05:13:27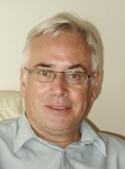 John Gilkerson
Peter, I agree that the pillar is too bright.
I shall probably remove that bench end &nbsp Posted: 06/14/2022 03:32:21
---
---
---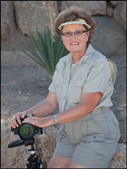 Ella Schreiber
HI John: What a great street scene! I love to see people doing everyday things without the realization of being photographed. When I first looked at your image, one of the first things that I noticed was that pillar on the right... and thought, if this were my image I might consider cropping it out along with the ladies hands. OR cloning her out all together, leave the pillar, and, as Peter suggested, darkening down that pillar a bit. &nbsp Posted: 06/10/2022 05:50:18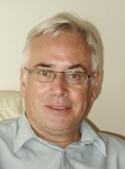 John Gilkerson
Ella, I certainly need to do something about that hand... &nbsp Posted: 06/14/2022 03:33:09
---
---
---
Ian Chantler
Hi John
As already said no one aware of your prescence so a totally natural image,the part of the image that was taking my attention was the hand coming from behind the pillar,I liked Ellas suggestion of cropping out the pillar and the hand so I covered that area with a book and for me it really tightened up the composition just a thought. &nbsp Posted: 06/12/2022 12:54:10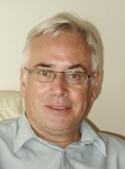 John Gilkerson
Agreed! &nbsp Posted: 06/14/2022 03:33:36
---
---
---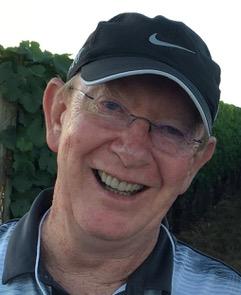 Nick Delany
Hello John, the composition and cropping comments have been well made and I concur. The eye is always drawn to the light and on this image that tends to be on the outside. Therefore a Vignette might be worth your consideration to soften the highlights. &nbsp Posted: 06/12/2022 18:48:15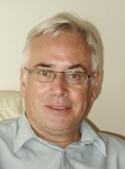 John Gilkerson
Nick, thanks for the suggestion of a vignette.
I shall explore that along with the other suggestions &nbsp Posted: 06/14/2022 03:34:45
---
---
---