Nick Delany
---
January 2022 - Pending Storm
About the Image(s)
This is a landscape photo taken as an opportunity shot from a zodiac while we were out looking for Grizzlies to photograph in Oct. 2021. The location is Phillips Arm in the Discovery Islands in BC Canada. What attracted me was the low lying clouds and it's potential to create a B&W image. It was approx. 9am in the morning with potential for bad weather.

As a result of the circumstances, I used the equipment and the following settings out of necessity :
Sony A1, FE 200-600mm shot handheld from a moving Zodiac.
1/2000, f/5.6 Focal length 205mm, ISO 3200 RAW file
Processed in Capture One : Convert to B&W neutral, nominal sharpening & noise reduction. multiple layers to separate out the dodging and burning. In the areas the clouds and trees intersected, I would adjust the Luma range on the brush to be able to adjust only light or dark. Added some clarity to try to highlight the Autumn colors in the Maple trees at sea level.

---
9 comments posted
---
---
---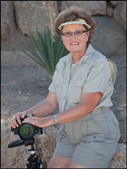 Ella Schreiber
Hi Nick: Welcome to our little group! Very nice landscape image. I love the low hanging clouds or fog over the trees with the hill-top peeking out. I looked carefully and did not see any grizzlies either :-) Nicely processed, sharp with great contrast. &nbsp Posted: 01/07/2022 07:47:37
---
---
---
Ed Ries
Hello Nick. Welcome. Dramatic landscape with great clouds. I enjoy your ability to maintain detail in the clouds as well as in the shadow areas. Looking forward to seeing more of your work. I hope you have a long lens if you find those grizzlies, or at least be able to outrun the other guys. &nbsp Posted: 01/07/2022 11:34:47
---
---
---
Peter Clark
Nick - a warm welcome to our group - good to have a fresh pair of eyes to view our work:)
A dramatic landscape as has already been noted and clearly a lot of thought has gone into the processing.
It is commonplace in this group for some of us to process occasional presented images further to evaluate possible improvements. Looking at your image I felt that there was more detail to be had in the low lying clouds and that the trees were a little dark. I applied one of my favourite plugins - Nik CEP4 Detail Extractor with default settings and to my eyes at least it improves the image. The sky could probably be masked off slightly, but more detail is revealed in the low lying clouds and the trees. Further fine tuning in Detail Extractor no doubt beneficial. &nbsp
Posted: 01/10/2022 06:51:34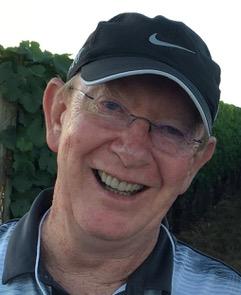 Nick Delany
Peter, thank you for the welcome and for evaluating and processing my image further. I had wrestled with increasing the shadow in the lower area but had not thought of working the lower clouds. I was pleasantly suprised at your changes and agree that I should continue to work it in the direction your suggest.
I have a challenge in that I am not using presets as I am learning B&W. I am going to look to create the same effect in the lower clouds using clarity, do you have any other suggestion on how I might achieve that effect? &nbsp Posted: 01/10/2022 11:41:40
Peter Clark
Nick - I opened your jpeg in Camera Raw and adjusting Clarity to max has a similar effect although the relief in the trees is less than using Nik - BTW all the Nik presets are adjustable from the default settings.
Detail can also be extracted from the lower clouds on a Curves layer - a mask would be needed to apply the adjustment only to the lower clouds.
The contrast adjustment layer in PS is less effective even when set to -50
&nbsp Posted: 01/10/2022 14:50:16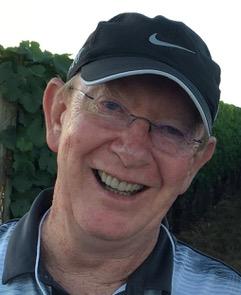 Nick Delany
Thank you, your help has been very beneficial &nbsp Posted: 01/10/2022 17:55:05
---
---
---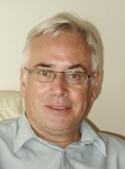 John Gilkerson
Nick, an excellent start to your membership of the Group.
This is an image I really like.
Peter's suggestions take the image that little bit further. &nbsp Posted: 01/11/2022 03:32:55
---
---
---
Ian Chantler
Hi Nick
A very warm welcome to the Group I hope you enjoy it as much as I have done.
This is a fabulous landscape for me it shows great depth and scale due to the wonderful composition,love the varying opacity of the low cloud,its one of those images the more you look the more you see,and I will be studying this for a while.
Great introduction. &nbsp Posted: 01/12/2022 16:09:04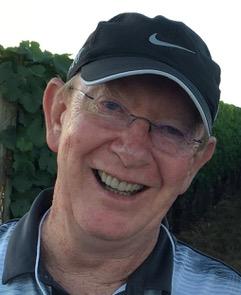 Nick Delany
Thank you Ian, the advice has been helpful and welcome has been warm. Much appreciated. &nbsp Posted: 01/12/2022 19:50:10
---
---
---
Please log in to post a comment