Ella Schreiber, QPSA, APSA
---
January 2022 - Mountain Lion
About the Image(s)
Taken a month ago at Out of Africa a Wildlife Park located in Arizona, USA. I attended a workshop with Kathleen Reeder, a wildlife photographer, who has extraordinary access to photograph the animals at this park. Shot with a CS camera, 70-200 lens @ 70mm, 1/250, F 4, ISO 4,000. We were at the mountain lion's area at sunrise with beautiful light.
In post camera processing, the image was converted using a B/W adjustment layer in photo shop, added a levels adjustment, sharpened and straightened the image, did a little selective burning and dodging in areas to bring out the shadows, and, highlights, sharpened the image, cropped it, and, called it done.

---
11 comments posted
---
---
---
Ed Ries
Ella, nice capture. You nailed the focus on the lion's head. Composition is right on. If you can, would share the color version? &nbsp Posted: 01/07/2022 11:23:17
---
---
---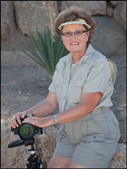 Ella Schreiber
---
---
---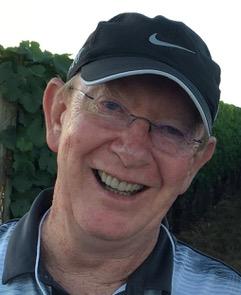 Nick Delany
Ella this is a great capture and well processed. I have no improvements on your technique but if you want some fun, I would dramatise the image by making it seem the mountain lion is moving out into the light.
I have taken the liberty with your image of placing an elliptical layer over him with a bias to the left side plus some further burning to the high spots in the bush behind him. I hope it makes for a fun project to create another version of your great shot. &nbsp
Posted: 01/07/2022 19:23:33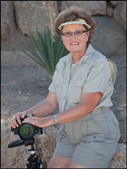 Ella Schreiber
Nick... thanks for the suggestion... it makes the lion really stand out. &nbsp Posted: 01/07/2022 21:15:37
---
---
---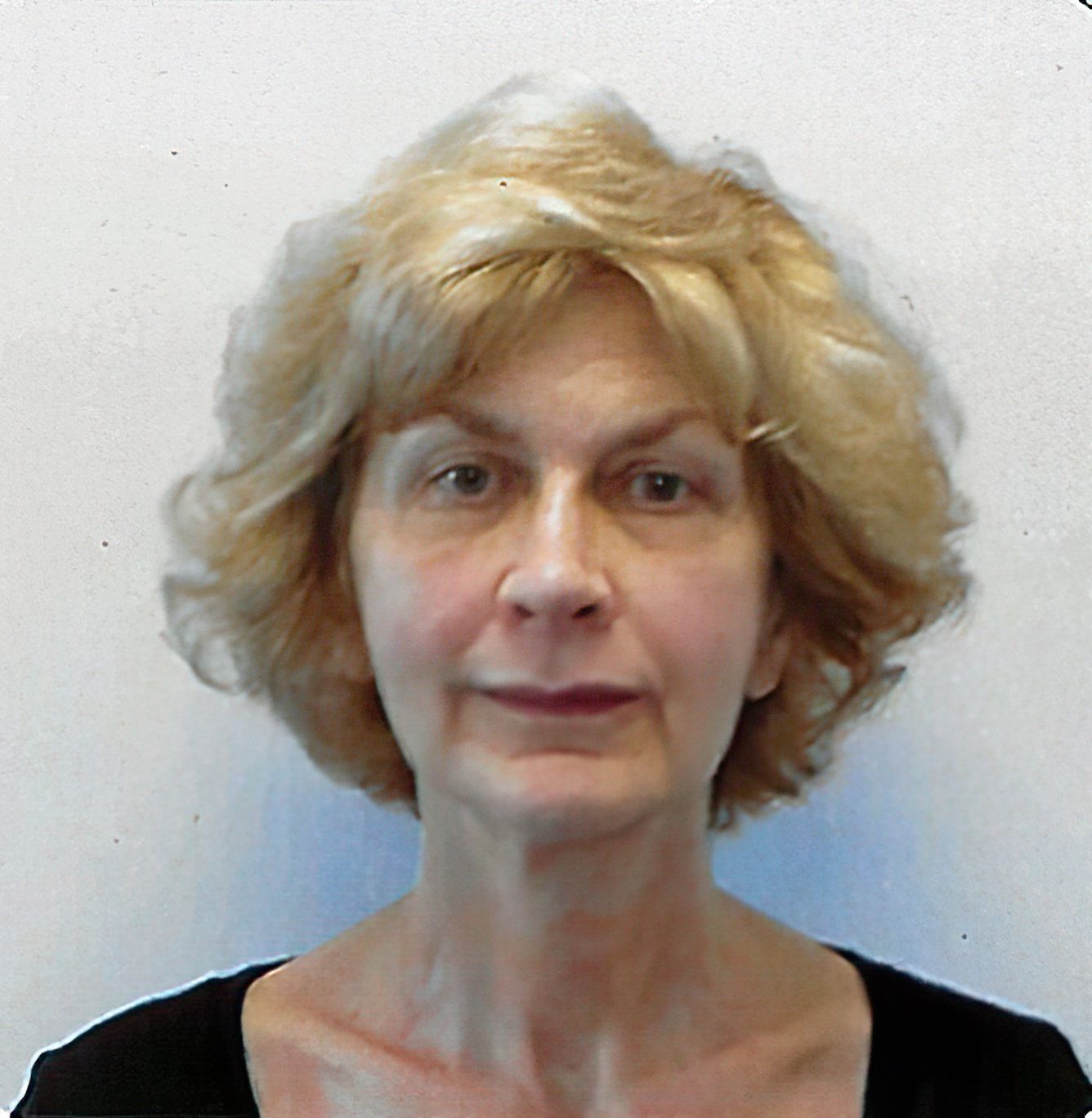 Barbara Asacker

(Groups 19 & 63)
Hi Ella,
Absolutely beautiful. It deserves to be framed.😊 &nbsp Posted: 01/08/2022 08:46:53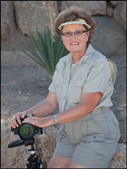 Ella Schreiber
Barbara: Thank you for visiting our little group and thank you for your very nice feedback! &nbsp Posted: 01/08/2022 11:09:44
---
---
---
Peter Clark
Ella - an outstanding wildlife image, well processed as usual and looking completely natural I like both versions - mono and colour and Nick's tweak certainly strengthens the image. Nicely done! &nbsp Posted: 01/10/2022 07:11:56
---
---
---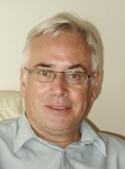 John Gilkerson
Ella, an interesting choice for mono conversion.
Realising that this would convert well to mono was masterful.
This is an excellent wildlife image. &nbsp Posted: 01/11/2022 03:37:50
---
---
---
Paul Roth
A great image Ella. The head and eyes are pin sharp.
I am confused, you shot a mountain lion at an African Wildlife Park? &nbsp Posted: 01/12/2022 14:56:24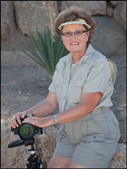 Ella Schreiber
Yes... we have one in Arizona with large natural habitats and got special access by attending a workshop with Kathleen Reeder &nbsp Posted: 01/12/2022 20:37:05
---
---
---
Ian Chantler
Hi Ella
I think you may know my thoughts on this image.
It ticks every box for me,the lighting tonal range and compositon are perfection,beautifuly framed allowing us to see the animals enviroment you have captured the cat totally concentrated and focused the eye pin sharp this for me is a gold medal nature image.
&nbsp Posted: 01/18/2022 14:46:03
---
---
---
Please log in to post a comment