Peter Clark, APSA, GMPSA, EFIAP/p, FRPS
---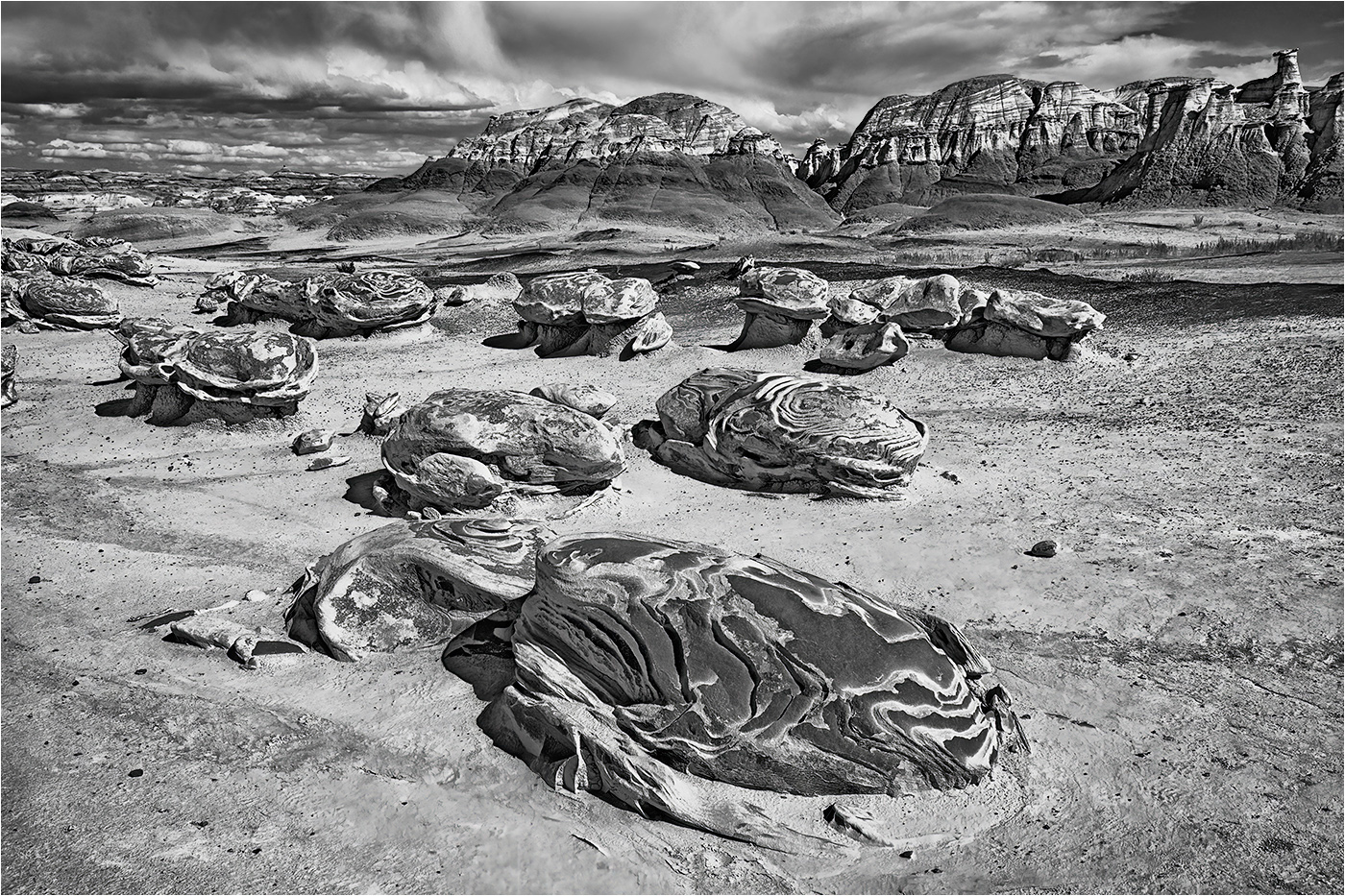 January 2022 - The Egg Factory Bisti Wilderness
About the Image(s)
The Egg Factory or Cracked Eggs are to be found in the Bisti Wilderness in Northern New Mexico. They are not readily accessible and involve a long GPS assisted trek into the Wilderness area. To my mind they are reminiscent of dinosaur eggs, but are the result of differential erosion; best photographed early morning or late evening this capture was made around mid-day in October 2010.

Captured on a Canon 5D MK II fitted with the Canon 24-10mm L lens set at 35mm , 1/160 sec at f16, -1/3 exposure compensation at ISO 100.
Initially processed in colour in CS6 with CEP 4 Detail Extractor and Pro Contrast layers plus Curves and Vibrance adjustment layers. Converted to monochrome in SEP 2 with further adjustments for contrast (CEP 4 Pro Contrast), Highlights and Shadows and a few Curves layers both masked and unmasked. Finessed with Topaz Denoise AI. As usual this jpeg was sharpened using the High Pass filter in Soft Light mode and sharpening halos removed where necessary.

---
6 comments posted
---
---
---
Ed Ries
A fascinating image and as usual well composed. Nicely processed to provide a rich pallet of tones. The sky adds drama to this unusual landscape. Well done. &nbsp Posted: 01/07/2022 11:41:44
---
---
---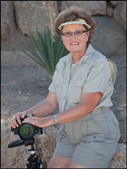 Ella Schreiber
Peter: Another great landscape of an area known as the badlands of New Mexico. Lovely textures and shapes. Very nice tonal quality as well. &nbsp Posted: 01/07/2022 13:21:41
---
---
---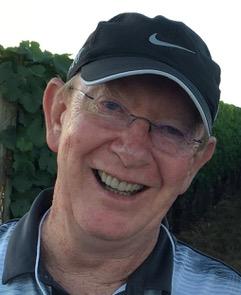 Nick Delany
This is such an interesting image and well composed. The time of day will give you harsh light and intense contrast which is hard to control. I think you have applied all the trademark post processing techniques perfectly and I can neither criticise or recommend any further steps.
I do have a highly subjective opinion that it is suffering from too much contrast and would be better if the foreground was softened so that it is easier to draw the viewers eye into the image. &nbsp Posted: 01/07/2022 18:18:05
---
---
---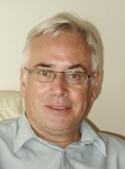 John Gilkerson
Peter, as we expect, a masterful landscape.
An interesting and somewhat strange scene.
The image is perfectly composed and processed. &nbsp Posted: 01/11/2022 03:27:50
---
---
---
Ian Chantler
Hi Peter
An education I had absolutely no idea about this area and these wonderful natural creations I will most certainly read up about it.
The image as always has great depth and I am not only drawn into it but also led through it,so many wonderful shapes and textures to study,thank you for not only uploading a wonderful image but enlightening me to an area of interest I had no idea existed. &nbsp Posted: 01/11/2022 15:10:13
---
---
---
Paul Roth
Peter, I would agree with Ian. I had no idea this area existed. Nick's comment regarding the contrast, is an excellent observation. Perhaps toning down the rock at the bottom of your image may help? &nbsp Posted: 01/12/2022 14:50:10
---
---
---
Please log in to post a comment