John Gilkerson, MPSA
---
November 2021 - Shoppers
About the Image(s)
Inspired by the success of similar images made elsewhere, this image was made in Whitley Bay after making images further up the coast. I was intrigued by the mix of characters.

I was sitting on a similar seat on the opposite side of the road while waiting for the bus home.
The little Sony excels in the making of candid images due to it's small size and 24-720mm equivalent zoom.

The mix o

Image made April 12th 2019.

Sony HX90V ISO80 1/320 f5.6 18.5mm (35mm equivalent 108mm).

Converted to mono in SEP with structure enhanced.
---
This round's discussion is now closed!
7 comments posted
---
---
---
Ian Chantler
Hi John
Firstly there is really good separation between each of the people you can clearly see everyone and also very different actions a couple of people look in deep contemplation a young lad fascinated by the pigeons a woman in a rush a whole mix of everyday life you have captured everyday life in action so well.
A couple of points I did notice, looks like a low and very strong sun,the vegetable stand behind the seated gentleman on the left is very bright and could do with toning down,the lower part of the sign above the shop and leading edge of sun shade also very bright I would take them down a touch as well,I was going to suggest cropping the sign out but I think that gives the shop added identity. &nbsp Posted: 11/10/2021 16:27:38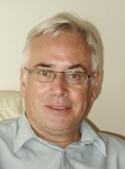 John Gilkerson
Thanks Ian
I did consider cropping the sign out but decided to wait and see what the group thinks.
Agreed that work needs to be done on the highlights.
&nbsp Posted: 11/15/2021 07:04:27
---
---
---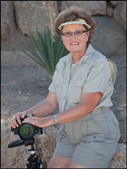 Ella Schreiber
HI John: A real extemporaneous street scene that captures life as it really unfolds daily for most of us. If this were my image, I might consider cropping out the sign at the top and darkening the white edge of the awning ...It is such a strong leading line, it took my eye right out of your image. &nbsp Posted: 11/11/2021 16:30:04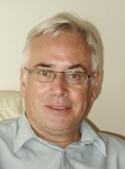 John Gilkerson
Ella, thanks.
I did wonder about cropping that sign out.
Perhaps darkening it considerably would help.
I agree that the highlights need work. &nbsp Posted: 11/15/2021 07:05:53
---
---
---
Peter Clark
John - an interesting street photography image which holds my attention. I like the three pairs of people, two of which have apparent eye contact and the third looking on.

I have the same issue as above with the highlights, but feel that the shop sign adds to the narrative although I feel that the 'Class 1 Fruit and Veg' should be darkened down to match the rest of the sign.
The image might be even stronger if the guy with his back to the camera was cloned out. &nbsp Posted: 11/15/2021 08:28:37
---
---
---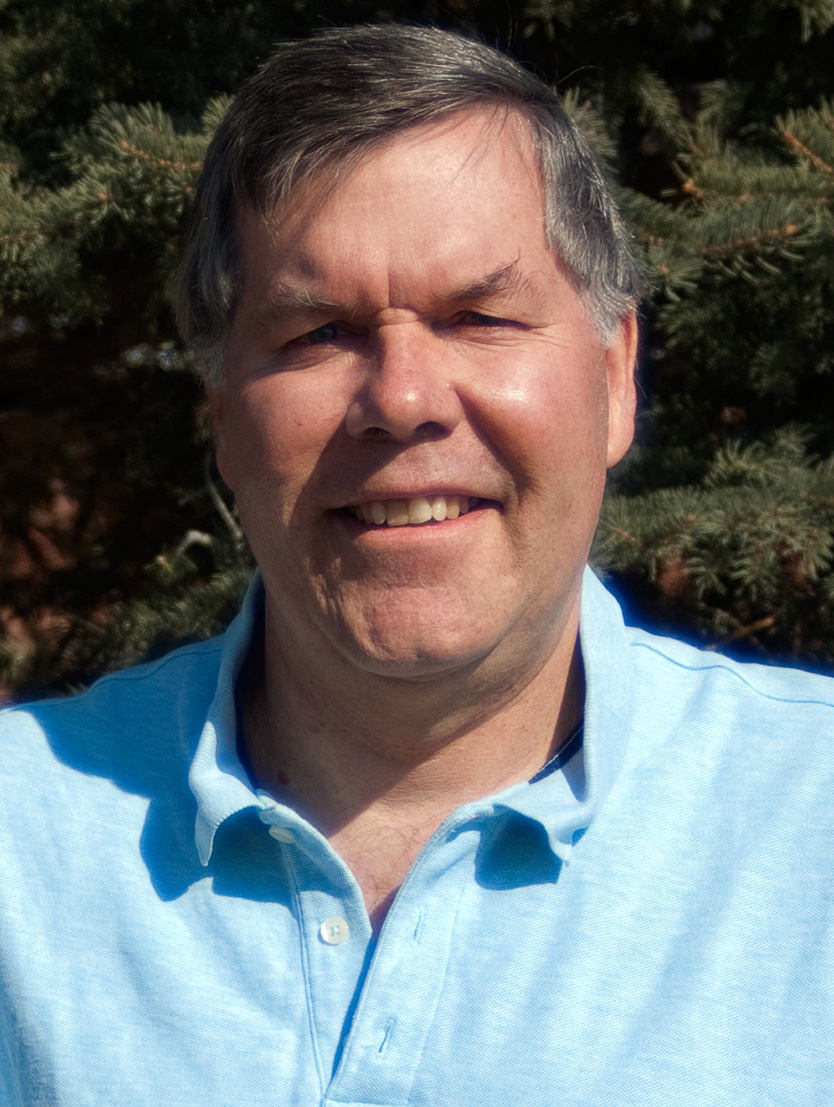 Michael Nath
Well done street scene John. I like it as is. &nbsp Posted: 11/20/2021 10:59:07
---
---
---
Paul Roth
A very interesting street scene John. I suppose the strong lighting may be an issue, however, that's street photography! &nbsp Posted: 11/24/2021 14:44:21
---
---
---