Peter Clark, APSA, GMPSA, EFIAP/p, FRPS
---
October 2021 - Northern Lights over Budakirkja
About the Image(s)
A very recent composite image - a previsualisation of what might have been at Budakirkja on the Snæfellsnes peninsular in Iceland in February 2015, but nature had other ideas!

Created from two images captured a few hundred miles apart. Both images were captured on a Panasonic Lumix GX7 with the 12-35mm f2.8 lens set at 12mm (24mm equivalent in 35mm). Exposure for the aurora was 10s at f2.8, ISO 1600 and for the foreground (photographed during the day) 1/2000s at f5.6, ISO 200.

Each image had been initially processed in colour and converted to monochrome in SEP Pro2 and adjusted appropriately in CS6. The composite image was further refined on a series of masked Curves layers and finished off in Topaz Denoise AI. As usual this jpeg was sharpened using the High Pass filter in Soft Light mode and sharpening halos removed where necessary.
---
7 comments posted
---
---
---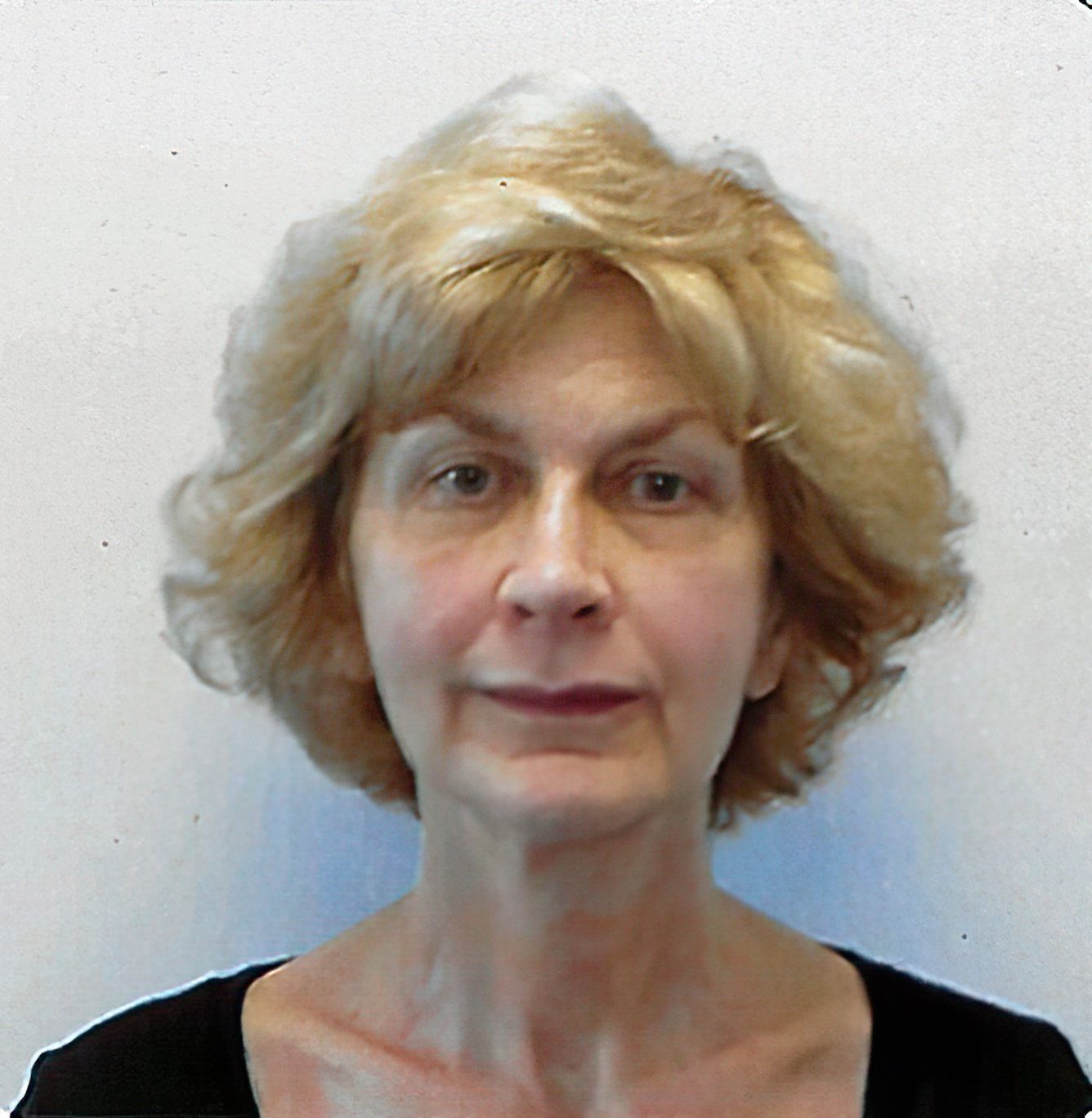 Barbara Asacker

(Groups 19 & 63)
Strong impact. Beautiful, tranquil scene. Nicely done. &nbsp Posted: 10/02/2021 09:35:09
---
---
---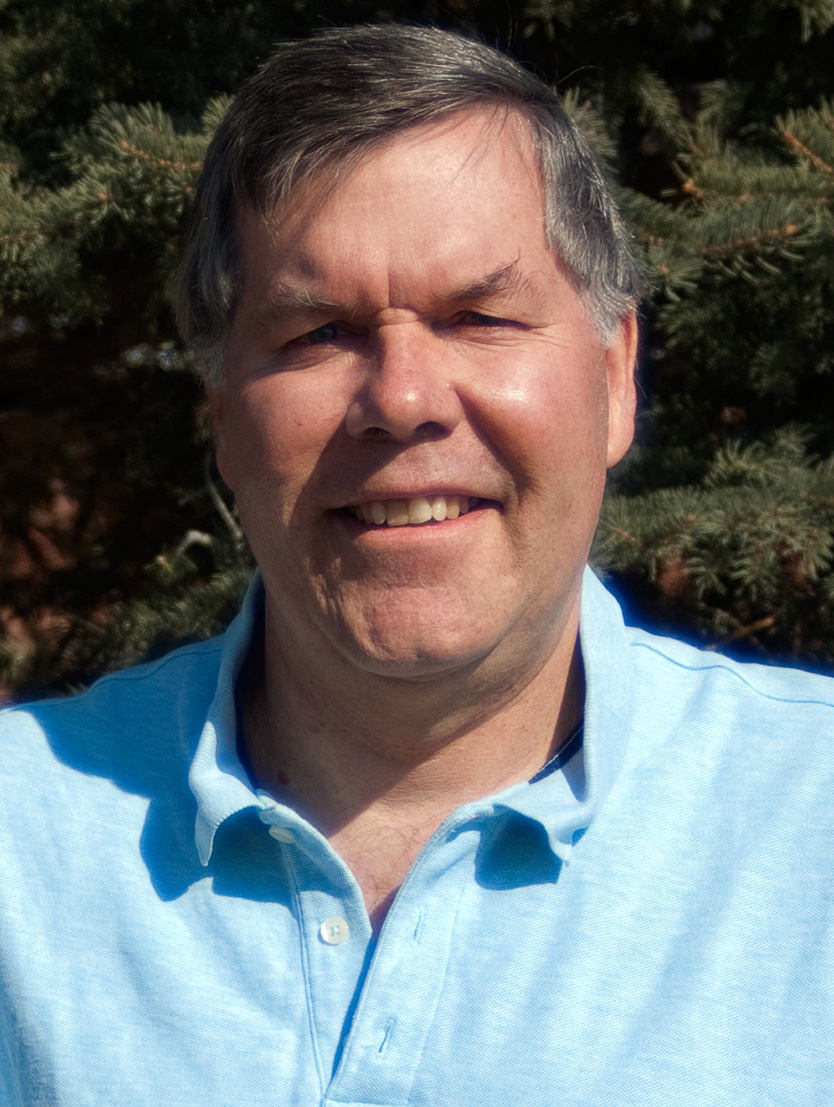 Michael Nath
Interesting composite image Peter and very well done. Unusual in that one image was shot at night and the other image shot during the day. Excellent composition and blending of the images. &nbsp Posted: 10/06/2021 11:06:02
---
---
---
Paul Roth
You have done a masterful job of merging the two images Peter. &nbsp Posted: 10/08/2021 12:36:56
---
---
---
Ed Ries
Peter, a wonderful composite image. The stars are pinpoints and the aurora has motion. Detail in the mountains. The cross is a nice addition. As always, I admire tour processing skills.
&nbsp Posted: 10/11/2021 20:46:34
---
---
---
Ed Ries
Peter, a wonderful composite image. The stars are pinpoints and the aurora has motion. Detail in the mountains. The cross is a nice addition. As always, I admire tour processing skills.
&nbsp Posted: 10/11/2021 20:46:36
---
---
---
Ed Ries
Peter, a wonderful composite image. The stars are pinpoints and the aurora has motion. Detail in the mountains. The cross is a nice addition. As always, I admire tour processing skills.
&nbsp Posted: 10/11/2021 20:46:37
---
---
---
Ian Chantler
Hi peter
I would not have had the first idea this was a composite if you had not said so its seamless.
As always beautifully toned and composed and the the sky is majestic. &nbsp Posted: 10/12/2021 15:31:21
---
---
---
Please log in to post a comment