Ian Chantler
---
September 2021 - Gotta light?
About the Image(s)
The middle weekend in August saw over 500 scooter owners descend on Fort Perch rock on the waterfront in New Brighton for their annual Storm the Fort event they came from all over the North West and is one of the events held by local motorcyclists and scooter owners that raises a lot of money for local charities.There were some fabulous scooters with amazing air brushed graphics but as always me looking at the smaller picture and just loved this array of mirrors an one of the scooters.

How I did it

Camera Camera Canon EOS 5D Mark III Canon lens EF24-105mm f10 1/200s ISO 200 focal length 60mm RAW file opened and adjusted in photoshop sharpened using a high pass filter,converted to black and white using a gradient map contrast and brightness adjusted cropped slightly from the bottom and a 2px stroke added.

---
9 comments posted
---
---
---
Peter Clark
Ian - I am old enough to remember scooters decked with a ridiculous no. of lights! I always wondered, and still do, how the scooter's electrics managed to illuminate them all - a situation I rather doubt. BTW i don't see any mirrors - they all look like lights to me.

Well seen, beautifully processed record shot.
&nbsp Posted: 09/10/2021 09:22:34
---
---
---
Ian Chantler
Hi peter
I am also old enough to remember them in the mod era yep this one was bedecked in mirrors but well spaced out and the background was cluttered and separation difficult to achieve so I went in tight on the lights. &nbsp Posted: 09/10/2021 16:05:47
---
---
---
Ed Ries
Interesting capture and an enjoyable image. My mind takes me to an image of an alien entity with multiple eyes. That's a compliment. Well, done. An interesting image. &nbsp Posted: 09/11/2021 16:39:17
---
---
---
Ian Chantler
Thanks Ed had'nt thought about it like that but love the concept thank you &nbsp Posted: 09/12/2021 06:19:39
---
---
---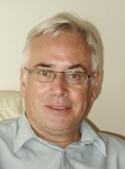 John Gilkerson
I can remember scooters long before such madness started!
I can remember BSA and Sunbeam scooters and I once had can NSU Prima myself.

A good subject for mono.

We are always told to use the light and here you have certainly done that! &nbsp Posted: 09/12/2021 14:09:50
---
---
---
Ian Chantler
Thanks John
They were all so colourful and individual and some great fashions amongst the owners as well. &nbsp Posted: 09/12/2021 15:38:05
---
---
---
Paul Roth
I must admit, it is a bizarre subject. You have handled it very well Ian. &nbsp Posted: 09/17/2021 17:28:55
---
---
---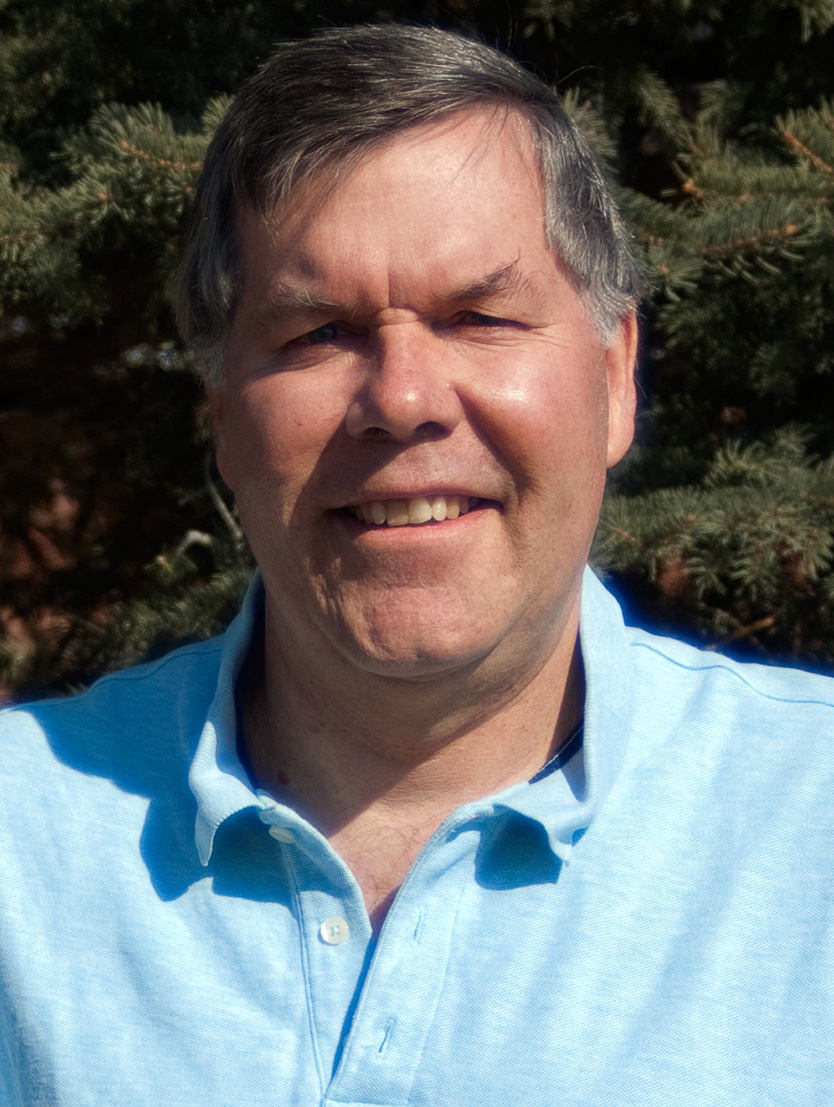 Michael Nath
Unlike the others, I have never seen anything like this. Amazing to look at and ponder why. Well done Ian. &nbsp Posted: 09/19/2021 11:10:28
---
---
---
Ian Chantler
Many thanks Michael quite common over here with the scooter boys but always interesting to see. &nbsp Posted: 09/19/2021 14:08:50
---
---
---
Please log in to post a comment