Peter Clark, APSA, GMPSA, EFIAP/p, FRPS
---
September 2021 - Old Plymouth Bodie Ghost Town
About the Image(s)
Scouring through the archives of my last visit to Bodie in 2012 I came across this image which I had not converted to mono. An iconic image albeit 'in your face', a style which I had noted was popular amongst American photographers.

Captured on a Canon EOS 5D Mark II fitted with the 24-105 f4 IS USM lens set at 24mm, 1/80 sec, f16, -0.33 exposure compensation, ISO 100.

Initially processed in colour with the usual CEP 4 Detail Extractor and Pro Contrast layers and a couple of unmasked Curves layers. Converted to monochrome in SEP Pro 2 and refined on a series of Curves both masked and unmasked. The bland featureless blue sky of the original capture was replaced with a more interesting sky which was processed independently and granularity/noise in the sky dealt with in Topaz Denoise AI. As usual this jpeg was sharpened using the High Pass filter in Soft Light mode and sharpening halos removed where necessary.

---
9 comments posted
---
---
---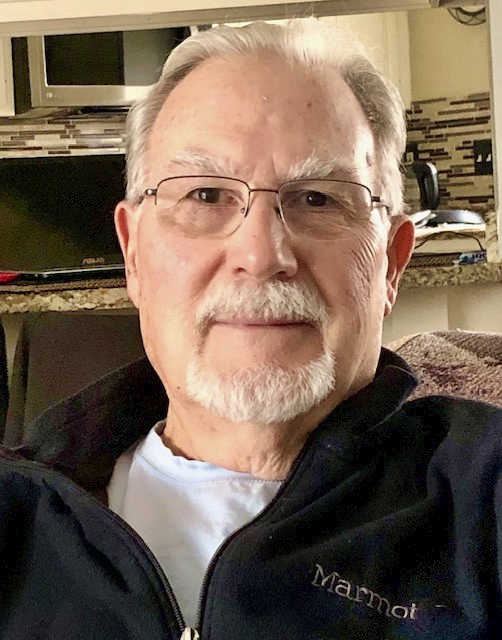 John Kelly

(Group 88)
I was going thru the September photos of groups and came across your photo. This picture was taken in 2013 during a visit to California National Parks. My wife was sending it to her uncle who had sent her a similar photo of himself sitting on this car's fender 30 years earlier. I thought you might appreciate it. We stopped in Bodie on the advice of her uncle. &nbsp
Posted: 09/03/2021 14:55:51
Peter Clark
I have been fortunate to visit Bodie on at least 3 occasions and it has provided me with many successful images. I appreciate you dropping by to our group and posting your personal image of the old Plymouth - memories are an important aspect of our photography especially with the back story of yours. &nbsp Posted: 09/10/2021 06:40:47
---
---
---
Cindy Lynch

(Groups 45 & 50 & 57)
I really like this monochrome image. I love old cars and you have certainly done this one justice. I like that you included the surrounding area in this strong composition. You have good focus throughout and I like the way the clouds almost mimick the shapes of the grasses. &nbsp Posted: 09/06/2021 11:51:09
Peter Clark
I love old cars too and I love Bodie which I have visited on at least 3 occasions. Thanks for dropping by - I'm happy that you enjoyed my image! &nbsp Posted: 09/10/2021 06:45:23
---
---
---
Ed Ries
It's been several years since last visited Bodie. lots of opportunities. I like your image very much. Interesting perspective. Perhaps I might have tried to blur the sky a bit to maintain a consistent perspective with the rest of the image. &nbsp Posted: 09/11/2021 16:27:10
---
---
---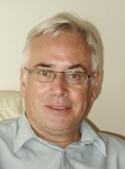 John Gilkerson
A great subject for monochrome and very well handled as we have come to expect.
I have seen many pictures of this car but most do not come close to this one. &nbsp Posted: 09/12/2021 14:06:34
---
---
---
Ian Chantler
Hi Peter
I have seen many pictures from Bodie but this one really stands out with you composition is always spot on and the composition of this image so strenghens it,lovely angle on the car and buildings and although the car is the main subject it does not detract from the background stunning image. &nbsp Posted: 09/12/2021 14:21:54
---
---
---
Paul Roth
Unlike the others, old cars don't do a lot for me. That been said, your image does Peter. Very well done. &nbsp Posted: 09/17/2021 17:27:08
---
---
---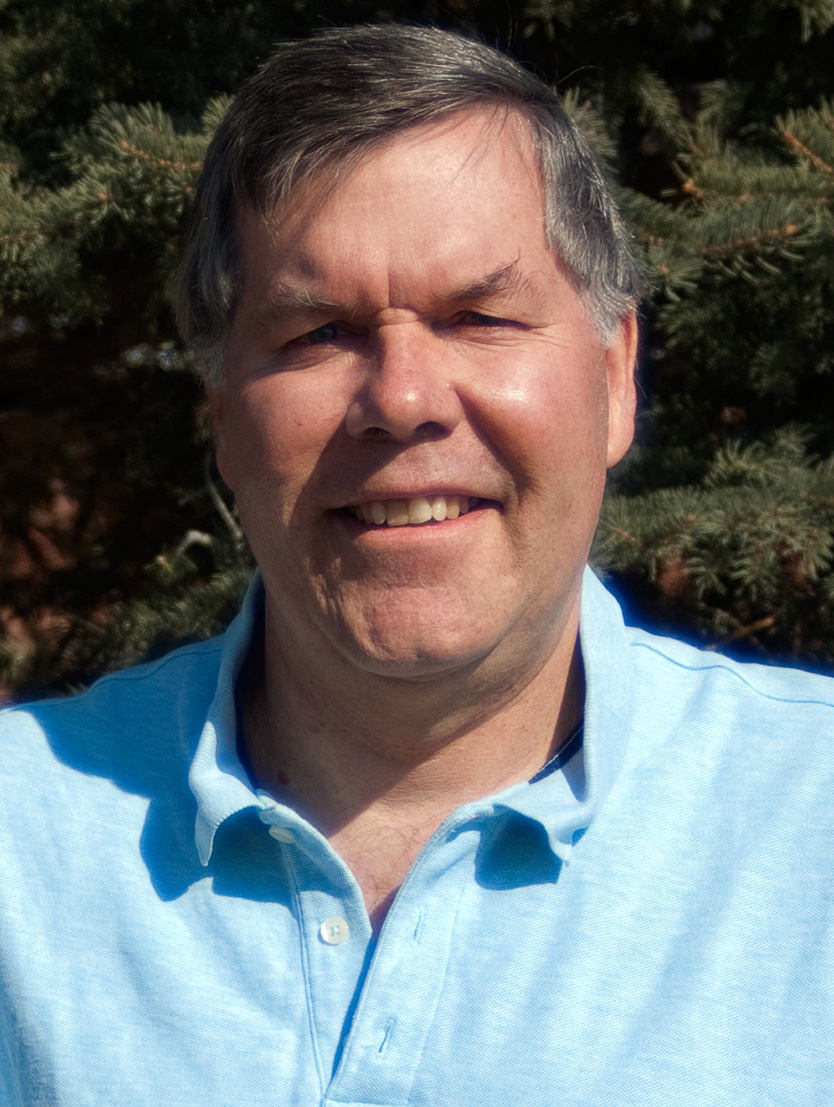 Michael Nath
Well done Peter. Very nostalgic, old car with older buildings. &nbsp Posted: 09/19/2021 11:07:38
---
---
---
Please log in to post a comment