John Gilkerson, MPSA
---
September 2021 - St Mary's Lighthouse
About the Image(s)
Another iconic subject in northeast England.
The lighthouse is on an island which is only accessible at low tide.
Most photographs are made to include the causeway to the island.

However this image was made from Old Hartley, which is only about 3.5 miles from home as the crow flies and about 1 mile north of the lighthouse.

I was mainly looking for pattern images amongst the rocks but I spotted the reflection of the lighthouse.

Just after this image was made, the incoming tide created ripples in the water and spoiled the reflection. Time to go home......

Image made July 28th.

Sony A900 ISO400 Minolta 28-105mm zoom at 60mm 1/250 at f16 on a tripod.

Converted to mono in SEP2 using the High Structure (harsh) preset.
---
10 comments posted
---
---
---
Peter Clark
John - an excellent image which I like very much - a strong composition with good foreground. Side lighting on the lighthouse plus it's reflection in the still sea are all bonus points.
I find that the image is a little flat and a little more contrast and detail in the sky would improve it, IMO. I applied Nik CEP 4 Detail Extractor and Pro Contrast layers which add a little punch and also reveal the rain falling in the distance and a Curves layer to darken overall.
&nbsp
Posted: 09/10/2021 07:05:10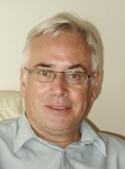 John Gilkerson
Thanks Peter, I do find sometimes that the my images do seem to lose something on the website. I will take your suggestions on board as they do enhance the image. &nbsp Posted: 09/12/2021 14:01:31
---
---
---
Ian Chantler
Hi John
Wonderful composition the sweep of the bay carries the eye all the way to the lighthouse,wonderful textures on the foreground rocks,I found the brightness of the sky and water a little bright love what Peter has done with it this is a top image. &nbsp Posted: 09/11/2021 16:22:52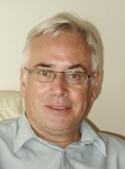 John Gilkerson
Thanks Ian, it was a very bright day, probably far too bright for landscape! &nbsp Posted: 09/12/2021 14:02:39
Ian Chantler
The lighting on the lighthouse is stunning Peter just darkening the rest has really made it and as I say great composition. &nbsp Posted: 09/12/2021 15:40:02
---
---
---
Ed Ries
I also like peter's suggestion. I like your visual idea in selecting the perspective and the timing. As an experiment i might have tried to darken the fore ground and using a circular gradient brightened the area around the lighthouse and the reflection, thus focusing on the light house and reflection as the primary subject. &nbsp Posted: 09/11/2021 16:34:24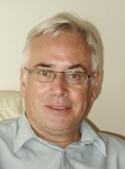 John Gilkerson
Ed, I shall take your suggestions on board..... &nbsp Posted: 09/12/2021 14:03:24
---
---
---
Paul Roth
Hi John, I as well agree with Peter's suggestion. I think perhaps it might benefit from a crop, ie. some of the foreground? &nbsp Posted: 09/17/2021 17:21:03
---
---
---
---
---
---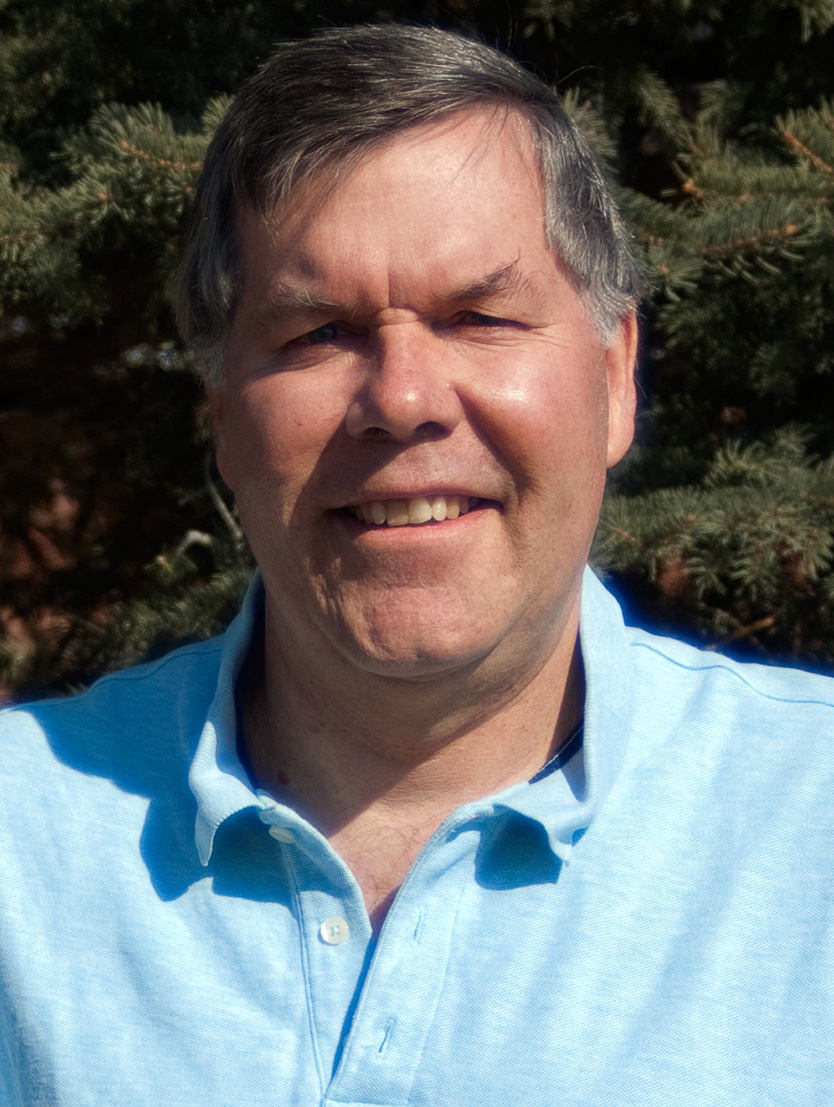 Michael Nath
Excellent image and unique perspective John. very well done. &nbsp Posted: 09/19/2021 11:04:57
---
---
---
Please log in to post a comment