John Gilkerson, MPSA
---
July 2021 - Enigma
About the Image(s)
Image made yesterday (June 26) at Tyne Green in Hexham Northumberland.
I had a day out by coach visiting Hexham in Northumberland, Alston in Cumbria and Stanhope in County Durham.
Very enjoyable and great to escape from my local area for the first time since early last year!
Hopeless weather for many subjects but good for some others.
This image looked quite normal through the viewfinder but now looks pretty strange on a computer screen.
The background is actually the River Tyne and the image is actually of tree branches and their reflections.

Canon Eos550d at ISO1600 with 18-55mm lens at 55mm. 1/800 f13 hand held.

Many of the images I made yesterday were ICM but there are also some 'straight' images.

The image was converted to mono in SEP2 with the 'High Structure Smooth' preset and was then cleaned up in Dfine2.
---
This round's discussion is now closed!
8 comments posted
---
---
---
Guy Davies

(Group 4)
Hi John. This is my sort of picture so I recognised what it was straight away. I have done several like this in the past but never got anything as interesting as this one. Some might say it is too complicated, but I love the intricate detail and being able to follow the lines of the branches and twigs to match them with their reflections. Have you thought about trying 'Find Edges' in Photoshop on a copy layer and then playing with the blend mode? &nbsp Posted: 07/08/2021 04:17:28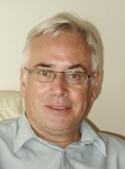 John Gilkerson
Guy, thank you for visiting our Group.
I did feel myself that the image was too complicated. Because the day was not a 'serious' photographic trip the only lens I had with me was an 18-55mm zoom.
A longer lens would have enabled me to crop in to various interesting parts of the structure.. However, for me, the bonus is the amazingly smooth backdrop of the river.
Find edges is an interesting idea. &nbsp Posted: 07/09/2021 01:12:37
---
---
---
Ian Chantler
Hi John
Your eye strikes again,as you know I love shapes in pictures, yes it may be complicated but there is also seperation and non uniform shapes and the reflections on the left point to the main pattern area on the right works for me well spotted and well presented. &nbsp Posted: 07/10/2021 14:40:41
---
---
---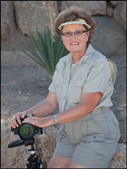 Ella Schreiber
HI John: Another image with interesting textures and shapes... Nicely exposed and processed as well. &nbsp Posted: 07/10/2021 17:50:19
---
---
---
Peter Clark
John - a real enigma as to exactly what is what - real or reflection. The smooth water provides a good back drop, but only serves to confuse the eye even further. Regrettably not my sort of image, but kudos on having the eye to see the possibilities in this location. &nbsp Posted: 07/13/2021 08:14:47
---
---
---
Paul Roth
Hi John, I tend to agree with Ella and Peter. you have handled the image very well. A true enigma, however, it is not my type of image. &nbsp Posted: 07/14/2021 14:32:39
---
---
---
Ed Ries
Hi John. Your title is well chosen. I like reflection images. If you had with you another lens you may have been able to be more selective. This image is a bit confused for me.
. &nbsp Posted: 07/15/2021 12:21:23
---
---
---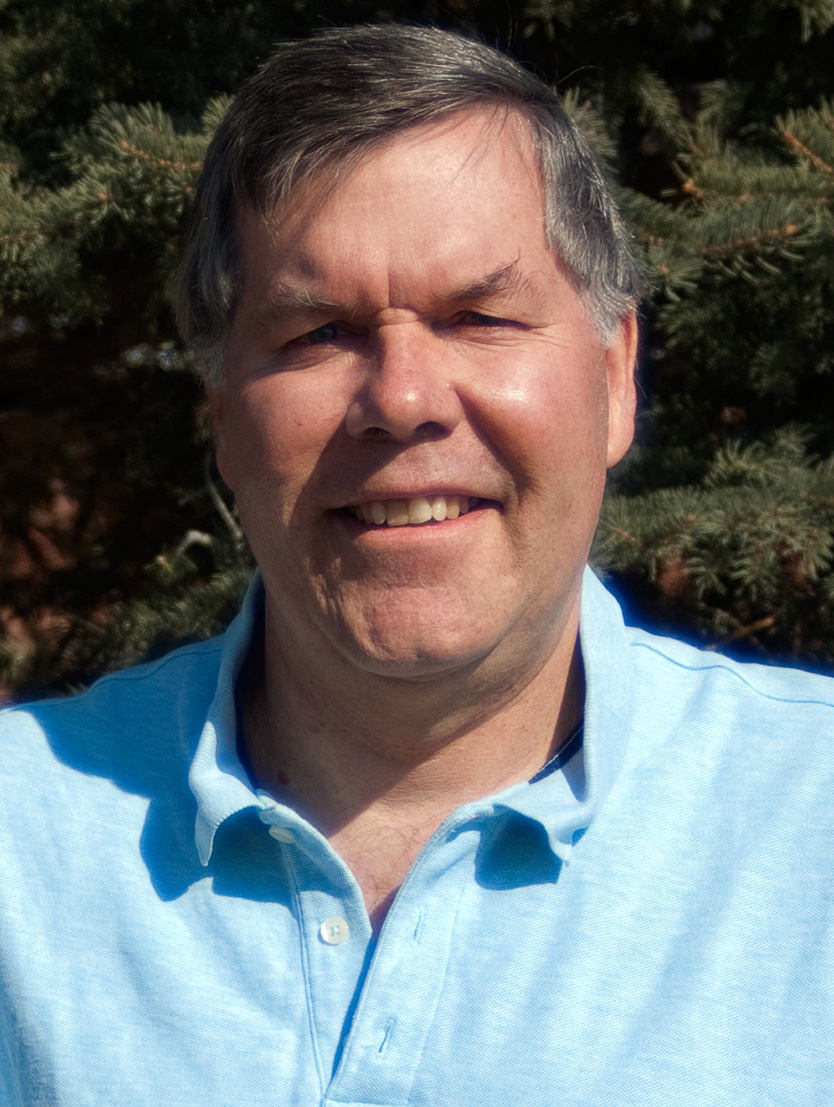 Michael Nath
Interesting image John. I really like how the eye can follow a branch onto a reflection without pause or distraction. It takes a while to discern the changes if you are not looking carefully. Well done. &nbsp Posted: 07/16/2021 12:59:01
---
---
---