Michael Nath
---
July 2021 - Rocks Layered
About the Image(s)
Attached is my photograph for July for Study Group 31.

The technical detail is shutter speed at 1/10 s, F22, ISO 200, with a 105mm macro lens. The original was taken in color then converted to blaclk & while in Photoshop. The resulting image was then processed in NIK SEP2 using the high structure preset on a separate yater followed by another NIK SEP2 preset (wet rocks) on a fourth layer. The image was then flattened and NIK CEP detail extractor used with the brush tool to create a layer mask to open up the deepest shadows.

It is a detail of a rock formation that caught my eye while wandering 9 mile canyon in Utah looking for petroglyphs. The attempt is to get the image to look as 3 dimensional as possible and retain the details in the shadows.
---
This round's discussion is now closed!
12 comments posted
---
---
---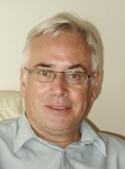 John Gilkerson
I love rocks!

And I love this image.

The use of f22 has been very effective in extracting the details and the processing has been very effective in showing the details.

I am inspired to return to my local rocks! &nbsp Posted: 07/09/2021 01:27:33
---
---
---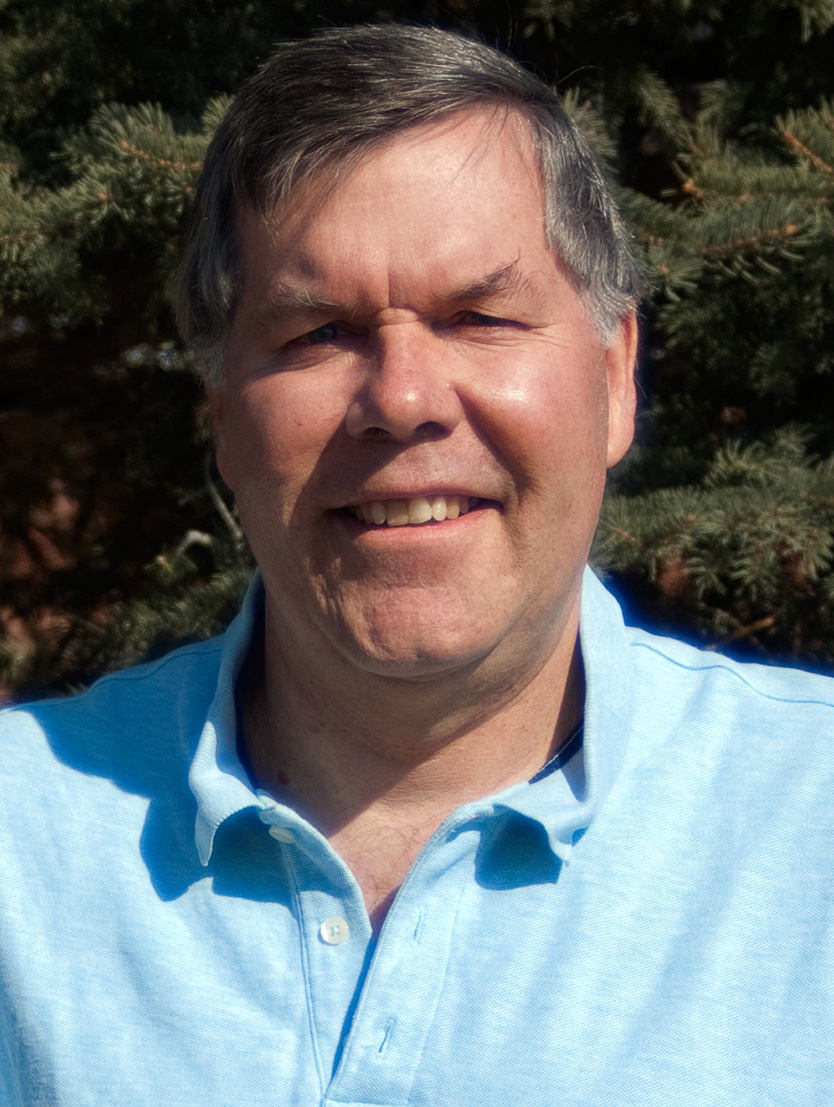 Michael Nath
Glad you enjoyed this image. Thanks for the compliments. &nbsp Posted: 07/09/2021 10:30:13
---
---
---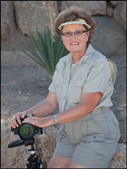 Ella Schreiber
HI Michael: I like your composition very much. Well exposed and technically well done. Tack sharp with lots of textures and shapes. Nicely done! &nbsp Posted: 07/10/2021 17:41:55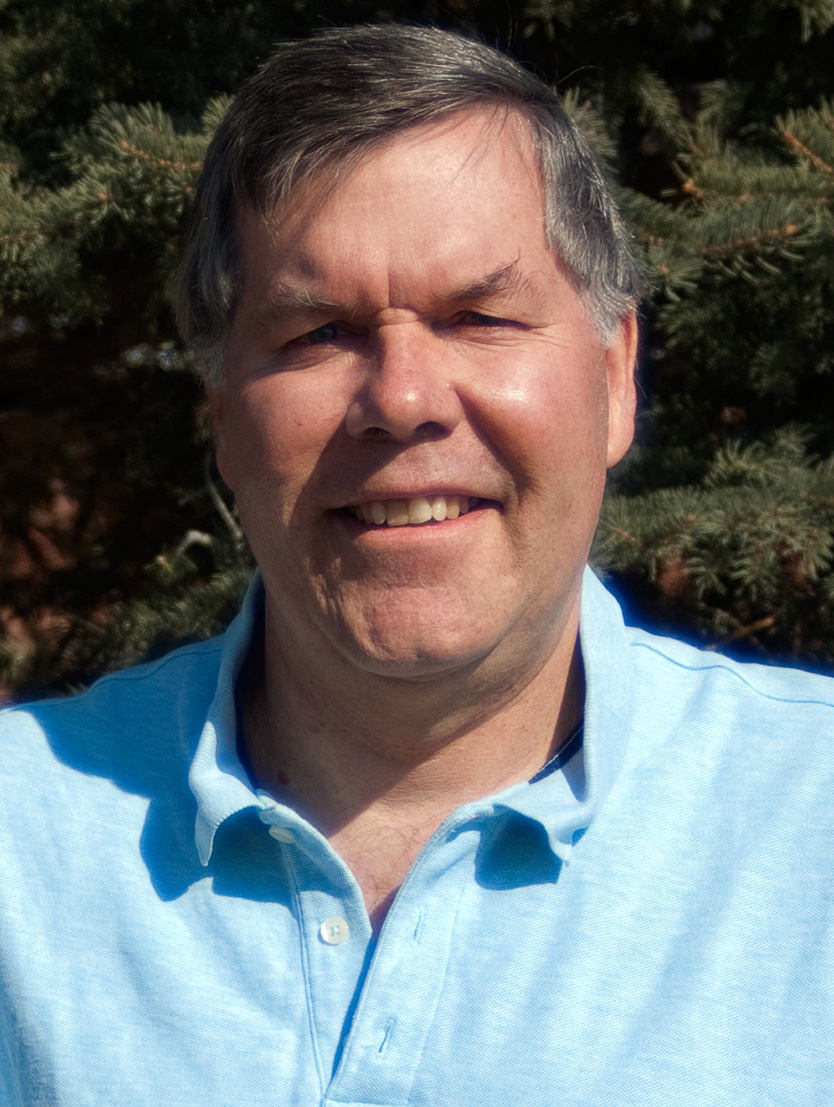 Michael Nath
Thank you Ella, I really appreciate it. &nbsp Posted: 07/14/2021 10:29:32
---
---
---
Peter Clark
Michael - Well seen and equally well composed image with all the detail and texture one could wish for. There is a good balance within the image and a degree of repetition in the surrounding rocks.

A minor nit pick - the lower left hand corner is a little bright and slightly distracting. &nbsp Posted: 07/13/2021 07:08:49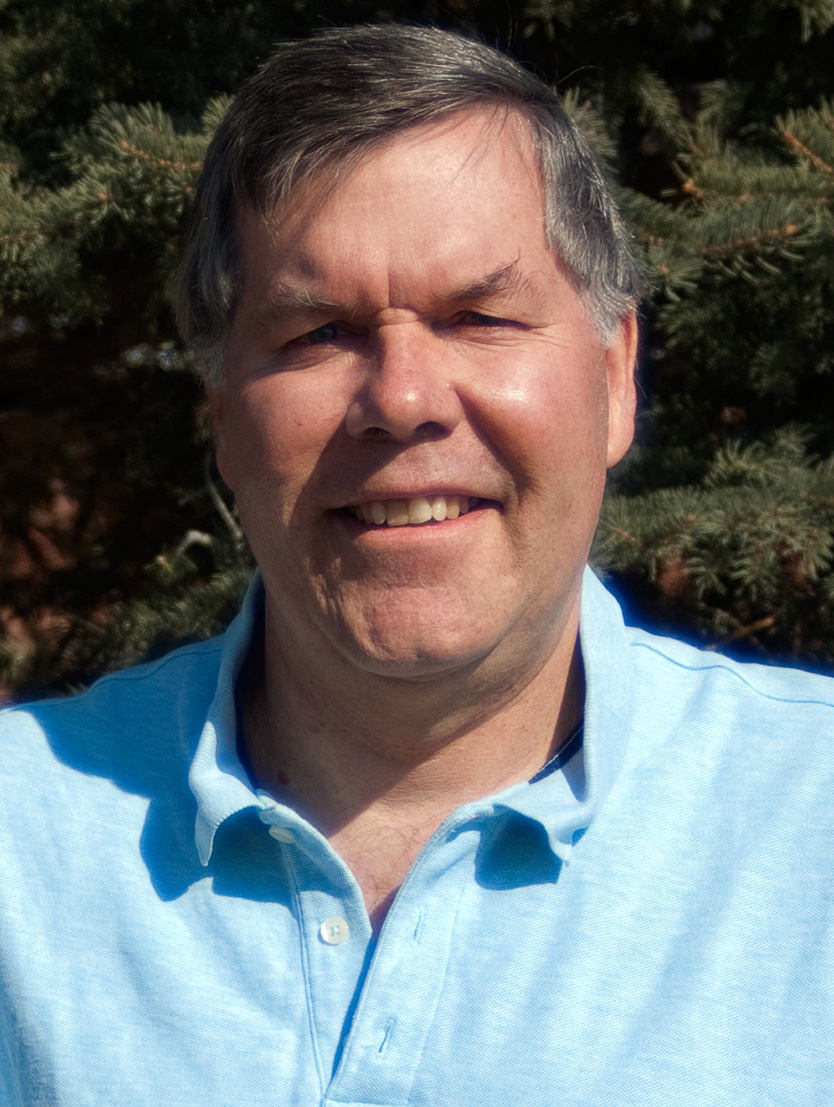 Michael Nath
Thank you for the compliment Peter. Looking at the bright edges in the corner that you mention, I think that a slight radial neutral density filter should improve the final results. Good eye, thanks. &nbsp Posted: 07/14/2021 10:33:21
---
---
---
Ian Chantler
Hi Michael
As already said fabulous image well seen well composed for me you have suceded in your task I feel I could reach out and touch these rocks.
I intend to keep revisiting this as I have already seen 3 faces and a bird in the rock strructure there is bound to be more I can spot or do I need help.

&nbsp Posted: 07/13/2021 16:08:47
---
---
---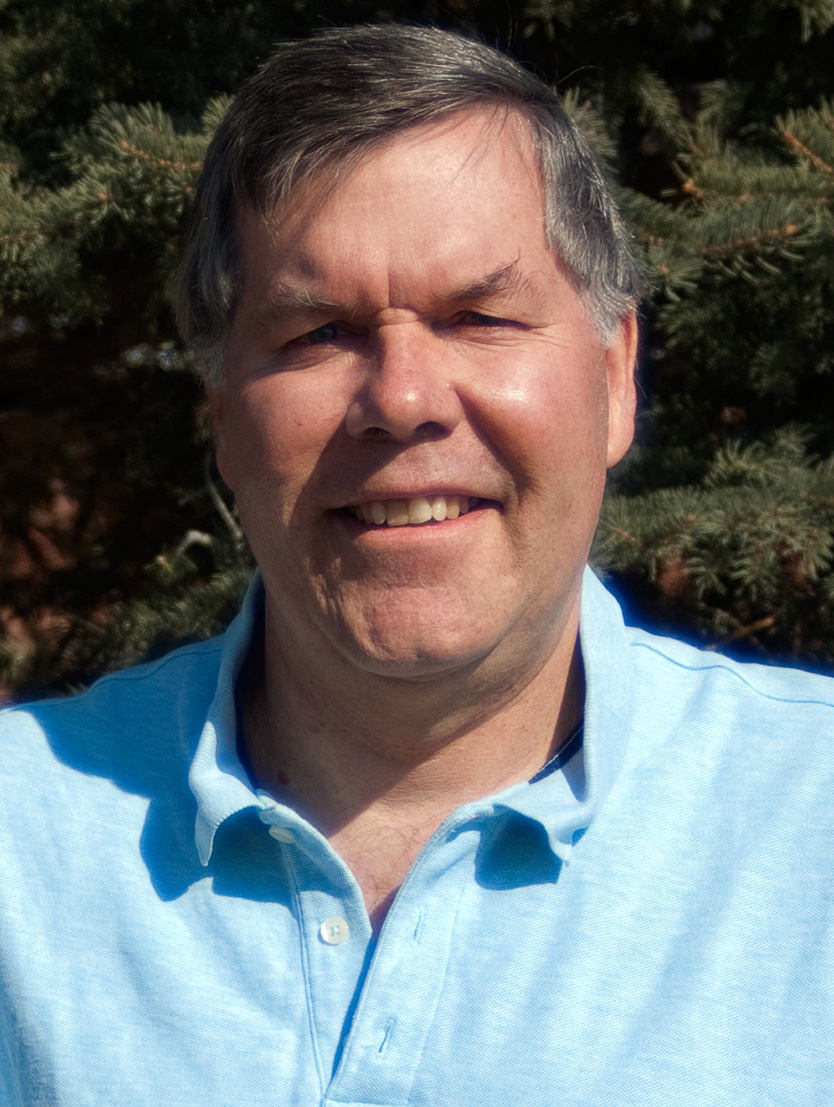 Michael Nath
I am glad you are enjoying this image. It would be interesting to me personally for you to download the image and using a brush tool to outline where the faces and bird are located. To overlay those images similar to petroglphs would be interesting . I have a how to do this in "Adobe Photoshop CS4 for Photographers The Ultimate Workshop" by Jeff Schewe and Martin Evening (pages86-91) that I have given to mischievous teenagers in my photo classes in the past to create believable graffiti in photographic prints they used to get school administrators searching every wall, nook, and cranny in the school for who did it and where. The kids got a real kick out of getting a good grade for being able to pull one over the administrators and/or the school resource officer. The lesson learned was not to believe everything you saw on the internet (or your cellphone). &nbsp Posted: 07/14/2021 10:55:03
---
---
---
Paul Roth
An interesting image Michael. It's not the type of image I would take, never-the-less, you have done an excellent job on the image. I too do not see the faces or bird in the rocks! &nbsp Posted: 07/14/2021 14:41:55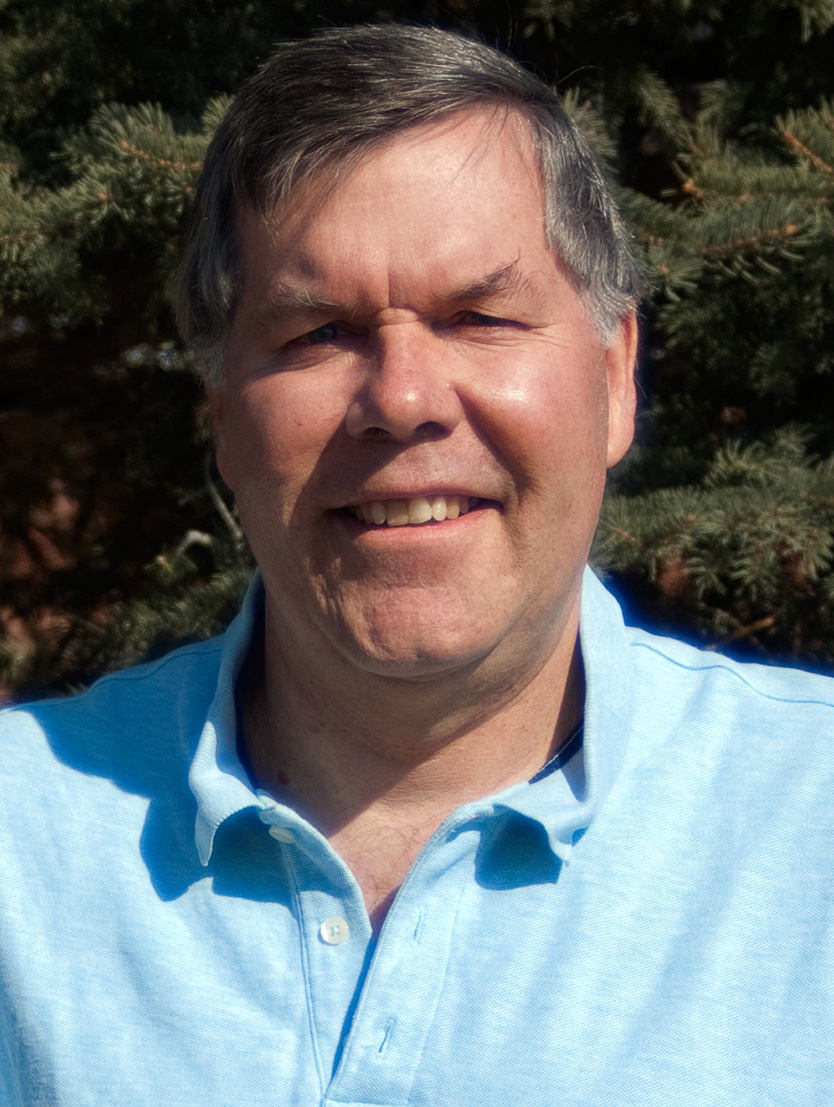 Michael Nath
Thank you Paul, I appreciate it. Even with my glasses all I see is layers of rocks. &nbsp Posted: 07/16/2021 12:54:22
---
---
---
Ed Ries
Michael, I am also a fan of rock composition. Great textures and tones. Well seen and well done. &nbsp Posted: 07/15/2021 12:41:40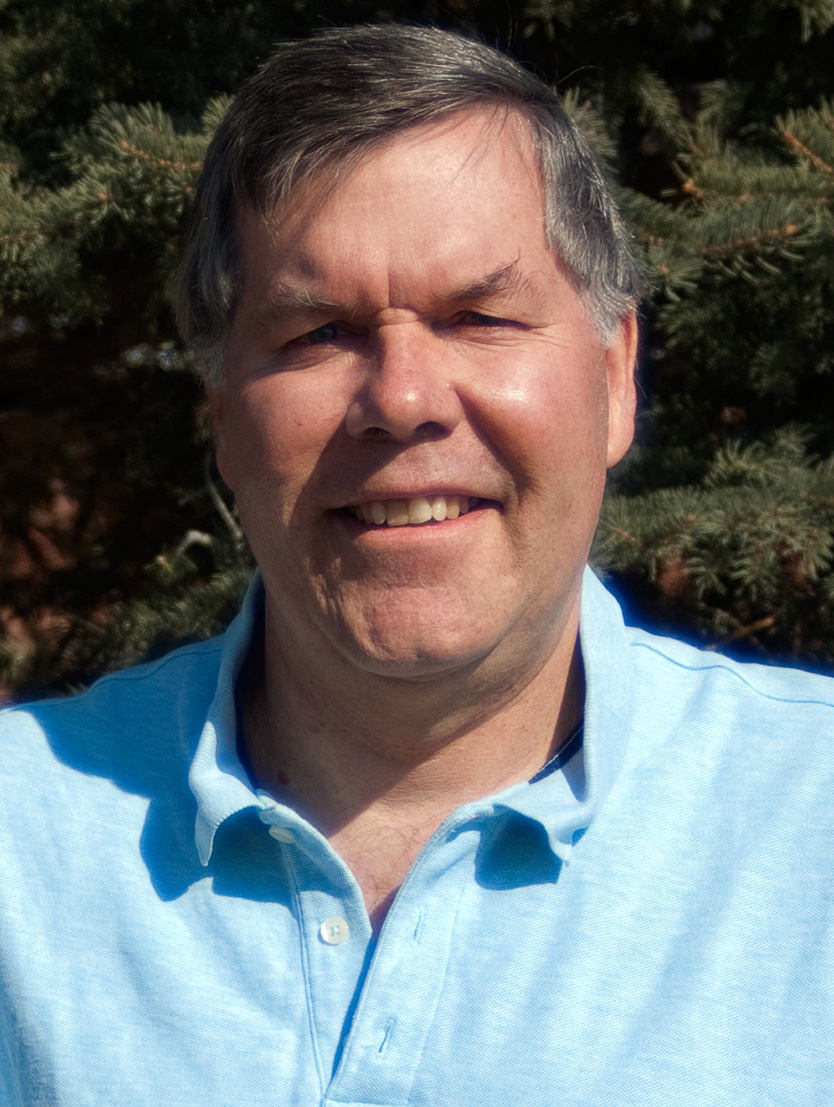 Michael Nath
Thank you Ed, I appreciate it. &nbsp Posted: 07/16/2021 12:54:53
---
---
---