Ella Schreiber, QPSA, APSA
---
July 2021 - Cactus Landscape
About the Image(s)
This image was taken in December of 2019… on my visit to South America… These are wooden carvings celebrating indigenous people near Bariloche. A beautiful picturesque setting and, if I did not know I was in South America, I would believe I was near the Alps. Shot with a CS camera, 18-400 lens @ 42mm, F16, I/160, ISO 100 - hand held. In post processing, the image was converted to B/W in photoshop, sharpened, cropped, did a little dodging on the statues since they were back lit, added a slight vignette and a grey stroke and called it done.

---
6 comments posted
---
---
---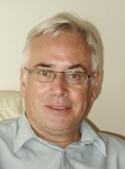 John Gilkerson
Cacti in the Alps? Possibly a future result of global warming?
Seriously though, without the cacti this image could well be set in many other places.
An intriguing image with the juxtaposition of the cactus and the mountain with the wooden statues in between. &nbsp Posted: 07/09/2021 01:52:45
---
---
---
Peter Clark
Ella - an interesting and well composed image with a good balance between the cactus and the mountain. However I am perplexed by the mention of the wooden carvings which are not apparent to me, even at high magnification. I can only assume that they are the single stem 'cacti' in the middle ground? If so they are rather lost in the bushes and do not appear to be back lit. I'm clearly missing something here :(
&nbsp Posted: 07/13/2021 08:09:23
---
---
---
Paul Roth
I too am confused Ella. I don't see any wooden carvings? Aside from that minor detail, you have a very interesting image. I do feel that the image is over-sharpened, in particular the bushes. &nbsp Posted: 07/14/2021 15:07:16
---
---
---
Ed Ries
Hi Ella. The cactus is effective is bringing the eye to the mountain. Nice job on the sky. My first impression was somewhere in Arizona or the high desert of California. I would not have thought of statues but rather single cactus. None the less an interesting and well processed image. &nbsp Posted: 07/15/2021 12:54:42
---
---
---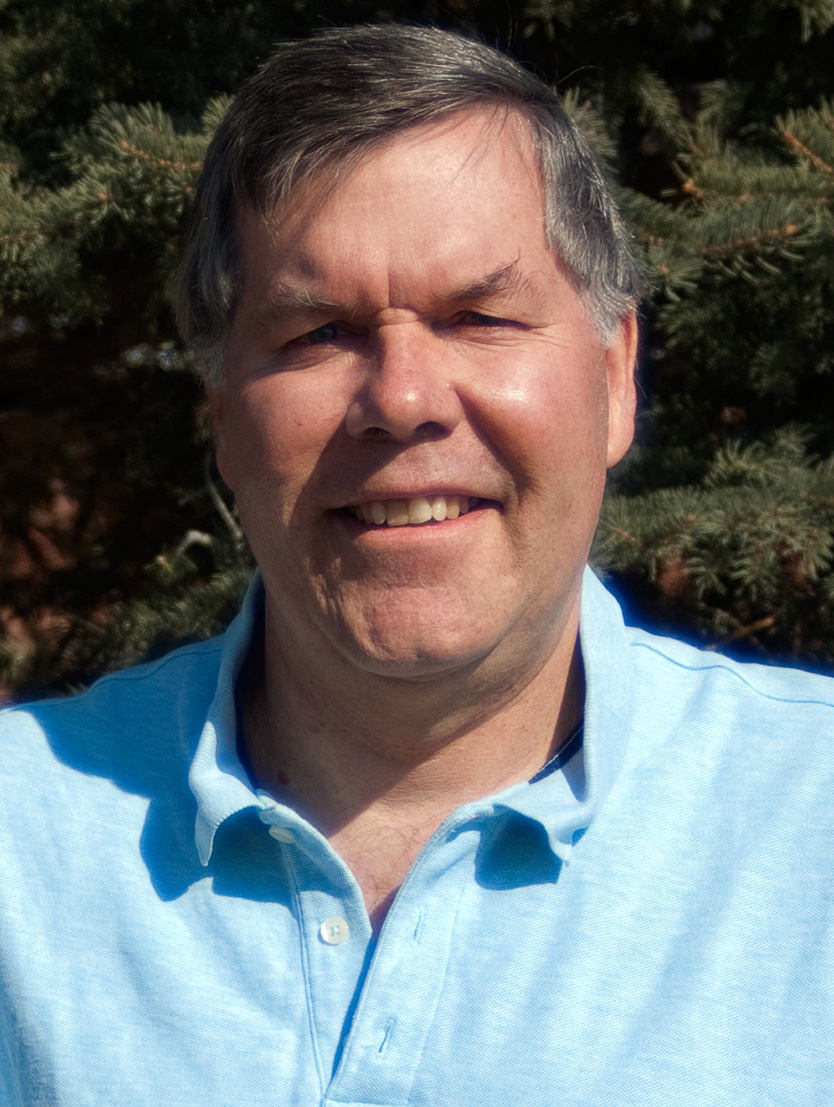 Michael Nath
Well done Ella. Exposure is excellent and the highlights are not washed out. The only change I might suggest would be to use a small brush to open up the darkest shadows on the mountain top just a little with something like NIK CEP detail extractor. I used an effect of only 16% and used the brush to paint just the darkest shadows only enough to start revealing some detail.
The image is excellent as is so just a suggestion. You will ne to enlarge the image to see any comparison. &nbsp
Posted: 07/16/2021 13:35:38
---
---
---
Ian Chantler
My world Ella you do get around love the placement of the mountain the cactus is fabulous foreground interest, all sits together so well for me and a wonderful sky,great detail throughout also not sure about the carvings but so like the composition of the image. &nbsp Posted: 07/16/2021 16:54:45
---
---
---
Please log in to post a comment