Peter Clark, APSA, GMPSA, EFIAP/p, FRPS
---
July 2021 - Lone Pine Peak and Mt. Whitney through Lathe Arch
About the Image(s)
Situated just behind Mobius Arch in the Alabama Hills this image was challenging to capture due to its location on one side of a very narrow gulley. The arch is not very large and room for a tripod in the gully very limited; the lens was only a few inches from the foreground rock and an angle finder essential. This is an eye level view from no more than a couple of feet away, standing in the gully

Captured in October 2010 using a Canon 5D Mk II fitted with the Canon 17-40mm f4 lens set at 17mm, f22, 1/40 sec, ISO 100; focus set using the hyperfocal distance.

Initially processed in colour with CEP 4 Detail Extractor and Pro Contrast layers together with a series of masked Curves. Converted to mono in SEP 2 and processed further on a couple of masked Curves layers and finessed with Topaz Denoise AI. As usual this jpeg was sharpened using the High Pass filter in Soft Light mode and sharpening halos removed where necessary.

BTW - I have had my application for Galaxy 7 in Photo Travel approved this week and have completed the requirements for Galaxy 8 in PIDC - waiting on EDAS so it will be a few months before I can apply for it..
---
6 comments posted
---
---
---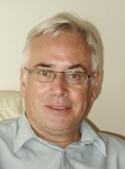 John Gilkerson
Peter, another effective and attractive landscape image.
As usual your processing is an object lesson to the rest of us.

It is good to see a lesser known arch portrayed.
The best viewpoints are often the most awkward so well done for taking the effort to make good use of this view.

Well done with the Galaxies. I am at Galaxy 6 for PIDc and hope to attack Galaxy 7 in the New Year... &nbsp Posted: 07/09/2021 01:24:16
---
---
---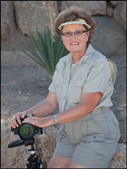 Ella Schreiber
Hi Peter: A very nice composition in a remote location on the Eastern Sierras. It's a disappointment when there are no clouds... but, when there, we have to take what we get from Mother Nature. Every image I've ever taken along the Eastern Sierras do not have clouds either... In any case, another wonderful landscape beautifully processed. &nbsp Posted: 07/10/2021 17:46:45
---
---
---
Ian Chantler
Hi Peter
Firstly many congratulations on your Galaxies so well deserved.
I reiterate what John said about good to see different arches recorded,as always wonderful tones and texture detail in the image but I so like the way the image builds from top to bottom in lines of symmetry the crop is spot on. &nbsp Posted: 07/12/2021 14:50:16
---
---
---
Paul Roth
Hi Peter, nicely handled image. I have added this area to my bucket list. &nbsp Posted: 07/14/2021 14:35:20
---
---
---
Ed Ries
Peter as usual a fine landscape. I can almost feel the rough texture of the rocks. You processing is always a treat to see. &nbsp Posted: 07/15/2021 12:28:18
---
---
---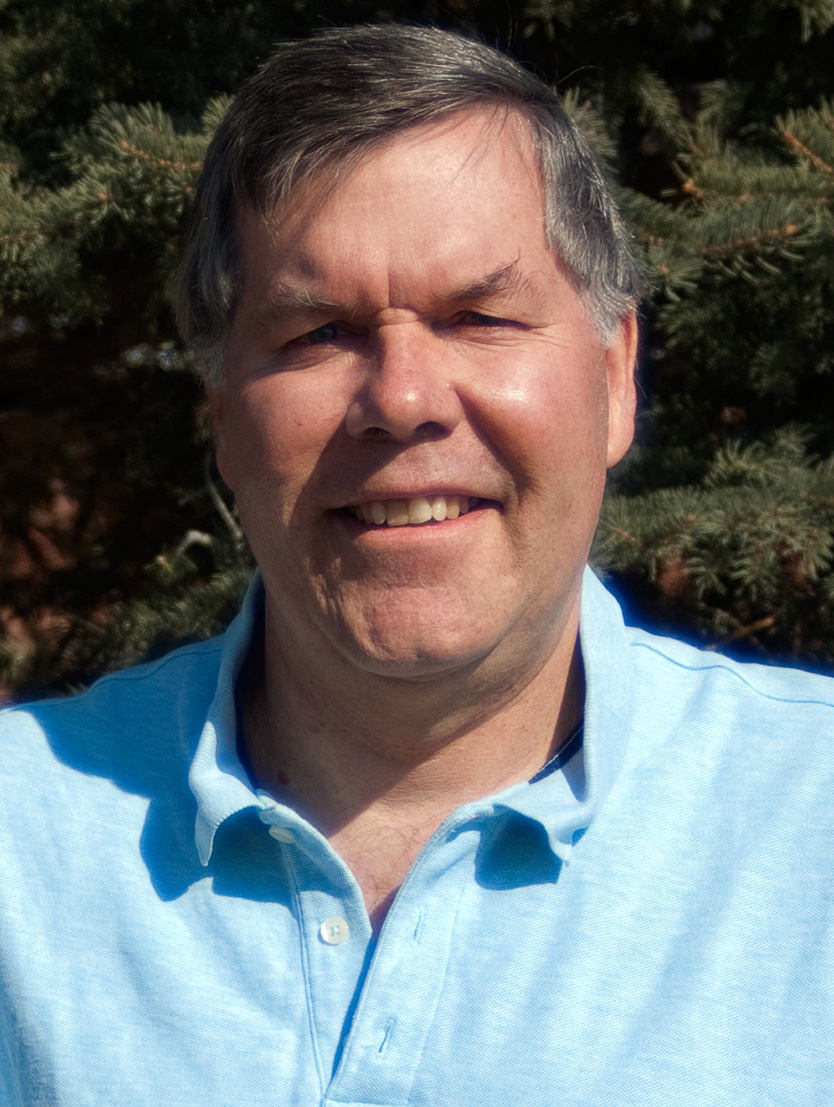 Michael Nath
Interesting viewpoint Peter. Unusual to see mountain tops under the arch instead of always dominating (in size) above and behind the arch. for me, the low view point enhances the impact. &nbsp Posted: 07/16/2021 13:03:09
---
---
---
Please log in to post a comment