Peter Clark, APSA, GMPSA, EFIAP/p, FRPS
---
June 2021 - Stormy Sky over Godafoss
About the Image(s)
One of the most photogenic waterfalls in Iceland and my favourite - the horseshoe shape is conducive to many different compositions from both sides of the river and from the river level. I have been fortunate to visit this location in the depths of winter and in the summer months.

This image, captured in July 2018, is a blend of two images both captured on the same day an hour or so apart. The clouds on the main image of the falls were down over the hills obscuring their outline and IMO detracting from the impact of the image. As the clouds lifted the outline of the hills became visible and the drama in the sky increased and the upper part of the image is imported from a subsequent exposure - a different composition from a few yards away.
Both images captured on a Panasonic Lumix GX8 fitted with the 12-35mm f2.8 zoom set at 35mm (35mm equivalent 70mm) for the base image - 0.3 sec at f5, ISO 200 through an ND filter.
The background (unprocessed) colour image was converted to monochrome in Nik SEP 2 and Nik CEP 4 Detail Extractor and Tonal Contrast layers added. The upper third of the image was blended in from an already processed image and the composite image further adjusted on a series of masked Curves and a Topaz Denoise A1 layer added. As usual this jpeg was sharpened using the High Pass filter in Soft Light mode and sharpening halos removed where necessary.

---
6 comments posted
---
---
---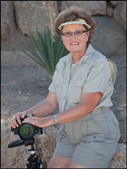 Ella Schreiber
Hi Peter: Another great landscape! Looking closely, I love that you managed to capture a person in the image... probably another photographer trying to get that perfect angle? To my eye, your shutter speed is perfect for the waterfall.. great sky as well. The light could not be better to both capture the spray from the waterfall and the beauty of the water falling over the edge. Beautifully processed. My dream is to return to this location one day.. just a spectacular location in Iceland and a photographer's dream no matter the season. &nbsp Posted: 06/09/2021 18:39:08
---
---
---
Ian Chantler
Hi Peter
yet another spectacular capture from Iceland the movement of the water and the mistiness created by the spray are perfection for me,I would never have known it was a composite unless you had told me, like Ella I also noted the person lower left and thought it added a nice touch and adds a sense scale to this wonderful image &nbsp Posted: 06/13/2021 16:19:39
---
---
---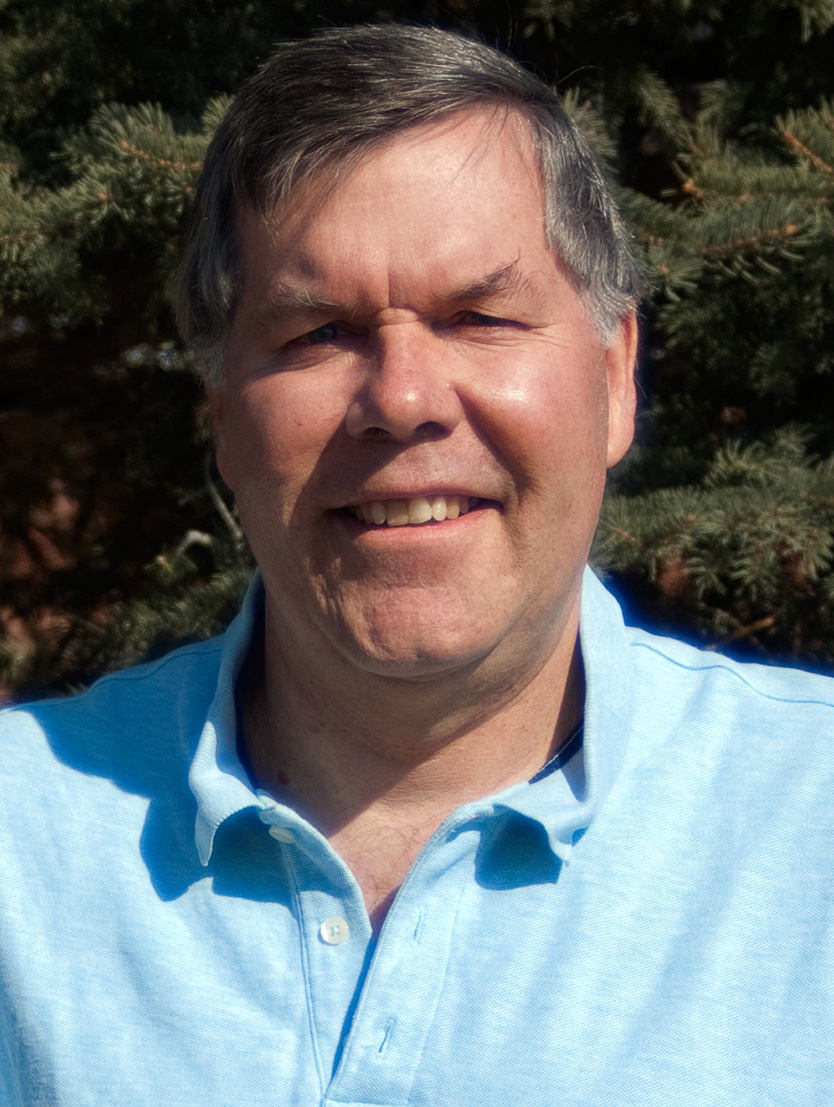 Michael Nath
Well done Peter, I really like the quality of the light emanating from the waterfall. It balances the larger dark areas of the image very effectively. &nbsp Posted: 06/13/2021 17:18:09
---
---
---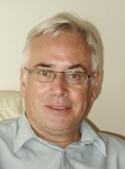 John Gilkerson
Peter, a dramatic landscape well seen and captured.
The merging of the two images was inspired.
The result is wonderful. &nbsp Posted: 06/16/2021 07:46:59
---
---
---
Paul Roth
Peter as mention earlier, you have done a masterful job on the image. I am troubled by the lighting, the waterfalls area is well exposed, and bright yet the background is significantly darker? &nbsp Posted: 06/16/2021 13:25:01
---
---
---
Ed Ries
Hello Peter. Another wonderful Image of Iceland. I hope to go there someday. I'm 75 so I may need to hurry. Covid restrictions severely interfered with my traveling. That being said, the capture of the spray above the falls is great. In processing I might have tried show gradually diminishing sunlight from the falls into the back ground to simulate light coming through a break in the clouds. Not sure my photoshop skills could pull that of believably. &nbsp Posted: 06/16/2021 15:13:22
---
---
---
Please log in to post a comment