John Gilkerson, MPSA
---
June 2021 - Ice Study
About the Image(s)
Image made December 28th last year on a local walk.
Lots of puddles had frozen creating some interesting patterns.
This is one of those patterns.

Sony HX90V ISO250 18.53mm (35mm equivalent 108mm) 1/125 f8

Converted to mono in Silver Efex Pro using the High Structure (harsh) prefix and raising the contrast slightly.
---
11 comments posted
---
---
---
Paul Roth
An interesting image John. It reminds me of an areal photo,of a somewhat barren landscape. I have no suggestions on how to improve upon your image. The post-processing has been well handled. &nbsp Posted: 06/07/2021 17:51:29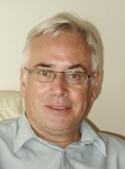 John Gilkerson
Well the image was made looking straight down so perhaps it could be aerial! &nbsp Posted: 06/16/2021 07:34:59
---
---
---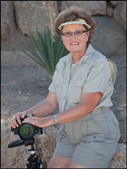 Ella Schreiber
Hi John: another interesting abstract image. I like the shapes and textures. To my eye, your image appears a bit flat and wonder if a bit more contract would help to bring out the shapes? Living in the desert, I've not seen ice puddles in a LONG time...and, can't say I miss them... but, I do like your image. &nbsp Posted: 06/09/2021 18:43:14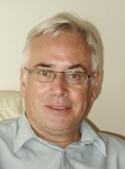 John Gilkerson
Ella, thank you for your comments.
I agree that a bit more contrast would help.
Something to play around with...... &nbsp Posted: 06/16/2021 07:34:07
---
---
---
Ian Chantler
Hi John
Your eye strikes again,love the shapes and textures in this really well captured and detailed, one of those images you keep rotating and see something different each time.I wondered if just lifting the shadows slider a touch would bring out the mid tones a touch but its my sort of picture love it. &nbsp Posted: 06/11/2021 13:37:57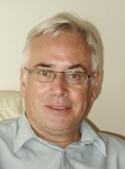 John Gilkerson
Ian, I shall take your comments on board. Thanks. &nbsp Posted: 06/16/2021 07:35:56
---
---
---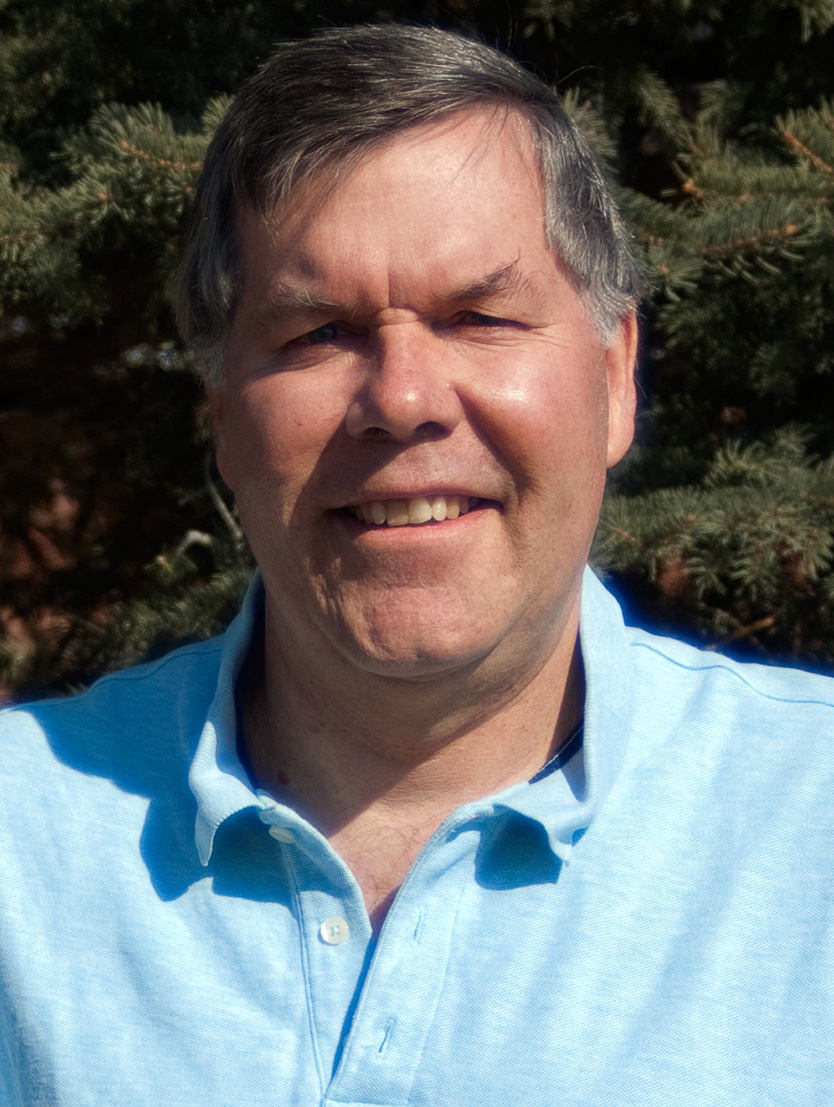 Michael Nath
Well done John. I like the interplay between the light and dark areas. &nbsp Posted: 06/13/2021 17:14:18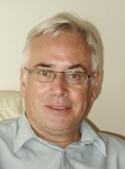 John Gilkerson
Michael, thanks.
And of course the interplay between light and dark areas is what monochrome is all about! &nbsp Posted: 06/16/2021 07:37:13
---
---
---
Peter Clark
John - a well considered composition which is nicely balanced. I do like the 'rim' lighting on the ice and do agree with Ella that a tad more contrast would be beneficial. Well spotted!

A very minor nit pick - in the top left corner the periphery of that piece of ice is just cut off and the continuation of the 'rim' light is lost. &nbsp Posted: 06/14/2021 04:56:24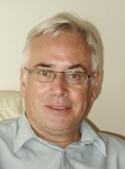 John Gilkerson
Peter thanks and well spotted!
I had not noticed that little error.
It may well be possible to do something about that.
However I have many of these images.
I am lucky that an old tarmac road near home has many holes in it and, when they fill up with water and freeze these patterns magically appear.
Each winter it changes as the holes tend to become larger.
I reckon that the most interesting effects come about when the ice partly melts and then refreezes.
&nbsp Posted: 06/16/2021 07:41:36
---
---
---
Ed Ries
John, an interesting abstract capture. I particularly like the rim lighted ice pieces. I noticed in the upper left at the thirds the outline seems to resemble a smiling mouth. It would seem that you might have more opportunities next winter to explore what you can find. There might be an interesting series from among those frozen puddles. &nbsp Posted: 06/16/2021 15:22:36
---
---
---
Please log in to post a comment