Tom Carnahan
---
May 2022 - Virus Visit
About the Image(s)
Our area has an abundance of Magnolia trees and this time of the year they are full of great blooms. The blooms are out from late April thru May. Bees swarm around the blossoms as soon as they open up and the pollen sticks are ready for harvesting .
Camera setting 1/1000 sec
F stop f/3.6
ISO 1600

I look forward to your comments and suggestions.
---
14 comments posted
---
---
---
Robert Schleif

(Group 42)
Could you explain the title? I think you had a somewhat similar shot of a Magnolia last spring. This one is quite a lot nicer as nowhwere does it feel blown and the active bees give a sense of the urgency of Spring. &nbsp Posted: 05/04/2022 08:27:49
---
---
---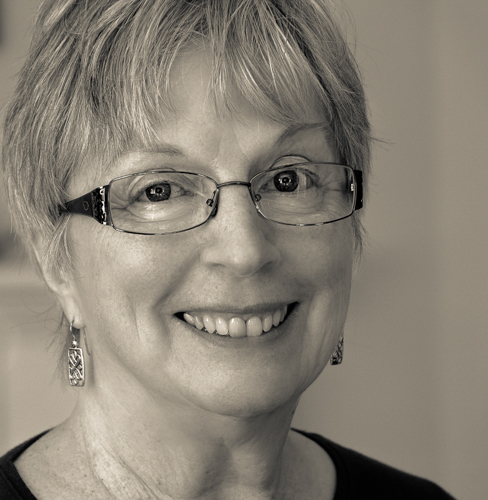 Dorinda Wills
We don't have many magnolia trees here, but they are beautiful. The flower feels crowded on the right and so I tried a different crop, keeping your same crop ratio. I also did some minor clean up of defects in the flower itself, gently increased the exposure and hilites on the flower and stamen area. Key word there: gently. Beautiful flower, thanks for sharing it. &nbsp
Posted: 05/04/2022 13:40:29
---
---
---
Jon Joyce
A fun shot! Nice job solving the tough exposure problem. I spent time looking at every bee. &nbsp Posted: 05/04/2022 15:25:54
---
---
---
---
---
---
Leonid Shectman
I also did some burning and dodging and some adjustments. &nbsp Posted: 05/04/2022 18:06:34
---
---
---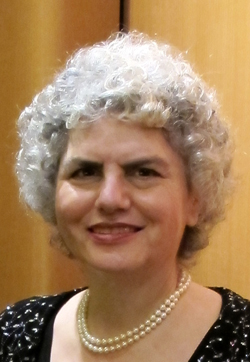 Judy Merson
Nice sharp capture of the Magnolia I agree with Dorinda's crop I know you were telling a story with the bees but I would prefer just one bee &nbsp Posted: 05/05/2022 14:37:45
---
---
---
Jody Coker
fun shot.
I love taking shots of the bees collecting pollen... I'm sure my neighbors think I have totally lost my mind when they see me standing in a flowering bush with bees flying all around me.
I like both the with and the tight crops for this photo and having a bunch of small bees ands to the action.
I did a few tweaks to the background, darkens it and removed the two bright spots in the upper right corner. There is also selective sharpening of the bees and the center of the flower. &nbsp
Posted: 05/10/2022 16:43:43
---
---
---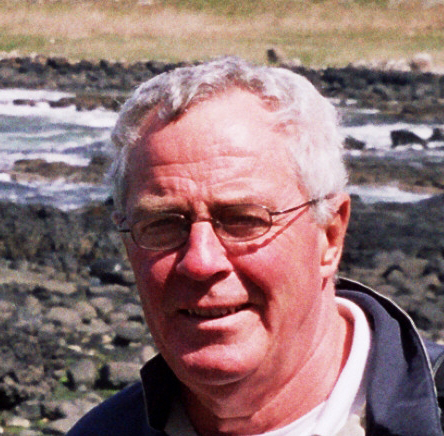 Tom Carnahan
Thanks for the comments and all will help for the next round of magnolia pics. And I do not know why I picked the title and do better next time. Thanks. &nbsp Posted: 05/11/2022 11:35:31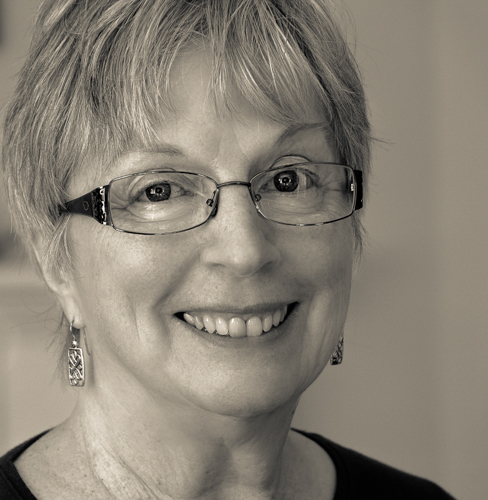 Dorinda Wills
I think the title says, you enjoyed getting outside and finding something lovely, instead of staying inside, worrying about life. It works for me.
&nbsp Posted: 05/11/2022 12:44:00
---
---
---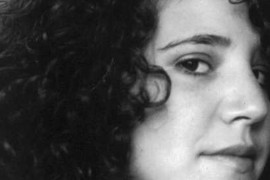 Jessica Manelis
Magnolia blossoms are a great subject! The center of the flower feels a little dark. I possibly lighten up that area a little. I do like how you caught the bees doing their thing. I agree with Jody about removing those bright spots in the corner. &nbsp Posted: 05/13/2022 14:12:25
---
---
---
Jody Coker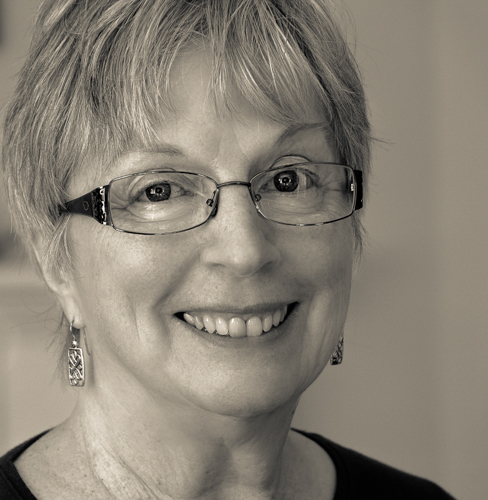 Dorinda Wills
Great shot of a bee at work!
&nbsp Posted: 05/18/2022 12:33:41
---
---
---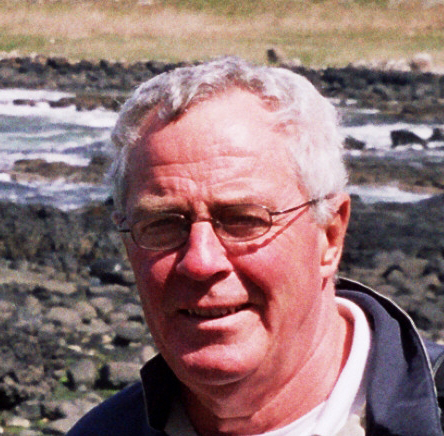 Tom Carnahan
Thanks for the comments and suggestions. Last year was a better spring for the magnolias and bees or is it age catching up to me? See you in June. &nbsp Posted: 05/19/2022 16:09:27
---
---
---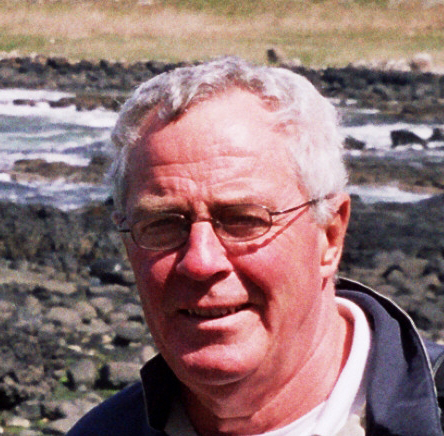 Tom Carnahan
JODY, Very good shot at very close. Will try getting down to the nitty gritty. &nbsp Posted: 05/22/2022 14:55:41
---
---
---
Please log in to post a comment