Jody Coker
---
May 2022 - Into the Wind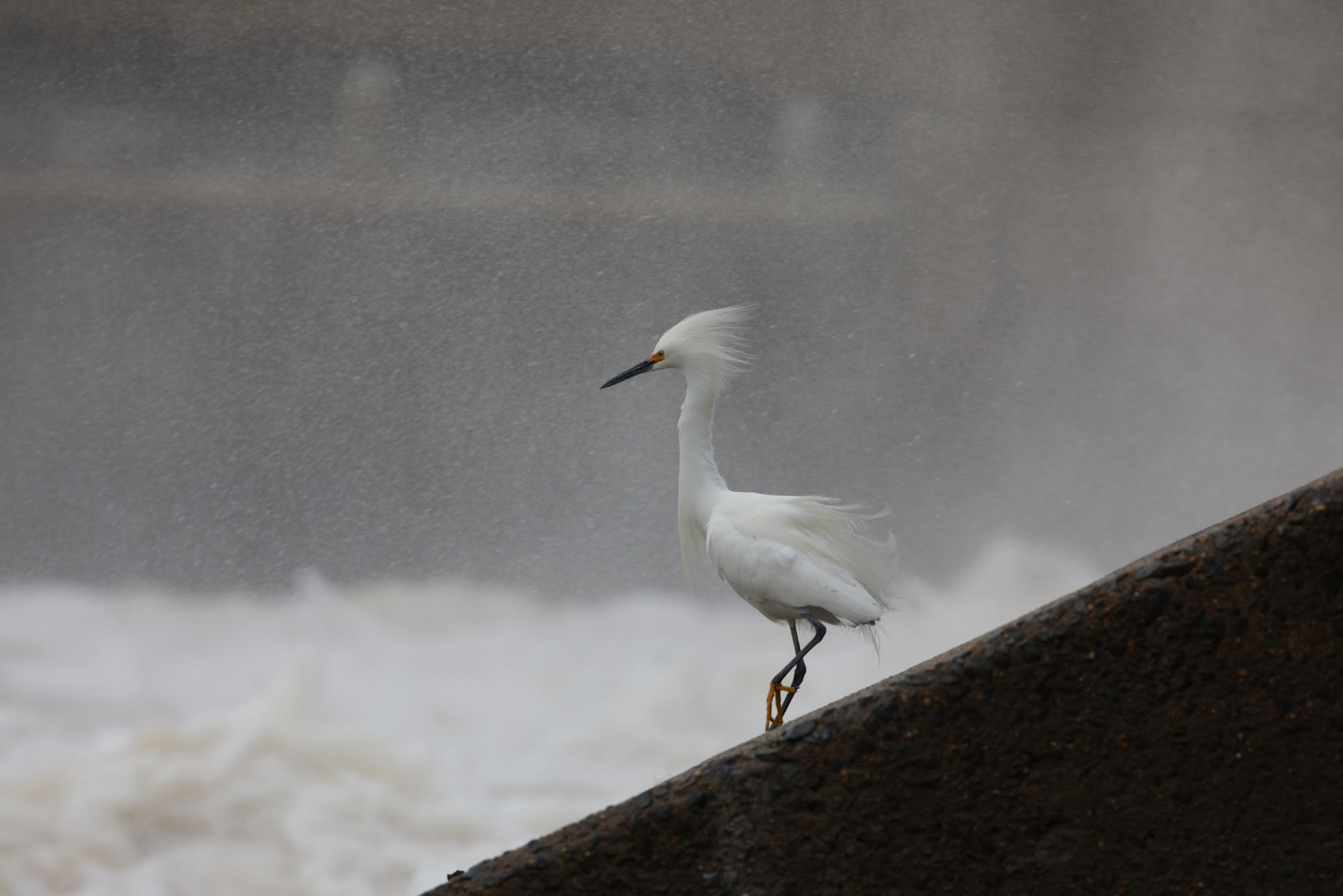 Original
About the Image(s)
My photo for this month is of a Snowy Egret taken on a very windy day. The location is the spillway at Lock and Dam 5 on the Red River. The dam is a short drive south of me and you can usually find a good variety of birds feeding on the fish churned up by the turbulent water. FYI the background is the spay and foam from the dam.
Shot with a Canon 5d mark iv, Sigma 500mm f/4 DG OS HSM Sports on a tripod with a gimbal head. Settings were ISO 200, 1/640 @ f8 and auto WB.
Editing was done with Affinity Photo. Cropped for size and affect, spillway wall was darkened and blurred, reds and yellows were tweaked with an HSL adjustment and there is a sharpening High pass filter set to .2 and linear light.
---
8 comments posted
---
---
---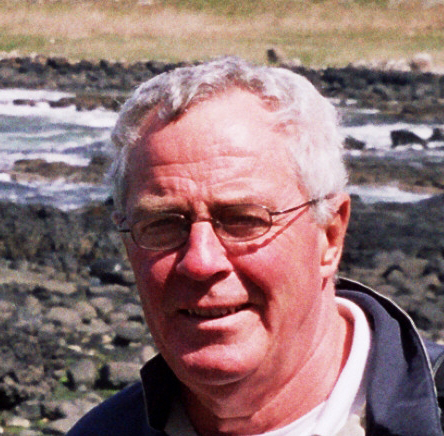 Tom Carnahan
I could spend time on what are the fine points in your photo but the wrap up would be that I think you have an excellent finished product. No additions or deletions! ! &nbsp Posted: 05/03/2022 19:15:36
---
---
---
Robert Schleif

(Group 42)
---
---
---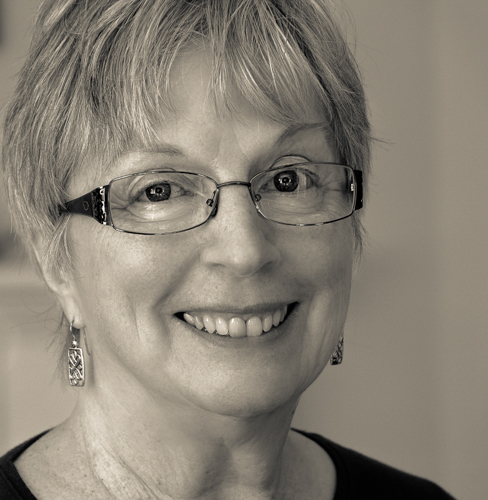 Dorinda Wills
Great image! I do like your choice of vertical crop. As Tom said, not much more to say or to suggest. I do like Robert's version as well. &nbsp Posted: 05/04/2022 14:03:33
---
---
---
Jon Joyce
Great image, Jody! I especially like the sharpness of the bird against the blurred background. No suggestions for changes. &nbsp Posted: 05/04/2022 15:34:31
---
---
---
Leonid Shectman
---
---
---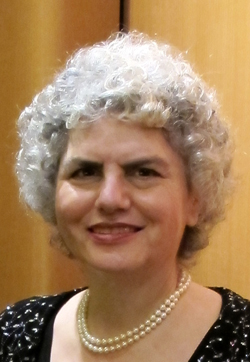 Judy Merson
Beautiful capture of the egret Lovely blowing crest I would replace the lower white sky with the upper so the bird would contrast with the entire background and draw one's eye to the bird &nbsp Posted: 05/05/2022 14:46:20
---
---
---
Jody Coker
thanks everyone, all good suggestions &nbsp Posted: 05/12/2022 18:58:55
---
---
---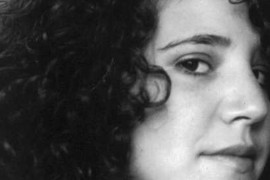 Jessica Manelis
I really love this. I like the white on white of the bird and the background. I love the softness of the grey and wouldn't enhance it in anyway. I agree with Tom. Don't touch it. &nbsp Posted: 05/13/2022 14:19:57
---
---
---
Please log in to post a comment