Dorinda Wills, APSA, QPSA
---
May 2022 - Love is Like
About the Image(s)
This is a rose from the surprise bouquet my husband gave me for Valentine's Day. The flowers were so beautiful, I spent quite awhile photographing them. In this one I tried to isolate the bud from the others by adding a radial spotlight to the subject rose. I made a minor adjustment to clarity and texture. I'm not sure if the leaves are a compositional aid or a distraction. This was taken with my Nikon Z7ii at 1/125 ISO 1250, using a lensbaby 56. Window light.
---
9 comments posted
---
---
---
Robert Schleif

(Group 42)
I like how texture is retained in the rose despite its brightness and how the image makes me think as I try to figure out what it is. For me there is a little too much brightness contrast between the spotlit area and the rest. &nbsp Posted: 05/04/2022 08:25:04
---
---
---
Jon Joyce
Beautiful composition, Dorinda. I like the contrast provided by the spotlight, although, like Robert, perhaps less so. I also think the petal edges on the highlighted flower could be sharpened. I like the leaves in to provide contrast and think the green in them could be heightened without distracting the viewer. &nbsp Posted: 05/04/2022 15:20:19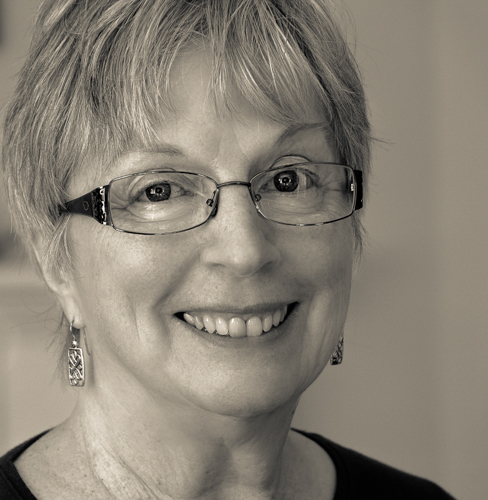 Dorinda Wills
Thanks Jon. I wasn't sure about the leaves, so will try your suggestion. &nbsp Posted: 05/04/2022 15:58:59
---
---
---
Leonid Shectman
---
---
---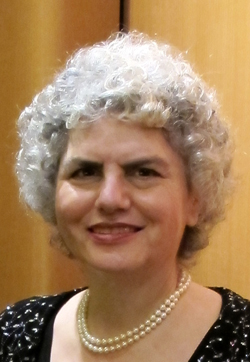 Judy Merson
Nice sharp capture of the main rose I think the surrounding petals need to be slightly desaturated to make the subject rose stand out more In my May image I put my subject flower on a background of a blurred photo of the image this makes a texture with the same colors as the inage &nbsp Posted: 05/05/2022 14:34:13
---
---
---
Jody Coker
Beautiful photo. I feel like the subject bud is a bit lost in the photo, or should I say it has to compete with the rose to it's right for my attention. That's not necessarily a bad thing, after all it is in a bouquet.
I kind of went along the same lines as Leonid. I went a little darker and added a little gaussian blur to everything except the main rose and desaturated same area too.
have you had the lensbaby 56 for long? how do you like it? &nbsp
Posted: 05/10/2022 16:06:02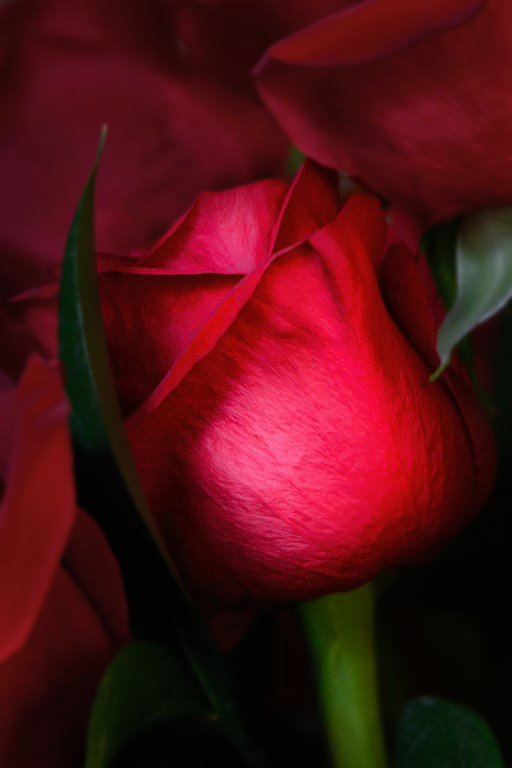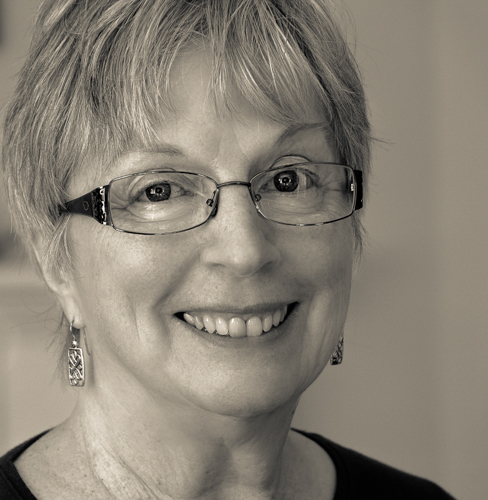 Dorinda Wills
Jody, I like what you have done. As for the lensbaby 56, I've had it for about a year, but have not used it much. It takes some practice, but I think it is worth it and will continue to work with it.
&nbsp Posted: 05/10/2022 17:40:57
---
---
---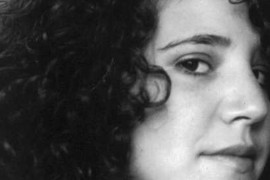 Jessica Manelis
I love the mood created in this image. I don't find the leaves a distraction, because I think they help to frame in the rose bud that you are trying to highlight. The texture on the petal is great, but it does get a little funky just above it at the top of the petal. It looks a little unrealistic or over processed. I'm not really sure. &nbsp Posted: 05/13/2022 14:10:13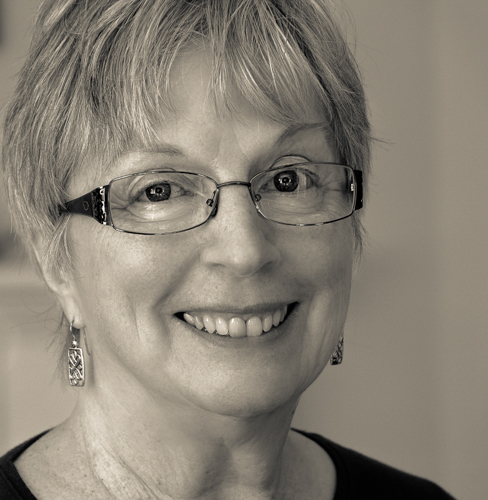 Dorinda Wills
Yes. After I had posted it I saw what you are talking about regarding the over processing. Thanks!
&nbsp Posted: 05/15/2022 12:24:28
---
---
---
Please log in to post a comment