Dorinda Wills, APSA, QPSA
---
November 2021 - Sunflower Girl Playing Piano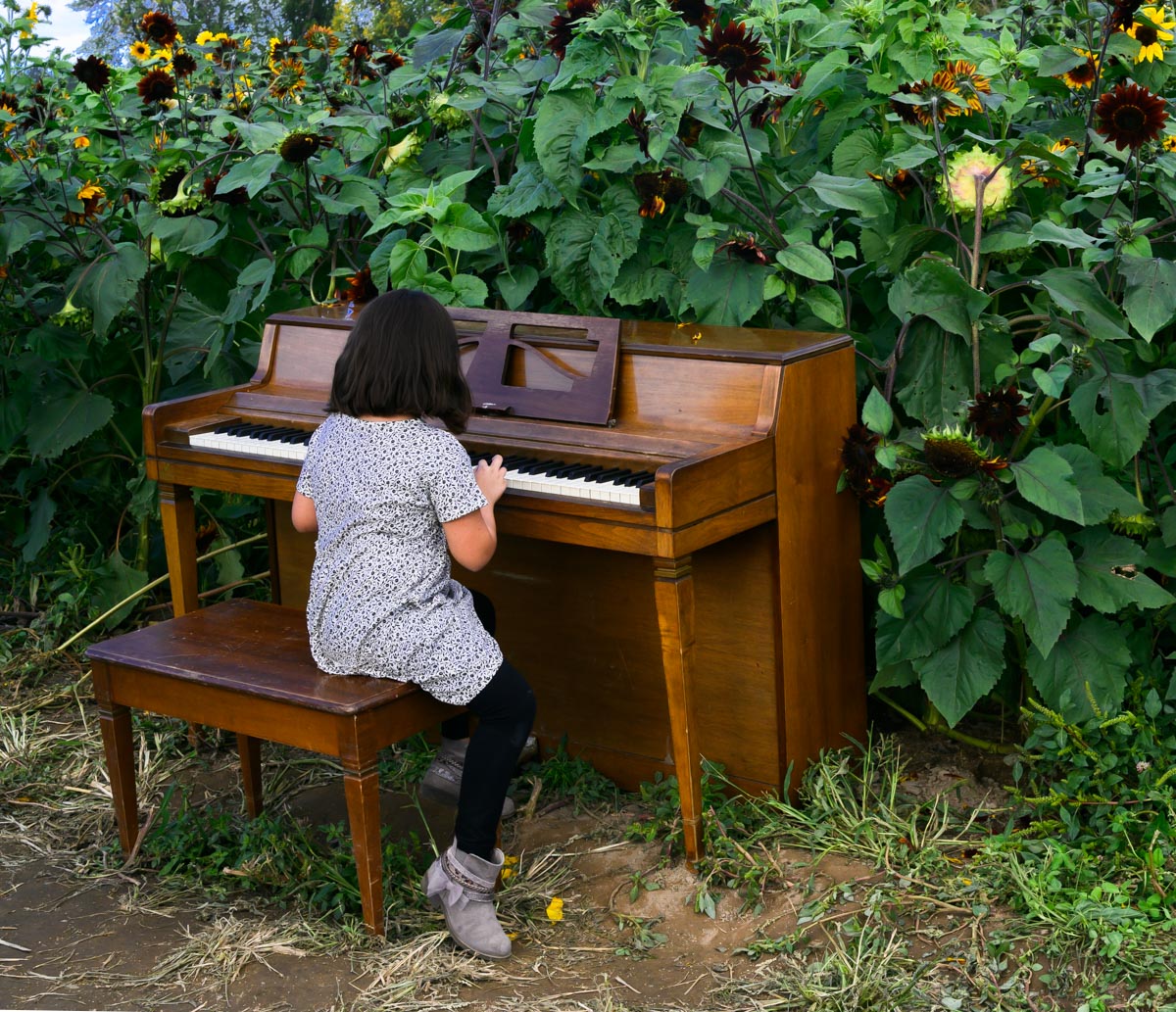 Original
About the Image(s)
Last month I went to a sunflower farm with a photo friend of mine. They had many of the usual props, but also had this working piano. I wanted to have someone playing the piano and thought this girl would be a good subject. I had some difficulty finding the right composition, plus I did not want her to be aware that I was taking a photo. Cropped a little and cloned out remaining sky. I used a Cave Dweller effect in Topaz, adjusting the slider to my liking. I wanted a dreamy or magical look to it.
---
This round's discussion is now closed!
7 comments posted
---
---
---
Robert Schleif

(Group 42)
It is an interesting juxtaposition. I think that I'd remove the stick that is in front of the sunflower. Generally, I am not enthusiastic about manipulated images, but your comment of wanting a dreamy or magical look to the image prompted me to see how it looked with an Orton effect. &nbsp
Posted: 11/02/2021 09:38:11
---
---
---
Leonid Shectman
Nice picture, love tone very magical &nbsp Posted: 11/06/2021 11:49:52
---
---
---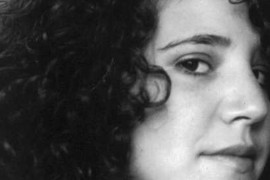 Jessica Manelis
I like the composition you ended up with. I think the texture works well. It gives it a painterly feel and I think the original image is a little harsh. This is a much softer look. It plays to the dreaminess of the image. It doesn't need to feel realistic because who expect to find a little girl playing a piano in the middle of a field of flowers? &nbsp Posted: 11/09/2021 08:51:07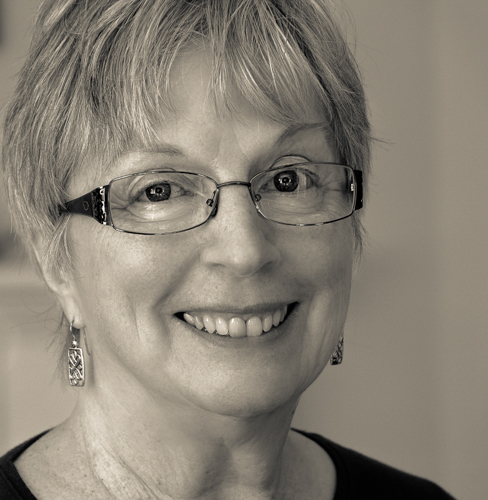 Dorinda Wills
Thank you Jessica. You expressed my intentions much better than I did. &nbsp Posted: 11/09/2021 12:13:26
---
---
---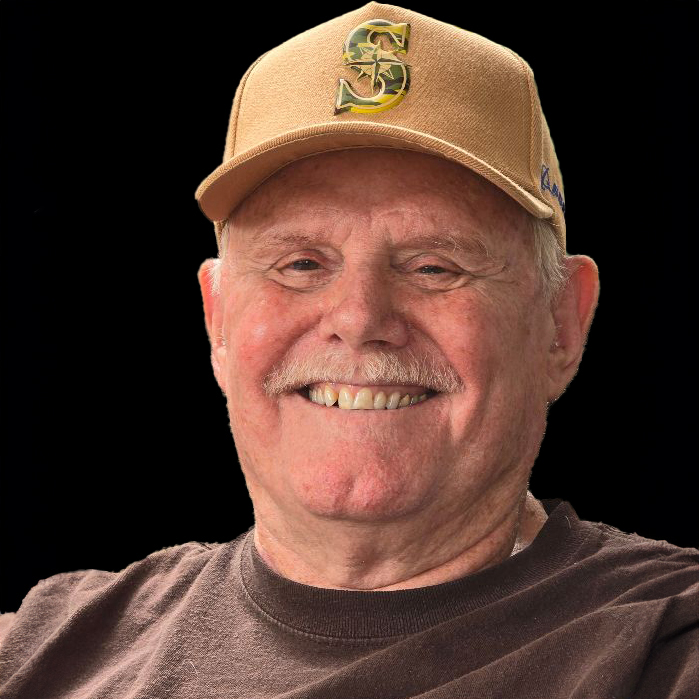 Bob Wills

(Groups 23 & 96)
Hi Dorinda,
I think you have captured the mood that you are seeking with this image. The colors are well chosen and blend perfectly. Childhood is full of awe and wonder, and your image tells the story beautifully. Robert's version is a little dreamier but tells a different story. The bright sunflowers still draw my attention away from the girl, and I don't want to leave her. I've used the new AI features in LR and PS to reduce the brightness and added a radial spot on the girl to bring her forward.
I know this story is about Karen, and I love it (and you.) &nbsp
Posted: 11/11/2021 21:11:04
---
---
---
Jon Joyce
Good work, Dorinda! I generally agree with the comments above. I would add that I thought the vignette (the "cave dweller effect"?) was very effective here, tightening my focus on the little girl in what otherwise would be a busy background. I also Think that your decision not to confront the subject with the camera head-on worked well. &nbsp Posted: 11/12/2021 08:31:50
---
---
---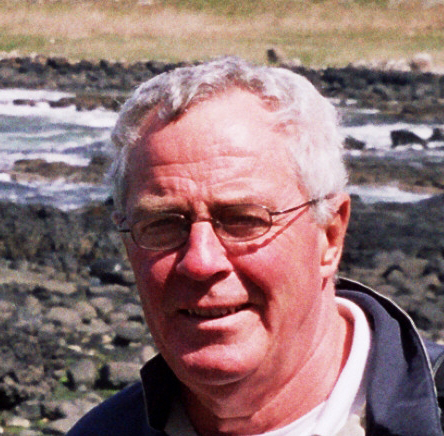 Tom Carnahan
What a wonder ability to float away in ones own make believe world. &nbsp Posted: 11/12/2021 14:21:02
---
---
---