Dorinda Wills, QPSA
---
September 2021 - Palouse Farm in September
About the Image(s)
Taken 2 years ago in the Palouse area of Eastern Washington, late afternoon. I shot this with my Nikon D500 with a zoom at about 50mm. During processing in LR and PS I tried to emphasize the lighting on the barn and adjoining green fields, to draw the eye to that area. If you ever have the opportunity in the future to photograph the Palouse it is an amazing farming area with rolling hills and lots of color that changes season to season. A favorite place for photographers.
---
10 comments posted
---
---
---
Jody Coker
Lovely image,I have alway liked scenes of working farms. I can see why it's a popular area. You have several nice leading lines in this, like the dirt roads the come in from the upper corners and both mid frame sets of tree tops make nice diagonal lines.
I did a little cropping from the top & bottom ( trying to keep the feel of the original )
I felt that moving the bottom hedge shadow to the lower edge made entry into the scene easier and allowed the lines in the tall grass to lead the eye to the barn. I also toned down the empty field and the brightest highlights of the tree on the right edge, and then boosted the saturation of those area a bit.
What was grown in the large fields, might be worth a trip back who the crops are full. &nbsp
Posted: 09/02/2021 19:10:22
---
---
---
Leonid Shectman
Beautiful picture, my favorite subject, like the crop offered to you &nbsp Posted: 09/03/2021 14:35:20
---
---
---
Robert Schleif

(Group 42)
I think that Jody's crops and toning down the empty field improved an already spectacular image. This reminds me that when I was about six, our family drove to Pullman from Billings Montana just when the wheat fields of the Palouse were a mature gold and I just loved that scenery compared to what we had been through most of the day. Your image also prompted me to look up how these fantastic rolling hills were formed.
&nbsp Posted: 09/03/2021 15:09:38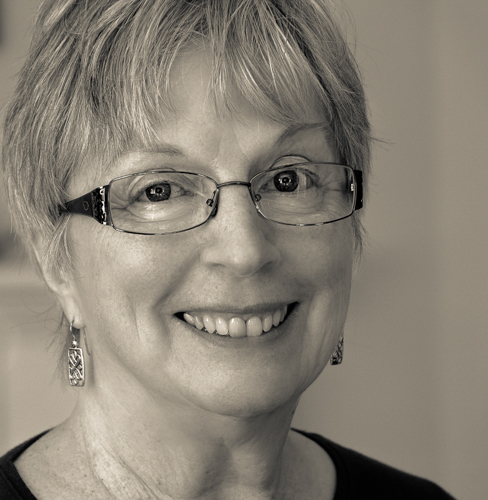 Dorinda Wills
Robert, did you read about the specialized tractors that were designed for these hills? They are what made it possible to farm successfully in the Palouse. &nbsp Posted: 09/04/2021 14:08:20
---
---
---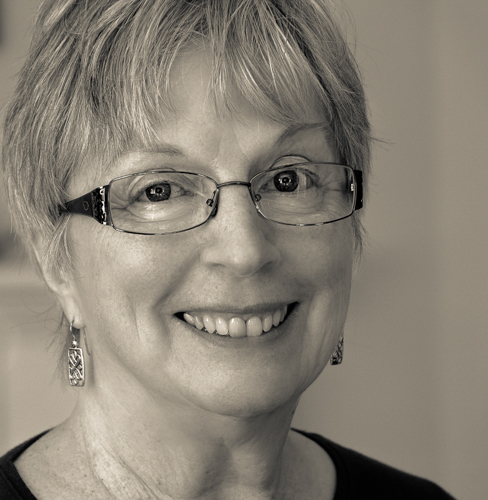 Dorinda Wills
Thank you for the kind words regarding this image. I completely agree with Jody's crop and adjustments and will incorporate those in my image. &nbsp Posted: 09/04/2021 14:07:32
---
---
---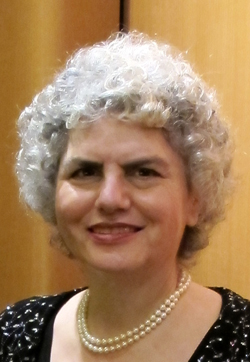 Judy Merson
Lovely farm scene I agree with Jody's crop I think the greens and red and blue should be slightly desaturated &nbsp Posted: 09/06/2021 17:44:32
---
---
---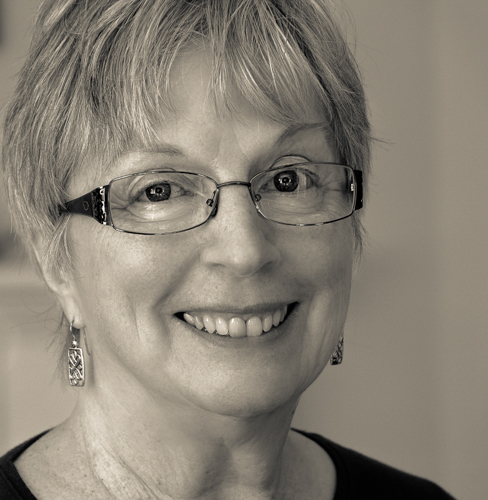 Dorinda Wills
---
---
---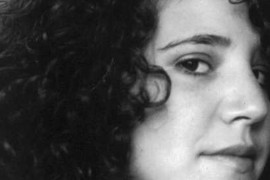 Jessica Manelis
Great landscape scene. I like the way the red barn pops off the image. Although the fact that the shadow across the top of the hill being cast by the clouds and the bottom of the image also being darker create a bit of a frame for the barn, it feels too dark across the bottom. I like Jody's idea of cropping off some of the bottom area, but I would leave the sky. I would also try o to lighten up the shadow across the top of the hill a little. It is a bit distracting. &nbsp Posted: 09/14/2021 07:34:01
---
---
---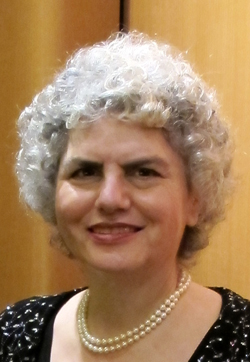 Judy Merson
I like the greens better in the reworked image but the barn does not pop as much as with the original vibrant red
I also like the color of the top field better in the original However with the toned down colors the original crop with slightly less vibrant red and greens as here would work better for me &nbsp Posted: 09/18/2021 13:57:05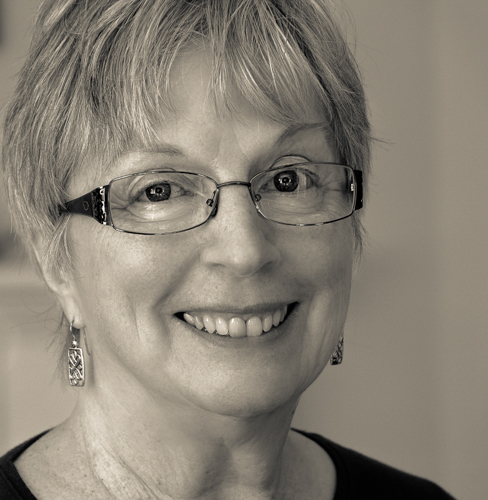 Dorinda Wills
Thanks Judy. I can increase the red in the barn a little.
&nbsp Posted: 09/18/2021 13:59:07
---
---
---
Please log in to post a comment