Jessica Manelis
---
July 2021 - Painted
About the Image(s)
This is another from the series I took when I went with a group photo walk. It is SOOC. I like the clash of the ivy against the graffiti background. I would love suggestions.

---
This round's discussion is now closed!
5 comments posted
---
---
---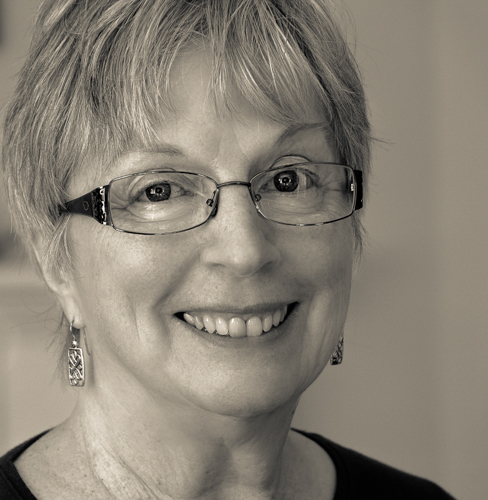 Dorinda Wills
This sort of image always appeals to me so I'm glad you shared it this month. You stated it is straight out of camera. I would like to see the ivy leaves sharper, perhaps selective use of AI would do it. Also I would prefer the leaves be brighter than the background as the leaves are the subject in my opinion. I look forward to seeing what others suggest.
&nbsp Posted: 07/08/2021 12:22:58
---
---
---
Jon Joyce
Somehow the colors don't work for me ( they didn't for the graffiti artist either). Perhaps increasing the saturation of the green ivy would help separate it from the colors on the fence. I like the concept your working toward, though. &nbsp Posted: 07/08/2021 15:37:51
---
---
---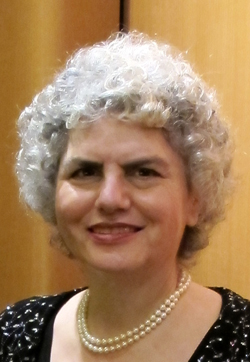 Judy Merson
---
---
---
Jody Coker
Cool photo,
Like Dorinda, I am a fan of the nature survives type of image. For me the headline reads "Ivy survives assault of urban artist". With that in mind I felt it was important to show spray painted stem in the lower right ( the scene of the crime ) and the victims progress at recovery. Cropped to bring the ivy to the center thirds lines and loose the red. Gaussian blur, exposure and saturation adjustment to the background. Exposure and a levels adjustment to the ivy.
&nbsp
Posted: 07/10/2021 09:14:07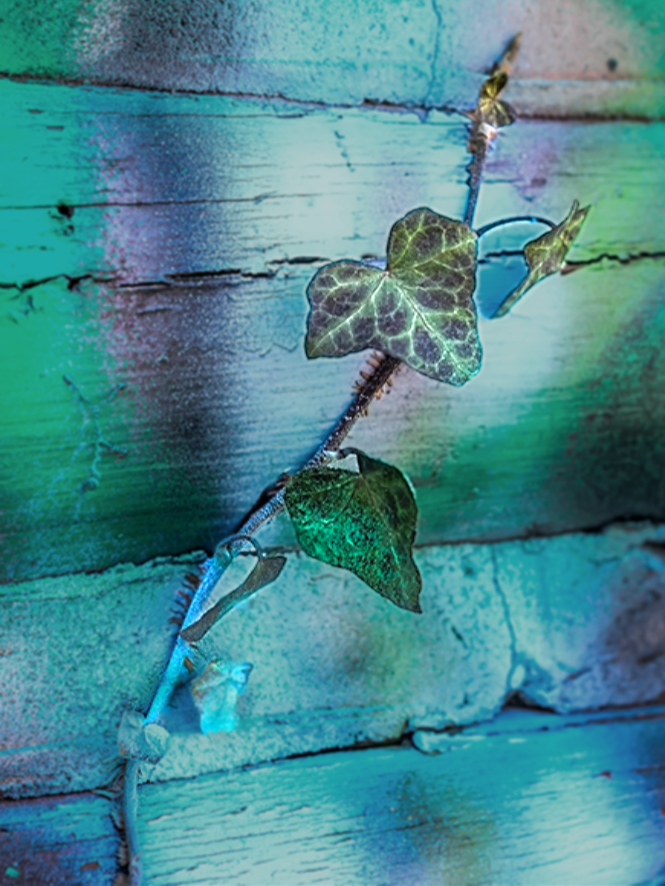 ---
---
---
Robert Schleif

(Group 42)
I like the background and I like the observation of the overpainted ivy. For me however, the combination doesn't work well. &nbsp Posted: 07/11/2021 15:06:52
---
---
---