Tom Carnahan
---
July 2021 - Cycling Triatholon
About the Image(s)
St Anthony's annual Triathlon held in downtown St. Petersburg in early spring. This event hosts approximately 3000 contestants from around the country with substantial prize money. This event provides great access to some very dedicated people.

The picture was taken 8:30 am with 1/2500 speed, f/ 11, focal length at 70mm, and ISO at 320.

Look forward to your critiques.
---
This round's discussion is now closed!
11 comments posted
---
---
---
Robert Schleif

(Group 42)
I love the intense concentration of the cyclist. I'd prefer that the runner and cyclist in the background not distract my attention on the cyclist. To me, it would help to reduce the complexity of the background by removing the runner and his shadow and the cyclist and convert the blue windows to more wall, and then crop to emphasize the main cyclist. &nbsp Posted: 07/02/2021 16:13:59
---
---
---
Jody Coker
I also love the competitor's expression, but found the background a little distracting.
I selectively lowered the exposure on the background by -1 stop and cropped the image to give her a little more room on the right side. didi a little work on the wall to remove the windows. There is a levels adjustment applied to the ride too. &nbsp
Posted: 07/02/2021 20:32:28
---
---
---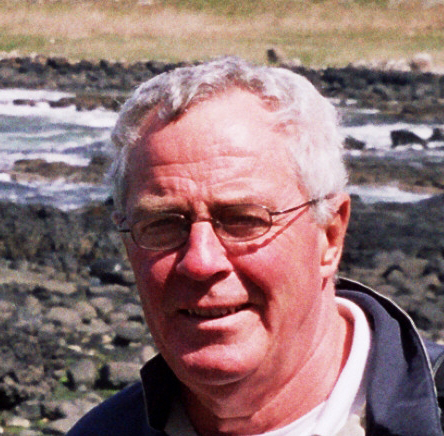 Tom Carnahan
Thanks for the comments and critiques. I thought you would comment on the missing wheel section . Used the photo due to the facial expression. Thanks again to both Robert and Jody. &nbsp Posted: 07/04/2021 12:59:42
---
---
---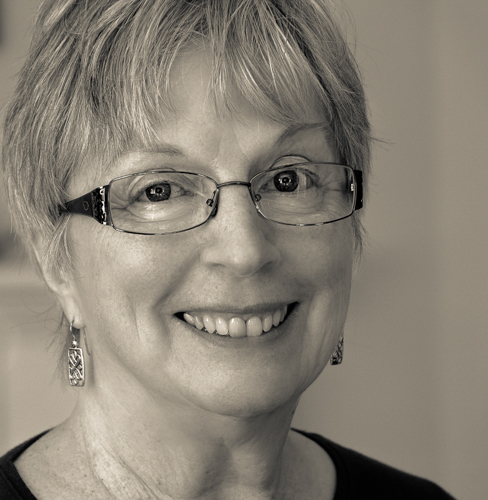 Dorinda Wills
I'm in agreement here with the earlier comments about simplifying the background. The issue you mentioned about the wheels, is not an "issue" for me. &nbsp Posted: 07/05/2021 14:52:49
---
---
---
Leonid Shectman
Nice picture, will be much better if the wheels and some of the ground were visible &nbsp Posted: 07/05/2021 15:59:38
---
---
---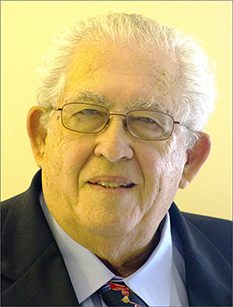 Stuart Caine

(Group 42)
Jody Coker
Don't forget the runner's shadow 😂 &nbsp Posted: 07/09/2021 07:42:18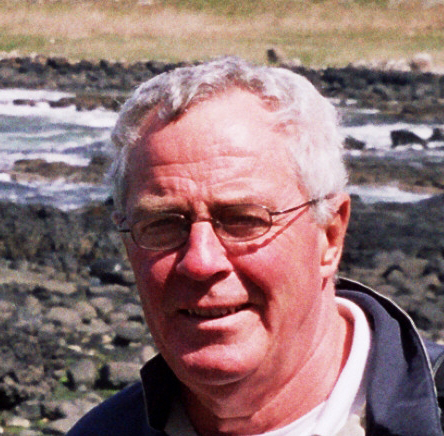 Tom Carnahan
Thanks for the need to pay attention to details. Good lesson. &nbsp Posted: 07/14/2021 15:31:43
---
---
---
Jon Joyce
Great capture, Tom. I love the expression that you have been able to capture on her face. It makes the picture for me. That said, I would have liked to see more of her expression and less of other things that are in this photograph (people, buildings, even some of the bicycle). &nbsp Posted: 07/08/2021 15:09:37
---
---
---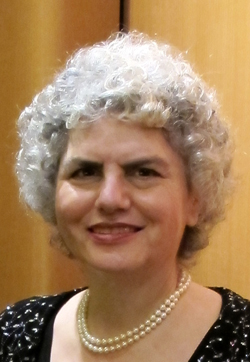 Judy Merson
I agree great expression I would remove the people in background as Stuart did I think you need to crop further up her leg as cropping at the ankle seems awkward If you have one including her feet and the wheels with some road perhaps you could combine them with this image if the others do not have as great a facial expression I think it needs to be straightened a bit I would like to see it with even more motion blur on the background &nbsp Posted: 07/08/2021 19:23:21
---
---
---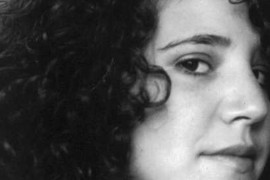 Jessica Manelis
I think this is a great capture. You can really see the expression on her face and the sweat and you get a sense of how hard she is working. I don't know that I find it necessary to remove the other participants, although I find the other cyclist who overlaps her more distracting than the runner. I think having the runner helps give the image context. &nbsp Posted: 07/14/2021 10:50:17
---
---
---