Jody Coker
---
July 2021 - Big Eyed Sky Caddy
About the Image(s)
Well this months image started out as a photo of a 1956 Cadillac Couple De Ville and a photo of my eye.
I do all of my post work with Affinity Photo on a MacBook Pro laptop so the terms maybe a bit different from those in PS. I started with the raw caddy image and did the basic edits for noise, sharpness and a little bit of color. Once that was done I brought it into the photo persona of Affinity, think of that more or less as Lightroom. Where I ran several filters to highlight the lines and edges and to change the color balance and saturation levels, I also ran a HDR color map. Mostly it was a let's try this kind if deal.
The eye was the hard part, I mean have you ever tried photographing your own eye? After taking a bunch of photos and not being happy with any of them, I cornered my son with the intent of using his eye, but he didn't like looking into the bright light needed to make the the pupil small. I was looking for a lot of iris, so we settled on him taking some shots of my eye. The eye photo I settled on had good sharpens, but the top of my eye had a lot of reflections that I found distracting. This was taken care of by mirroring the bottom half and rotating it to the top half. With the iris and pupil looking good I created a new masked layer of the the center of the eye and added the to the caddy image. A little adjustment for size and opacity so it fit over the original headlight and some of the hight detail of the light was visible. Lastly was a spherical distortion filter to the eye to make it a little bulbous looking.
Just for grins I had it judged at this months club meeting, ended up with a 12.5.
---
This round's discussion is now closed!
8 comments posted
---
---
---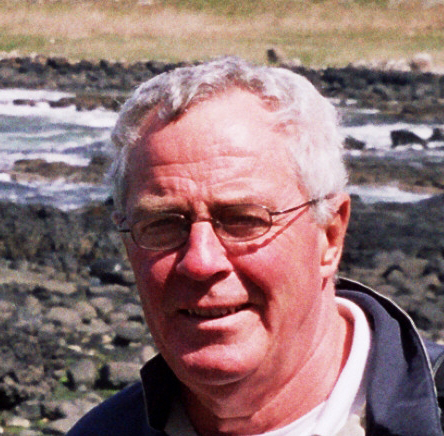 Tom Carnahan
I commend you on the imagination and hard work to put it all together. Good work in transforming a rust bucket into a work of art. &nbsp Posted: 07/02/2021 12:58:39
Jody Coker
Thanks Tom, this one was fun.
&nbsp Posted: 07/07/2021 19:38:29
---
---
---
Leonid Shectman
Jody Coker
---
---
---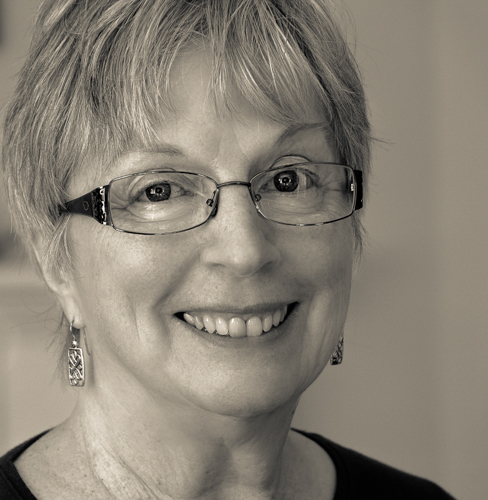 Dorinda Wills
I'm with the others, I can't really make any suggestions as this is so clever! I really enjoyed reading how you did it.
&nbsp Posted: 07/08/2021 12:33:30
---
---
---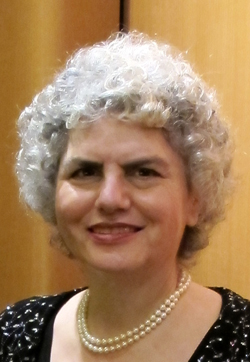 Judy Merson
I agree a very creative idea well executed
I love rust and texture. This is a great old car well captured The colors are lovely. I like both the original crop and your last crop The eye you wound up with is compelling and beautiful Perhaps you could add a catchlight in the upper right and and lighten the iris on the lower left. But without the catchlight it is great and a catchlight might lessen the abstract quality &nbsp Posted: 07/08/2021 20:13:09
---
---
---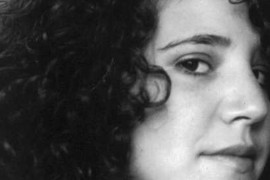 Jessica Manelis
Very interesting. I like the concept. I actually like the colors of your original car and wonder what it would like with the eye as you edited it but the car being less saturated with color. It has a very neon feel and I would love to see what the image looked like toned down a bit. &nbsp Posted: 07/14/2021 10:56:52
---
---
---
Jody Coker
Thanks everyone, I really enjoy seeing everybody's take on the photos. I have some other headlight type shots from other vehicles, I could see this being a little niche to explore LOL &nbsp Posted: 07/14/2021 19:55:20
---
---
---