Tom Carnahan
---
June 2021 - Untitled
About the Image(s)
Junes submission is a change in my usual photos. This a photo of our grandson in the early stages of his sports career and a step up from T-Ball.

The photos was taken midafternoon with coaches, parents and well-wishers on site. This accounts for the background but is standard of this type of event and adds to the background. Some onlookers are very intent on the scene, some are waiting for the game to be over and the batter is playing his heart out.

This is what I saw as I snapped the photo but look forward to your comments and insights.
---
8 comments posted
---
---
---
Leonid Shectman
---
---
---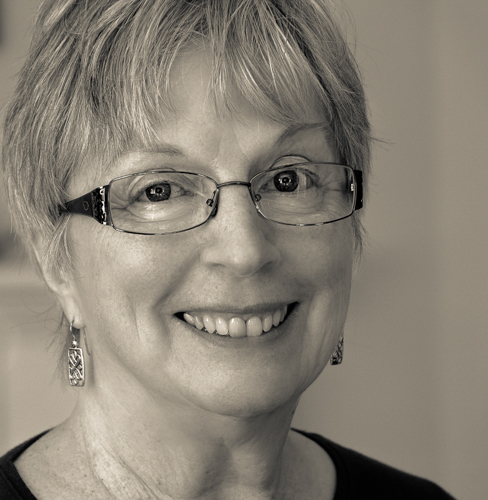 Dorinda Wills
First: cute kid! I think you did a great job of getting in the catcher, the batter and the ball. Having spent many years photographing our youngest grandson at these ball games, I know how hard it is to do that. Baseball is difficult: fences, do you include the people in the background? Do you blur them? What angle do you shoot from? etc. The only suggestion I have is to remove the yellow cast. Otherwise, great shot, tells the story! Our little guy is now 21 and his college team just came in second in the NAIA national championship this week! So your image really touched me. &nbsp Posted: 06/05/2021 16:30:49
---
---
---
Jody Coker
---
---
---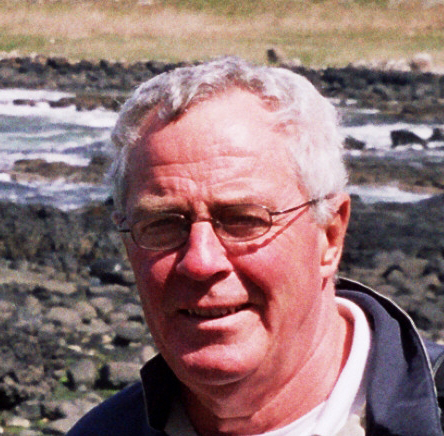 Tom Carnahan
Thanks for the suggestion. It was later in the afternoon and should have modified the over color. Thanks for the suggestion. &nbsp Posted: 06/06/2021 08:11:02
---
---
---
Jon Joyce
Very nice shot Tom! I particularly like the speed at which the shot was made: the slight blurring of the baseball and the bat add interesting motion to this picture. If I had any suggestion would be to get some of the background out of the main subject of the image. Some blurring, darkening, or Leonid's suggestion about a vignette would do it. &nbsp Posted: 06/10/2021 14:49:39
---
---
---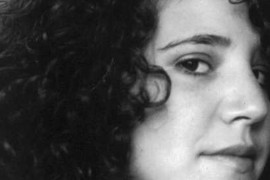 Jessica Manelis
I love his expression! He is determined to make contact with that ball. This is a great scene. The batter and the catcher tell the whole story. I'm not sure about vignetting though. I would not want you to lose any piece of that catcher. &nbsp Posted: 06/11/2021 12:24:30
---
---
---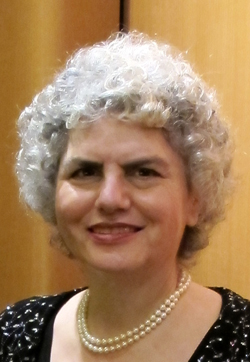 Judy Merson
Nice sharp capture of the action shot As a memory showing your grandson's determination it is great Unfortunately the catcher is too far away and mostly cut off This image is about the action of the moving bat the ball and the batter's determination
I think it needs to be cropped closely to the batter with bat and ball caught in action, a little more space below his feet and the background blurred after cloning out the people
I attach an image to show what I mean &nbsp
Posted: 06/12/2021 01:21:49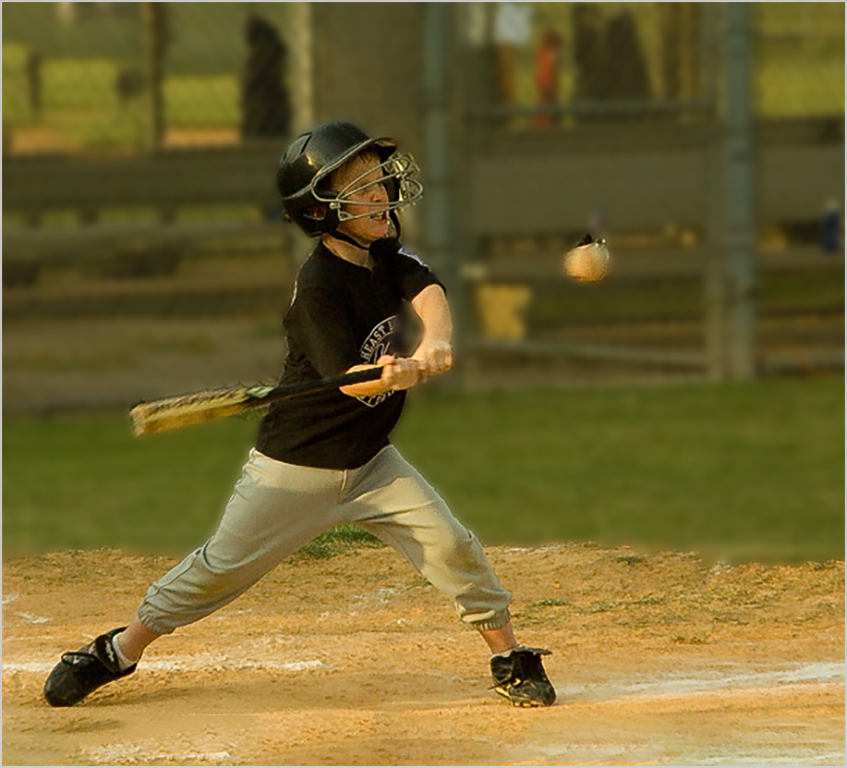 ---
---
---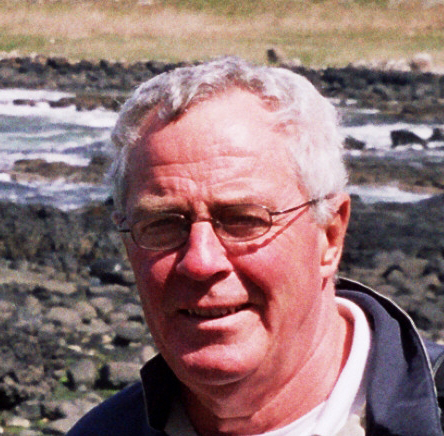 Tom Carnahan
Thanks for the insights. All very helpful and will use in future sports photos . Appreciate the help. &nbsp Posted: 06/12/2021 07:39:45
---
---
---
Please log in to post a comment