Jon Joyce
---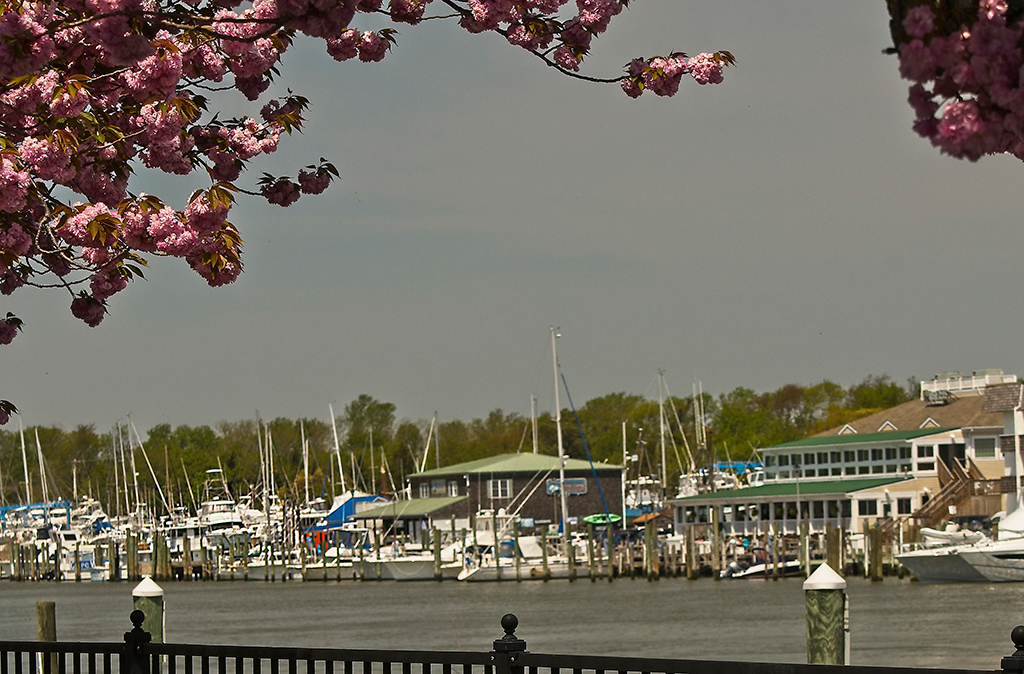 June 2021 - Lewes Canal in Spring
About the Image(s)
I took this shot with my camera on a monopod. (F/8, 1/250) I was planning to shoot the overhead flowers and canal and background separately and then combined them. It didn't work out that way. There was too much movement between the shots and I failed to be able to fit them together the way I wanted. (Lesson learned) So, I ended up in post processing trying to get things in focus and to fit them together. I am not entirely pleased with the result but decided to present it to the group to see if they had any bright ideas.
---
11 comments posted
---
---
---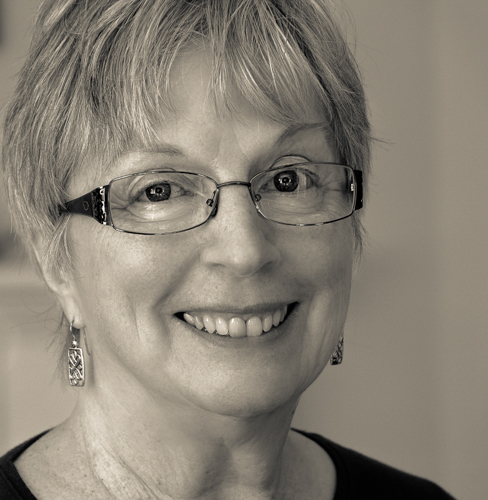 Dorinda Wills
I like the concept of framing the shot with the flowers, but I still don't think it is working in this image. For me there is too much empty sky in the middle of the image. Also, the waterline on the far side appears to slant to the left. &nbsp Posted: 06/03/2021 15:32:09
---
---
---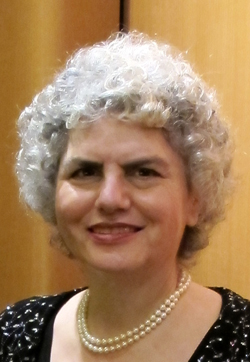 Judy Merson
Good concept nice and sharp.
I also like the flower frame I agree the waterline needs straightening I would like more railing on the bottom. If you have an image with more rail I would add it to the bottom instead of the current bottom
I recomposed the image to cut some of the sky and straighten the waterline &nbsp
Posted: 06/04/2021 14:48:32
Jon Joyce
The railing was a problem in this image, namely, a large trash can in the foreground that I found very difficult to clone out, so I cropped it. &nbsp Posted: 06/10/2021 15:25:39
---
---
---
Robert Schleif

(Group 42)
The blossoms on the tree are very nice. It is unfortunate that the railing and the shoreline make one or the other look tipped. If printed very large, the large amount of detail on the shore would look good. For me, in a print about a foot across, there is too much going on. Is it possible to shift the color of the sky a bit towards more blue? &nbsp Posted: 06/04/2021 15:00:41
---
---
---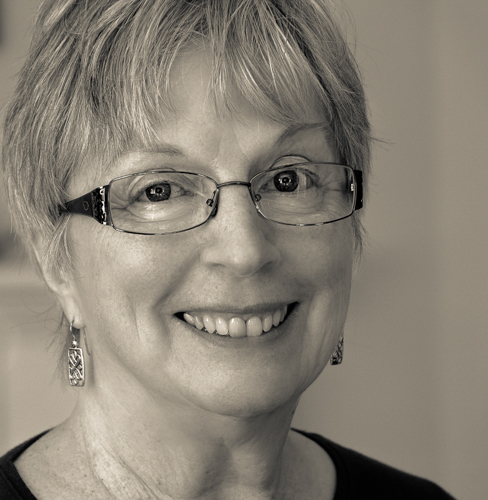 Dorinda Wills
Judy's version is more of what I had in mind, but the waterline still looks tilted. Also, I agree with a color change. &nbsp Posted: 06/04/2021 15:38:03
---
---
---
Leonid Shectman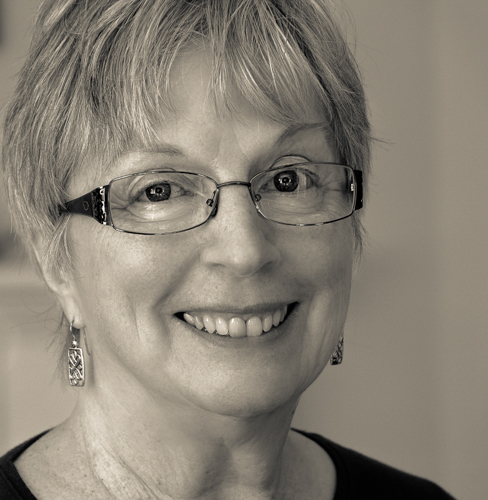 Dorinda Wills
I like Leonid's suggestion. &nbsp Posted: 06/05/2021 16:32:32
Jon Joyce
Thanks Leonid. I think your suggestions greatly improve the image. &nbsp Posted: 06/10/2021 15:27:12
---
---
---
Jody Coker
Leonid gets my vote..

If you want to keep the trees as a frame on both sides maybe you could clone it? or maybe clip some from another image if you have one. &nbsp Posted: 06/05/2021 17:07:50
---
---
---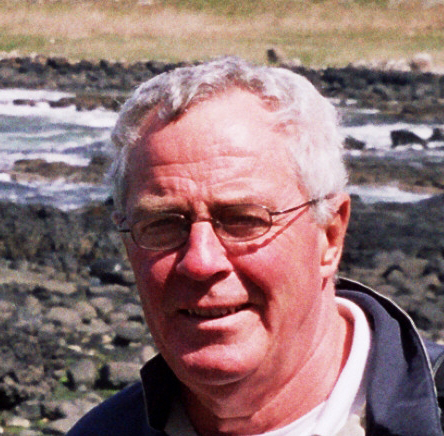 Tom Carnahan
Nice photo and nothing to add. &nbsp Posted: 06/06/2021 09:15:15
---
---
---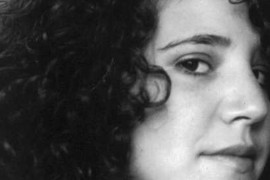 Jessica Manelis
I like the concept, but I think there are a lot of elements in here that aren't needed. I think you can crop out the flowers on the top and crop out the railing along the bottom. The image is very busy, which is ok because it is interesting, but I feel the brown building is more interesting than the one with green roof. And all the interesting boats are on the left side. I would crop everything else out and then straighten out the horizon, because it does feel like it is slanting. &nbsp Posted: 06/11/2021 12:31:37
---
---
---
Please log in to post a comment