Leonid Shectman
---
June 2021 - Symmetrical Geometry Figure
About the Image(s)
This picture was recently taking on the Santa Barbara beach. I called it as symmetrical geometry figure.
---
6 comments posted
---
---
---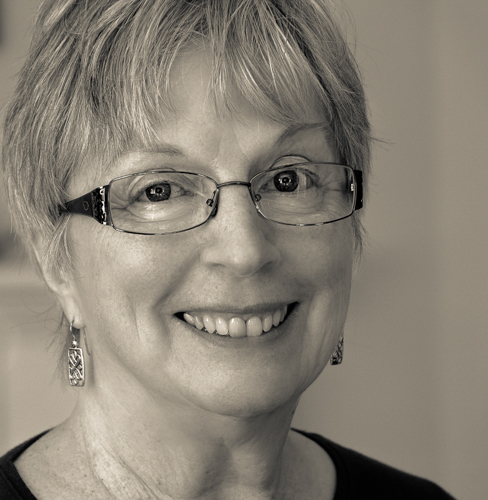 Dorinda Wills
---
---
---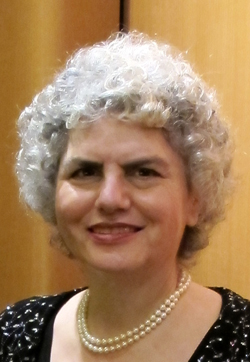 Judy Merson
Nice image of beach Water appears
sharp.However
beach sand is too noisy Topaz DeNoise would probably help The image lacks a center of interest &nbsp
Posted: 06/04/2021 21:47:37
---
---
---
Jody Coker
interesting image. I have only seen the ocean couple of times in my life, so I am not the best one to ask about beach photos, but like Judy I am having a hard time finding a place to hold my attention. All though the little wave on the left side did provide something to pause on.
I did a little to the color of the water and trimmed it a little. &nbsp
Posted: 06/05/2021 17:46:12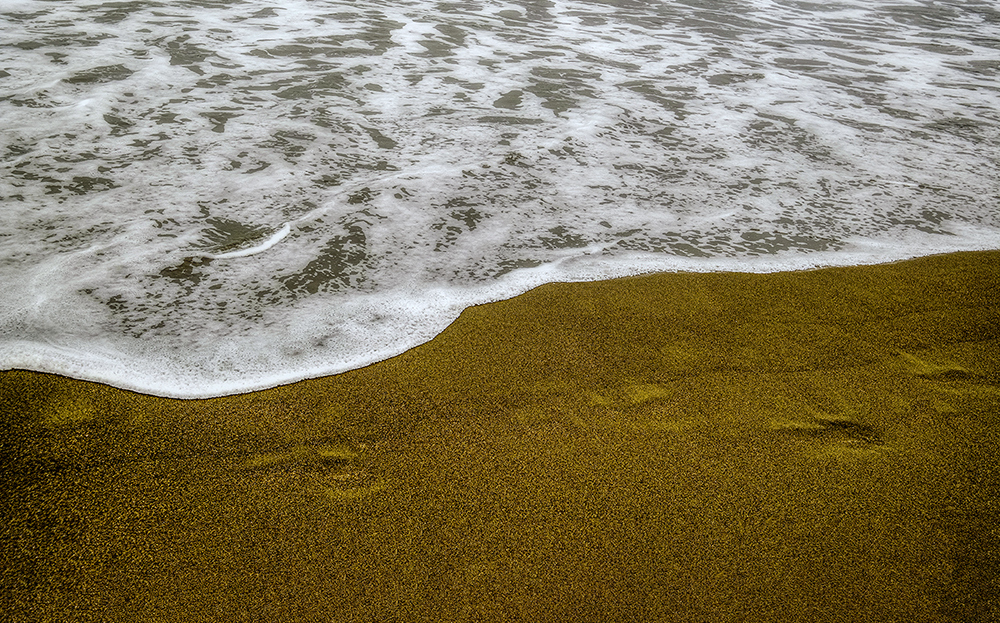 ---
---
---
Jon Joyce
I like the image, but agree with others that there is a little too much sharpness and color in the sand. &nbsp Posted: 06/10/2021 15:21:48
---
---
---
Leonid Shectman
On the last club competition the judge said that the texture, sharpness was perfect, the only thing he asked to crop water. Thanks for your input &nbsp Posted: 06/10/2021 15:27:40
---
---
---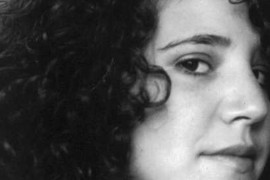 Jessica Manelis
I love the abstract quality of the image. If this version is the cropped one based on the club completion judge's suggestion, then great! But if not, I wouldn't crop the water. I like the composition as is. &nbsp Posted: 06/11/2021 12:36:50
---
---
---
Please log in to post a comment