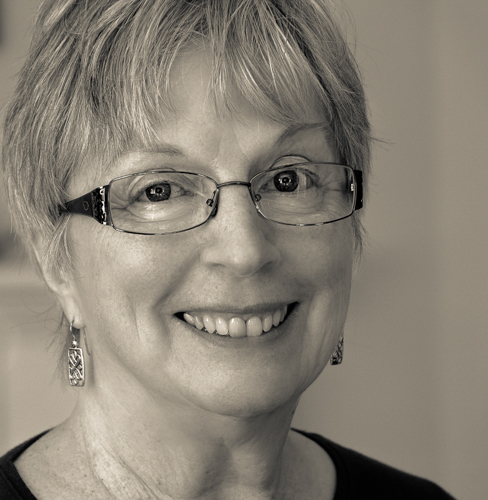 Dorinda Wills, APSA, QPSA
My husband and I live in Puyallup, Washington. Other than snapshot photography, I have no photography background at all. I became serious about photography a few years ago when I got my first digital camera. Currently I shoot with a Nikon D500 and a Nikon Z6 with a variiety of lenses. Like so many others, I often use my smart phone as well.
<br />
<br />My husband and I are active in our local camera club, Tacoma Photographic Society. I am Assistant Director to PSA PID Digital Dialogue and enjoy working with the other members of the DDG team. I've learned a lot from the club members and through various competitions, classes and workshops.
<br />I enjoy participating in this Digital Dialogue group and am happy to have an opportunity to share and to learn with others.