Tim Sanders
---
November 2023 - The Blacksmith
About the Image(s)
Taken a couple of months ago at the Finch Foundry which opened on the day especially for our photo group. I cannot remember what was said to gain the blacksmiths attention, but he certainly does not look as if he appreciated it.

Nikon D850 f8 1/400th sec ISO25600 50mm lens.
Straight process, converted to BW and the contrast tweaked. TOPAZ denoise.
f8 was used to keep plenty of DOF to show all the accoutrements of this ancient trade, and of course the dirt and the dust.
---
This round's discussion is now closed!
8 comments posted
---
---
---
Karen Harris
---
---
---
Elaine Miller
The busy background makes the subject blend in too much. I like that it shows his tools, but maybe try darkening the highlights in the background and lightening his shirt. &nbsp Posted: 11/04/2023 13:12:37
---
---
---
Bob Legg
Tim, I have found that blacksmiths operate in dimly lit areas. Perhaps goes back to the beginning when there was no Lights. Excellent job of recording the tools and such in the background and having your trigger finger ready to catch that expression. Beautiful job of using that high iso, shutter speed and F stop, all more important than a high iso. Well Done. &nbsp Posted: 11/05/2023 20:48:11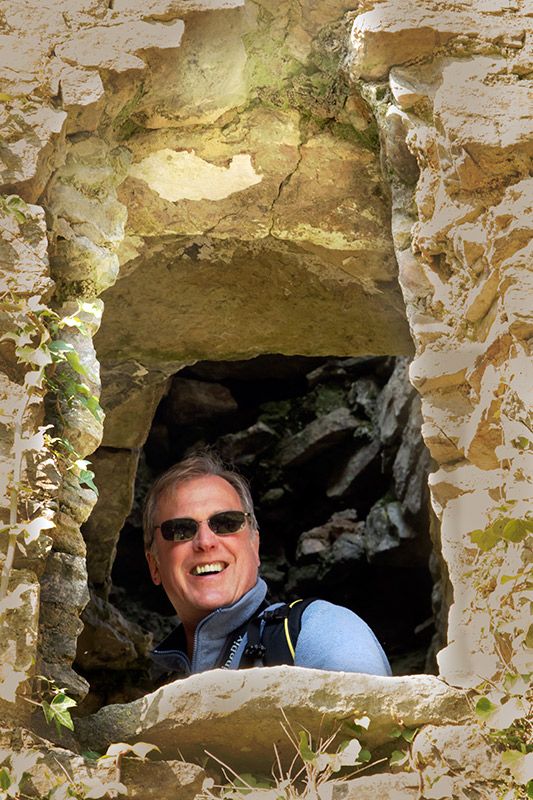 Tim Sanders
Thanks Bob I was pretty happy with it as a PJD image and I might try Elaine and Karen's suggestion and try it in a mono class. &nbsp Posted: 11/06/2023 03:29:22
---
---
---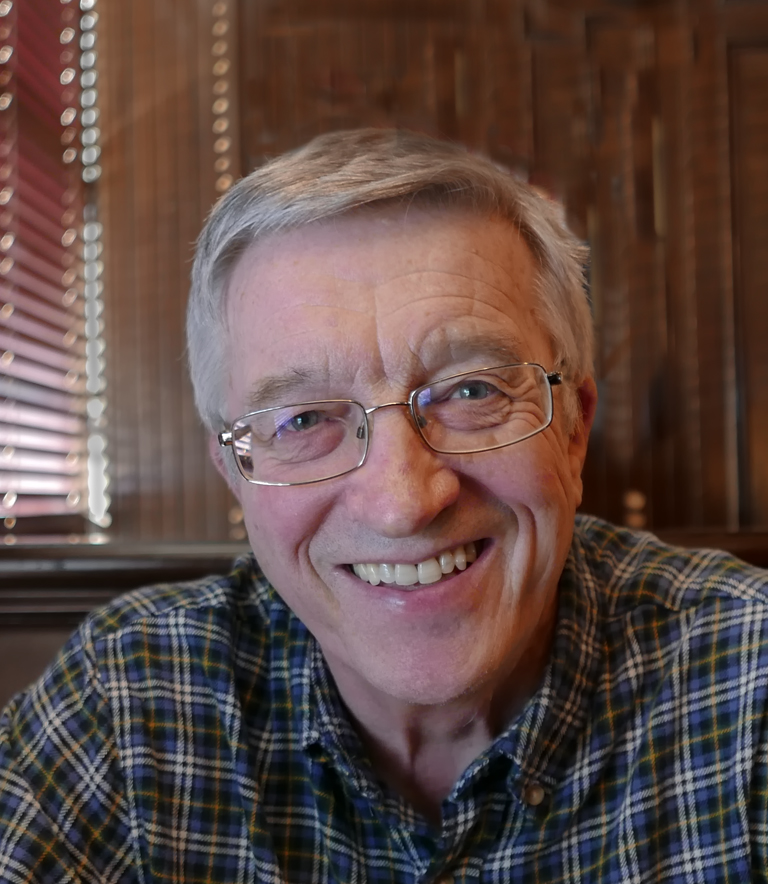 Gunter Haibach
An interesting PJD image - Black and White version does bring out the details without distraction of colour. Building on Bob's comment of '..dimly lit areas", another idea would be to 'age' the picture, as Blacksmiths also take us back in times. So I added the Nik Antique filter and darkened the outside of the picture a bit as well.
Another version of your rendition. See what you think. &nbsp
Posted: 11/06/2023 20:59:08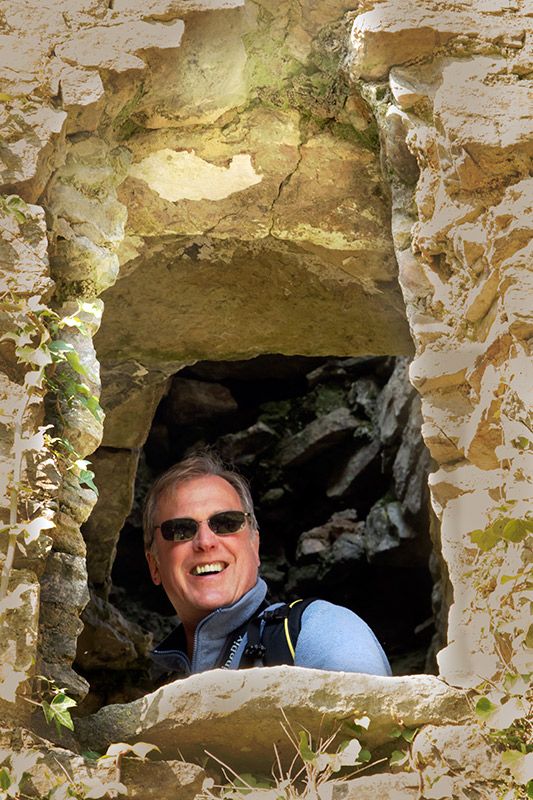 Tim Sanders
Hi Gunter, I really like what you have done with the picture, it gives it a little more atmosphere. &nbsp Posted: 11/10/2023 04:25:29
---
---
---
Bob Legg
I agree.
&nbsp Posted: 11/12/2023 19:20:45
---
---
---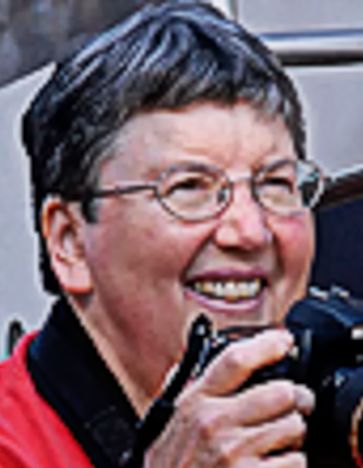 Judy Burr
Blacksmiths are a challenge to photograph due to the light, but I prefer to catch them at work, not looking at me. I like the idea of toning the image, but these days, one has to read the definition for monochrome as some exhibitions don't permit toning. Some of us fought against it, but were outvoted. The background doesn't bother me because it shows the tools of the trade and are part of the story. Well done. &nbsp Posted: 11/19/2023 16:14:35
---
---
---