Ron Spencer
---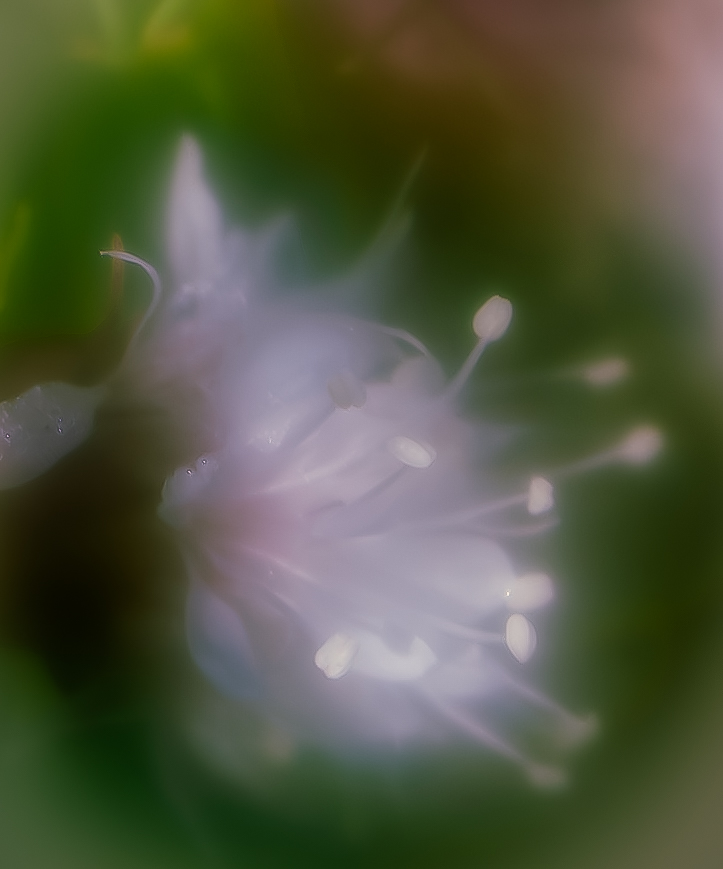 November 2023 - Tiny Pink Flower
About the Image(s)
It was finally cool enough here in Florida to get outdoors for a bit more photography. I was on a birding trip but I knew threre would be a lot of field flowers at the site. I'm sorry I don't know this flower's species. I used a Lensbaby 56 lens,Nikon D600, all post in LR,1/250, ISO 160, ("0"mm, aperture f/"0"). I'm sure the zeros are related to the Lensbaby settings not registering properly with the camera.
---
This round's discussion is now closed!
6 comments posted
---
---
---
Elaine Miller
I think it needs something in focus, or less in focus to make it more abstract. &nbsp Posted: 11/04/2023 13:25:07
---
---
---
Bob Legg
A great idea Ron, however, that Lensbaby has some drawbacks. I don't own one because of the manual settings that are required and my style is that something be sharp and I'll forget about changing the f-stops speeds and I believe that the image could be improved also without having the deep green ring around the flower. Not sure if that is from the lens or editing. All your non lens baby flower images have been much better so we chalk this one up to defective flower. &nbsp Posted: 11/05/2023 21:31:09
---
---
---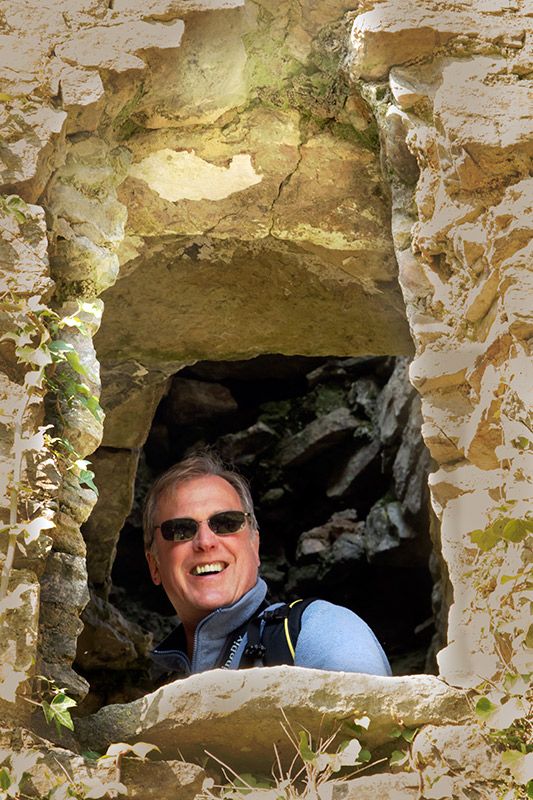 Tim Sanders
Interesting effect Ron and probably a lot more mileage for experimentation with this lens. &nbsp Posted: 11/06/2023 03:57:19
---
---
---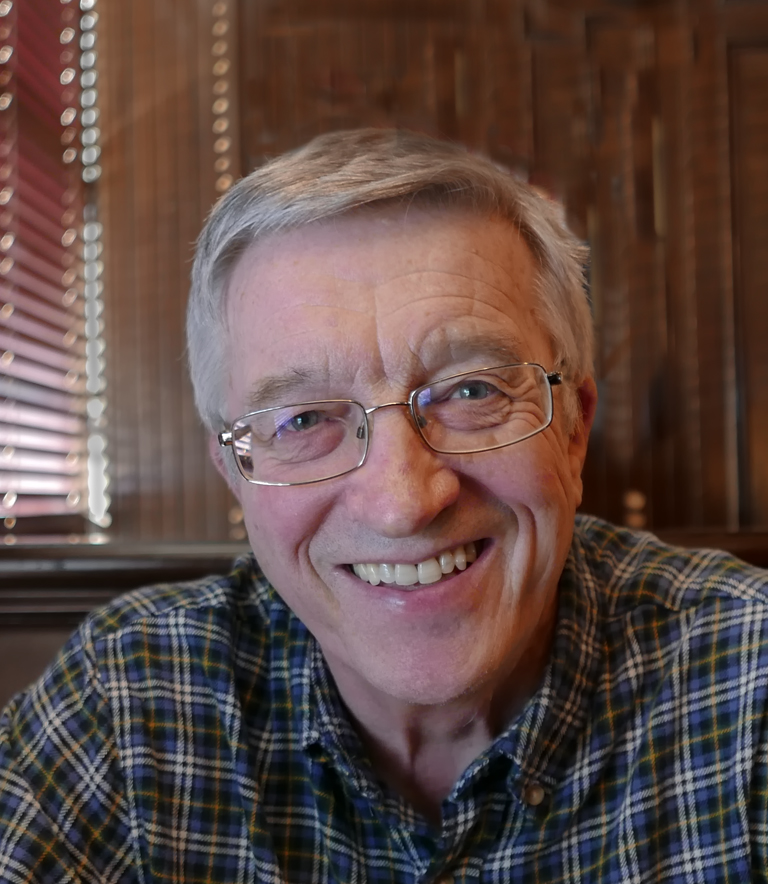 Gunter Haibach
It's different, so I like it. Like it a lot, actually. Know nothing about lens baby lenses, and what their aim is, but like this very dreamy effect. My suggestion would be to eliminate the top right corner (I painted it greenish) and the thing on the middle, left edge. I was curious what the Topaz DeNoise and Gigapixel would do to the nice dreamy effect - and must admit I like yours much better. Anyway, have a look and see what you think. &nbsp
Posted: 11/06/2023 21:49:48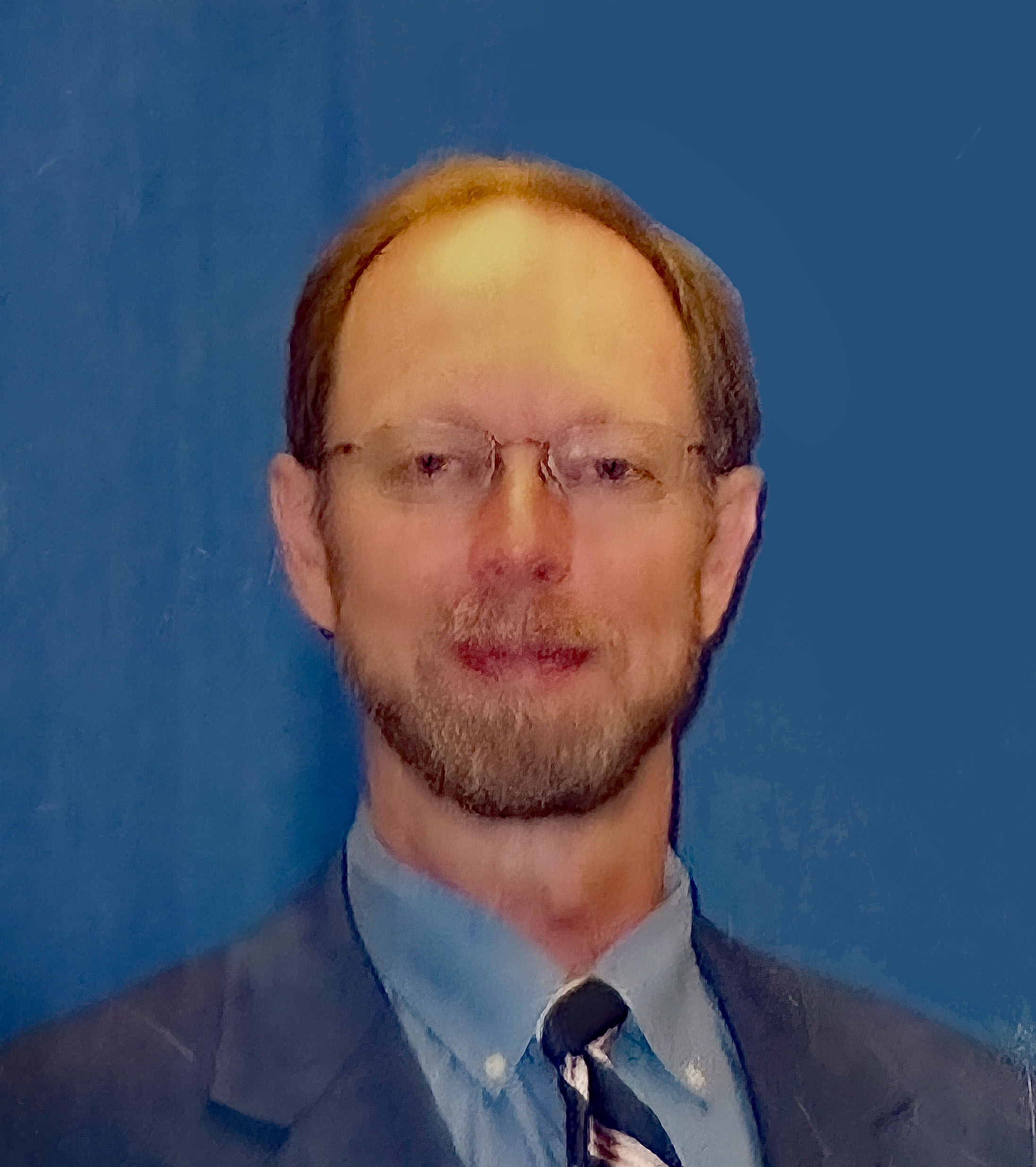 Ron Spencer
I like your edit: an improvement for sure.
Yes LensBabys are quirky for sure. I think their entire "raison 'd etre" ( did I spell that right?) is to create that dreamy look. I learned about this from Kathleen Clemons flower photography on the internet. Her website is worth a look.
Thanks! &nbsp Posted: 11/10/2023 10:00:37
---
---
---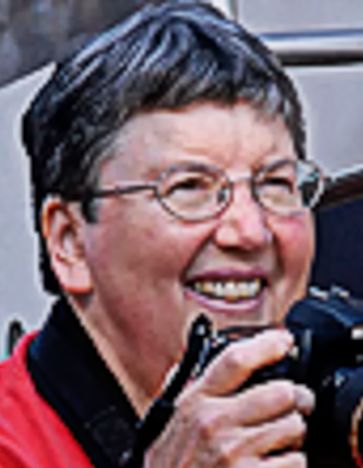 Judy Burr
I have several lensbaby lenses and haven't used them in a long time. Corey Hilz wrote a book about Lensbaby and I have taken classes with him, but there are no examples on his webpage
https://coreyhilz.com/.
I always had trouble finding something to get in focus. His book is old and you might find a used copy online. The lenses are a challenge, but I have seemn some interesting images using them. Since you have the lens, keep working with it. Maybe I'll get mine out again. You image has problems as indicated by the others. &nbsp
Posted: 11/19/2023 17:00:20
---
---
---