Bob Legg
---
September 2023 - Heavy Spring Dew On Iris
About the Image(s)
Here is "Heavy Spring Dew on Iris". 100% natural including the low morning direct sunlight. Shot on a tripod from low elevation. Yes, my yard and I take a blue tarp along so my pants didn't look like the flower. I think the extra spots were from me not checking the lens, but I think the wind was picking up. I don't think they detract from the image, but maybe others do and I'd like to hear that. My metadata for this image was iso640,500mm, f9.0 and 1/500 sec. Processed in LrC and only needed to select background and darken it.

---
11 comments posted
---
---
---
Elaine Miller
Great idea to use a tarp! It's now on my wish list.
Iris is one of my favorite flowers. The dew adds an artistic look and I like the lighting. Overall, a nice sharp image! I'm not a fan of the extra spots, but I'm not sure if I would remove them. What distracts more for me is the sharp contrast between the brighter yellowish background and the darkest shadows. Not sure if it is an improvement.
In Camera Raw, I brightened the "tongue" (it's been a long time since I took Botany), and warmed the iris up just a little. For the background, I increased the shadows a little to help the darkest areas blend a little better and added a little magenta to help the yellows blend with the flower.
&nbsp
Posted: 09/09/2023 09:52:25
Bob Legg
Thank you Elaine for your comments. I agree with all, but also think its up to the artist in the end. I'm running short of time during my edits so I'm very forgiving and thankful with suggestions by fellow DD ers. &nbsp Posted: 09/12/2023 15:55:33
Elaine Miller
Absolutely up to the artist! You should create what is pleasing to you. Sometimes a comment might make you think of something you had not considered, which I find quite often! It's up to the artist to decide if their image is what they had in mind. &nbsp Posted: 09/13/2023 13:19:04
---
---
---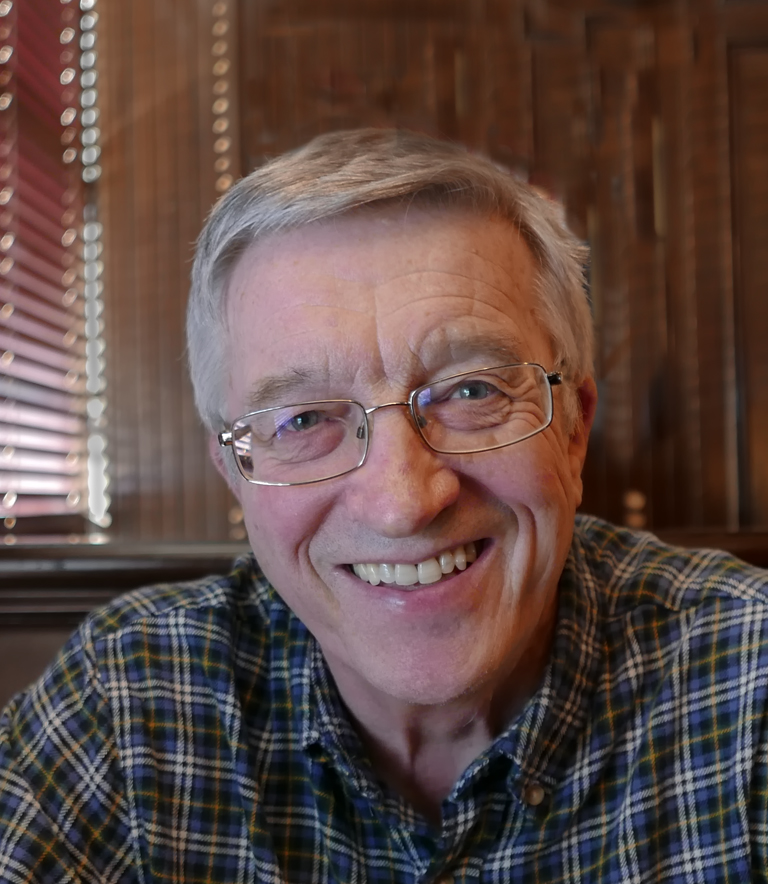 Gunter Haibach
Beautiful shot of the Iris - great colours and detail. The dots do bother me a bit, and my Topaz de-noise app removed most of them, but unfortunately also removed the mist from the flower. So no go. I find the background a bit distracting, so my suggestion would be to cut out the Iris and paste it on a less busy background - which would also solve the dot problem. I tried cropping it, but makes the flower feel crowded. See attached. &nbsp
Posted: 09/12/2023 09:54:01
Bob Legg
Thank you Gunter. I don't have time to try this, but like your idea of using Topaz de-noise to remove water droplets. Using a mask to protect the water drops on the flower might be a solution. Maybe someday I'll try.
&nbsp Posted: 09/12/2023 15:58:11
---
---
---
Karen Harris
Nice iris shot. Great color and detail with the moisture. &nbsp Posted: 09/12/2023 14:58:55
Bob Legg
Thank you Karen. &nbsp Posted: 09/12/2023 15:58:29
---
---
---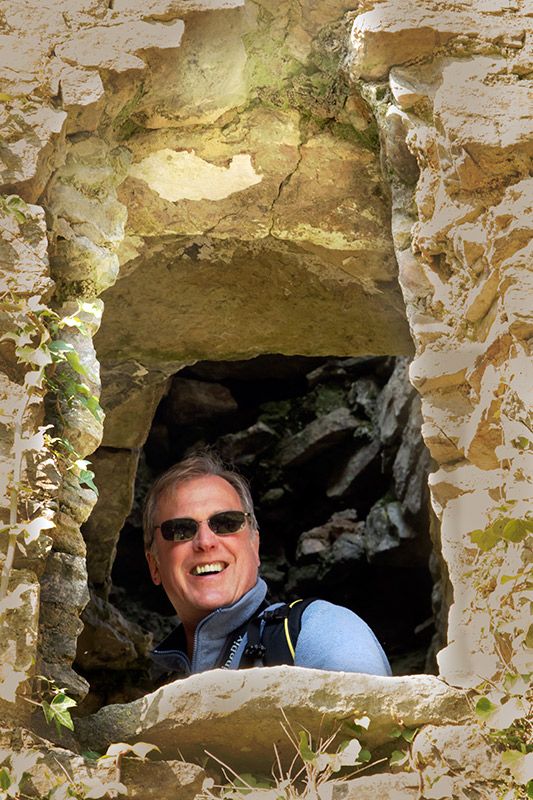 Tim Sanders
Really lovely capture of the iris, Bob. The little white spots are a pain, I had a picture similarly affected and it took ages to remove them effectively. I think I would be happy to mput it on my wall just as it is. &nbsp Posted: 09/16/2023 15:42:21
Bob Legg
Thanks Tim. Todays tools make it much easier to clean it up and I'll do it someday.
&nbsp Posted: 09/18/2023 15:01:50
---
---
---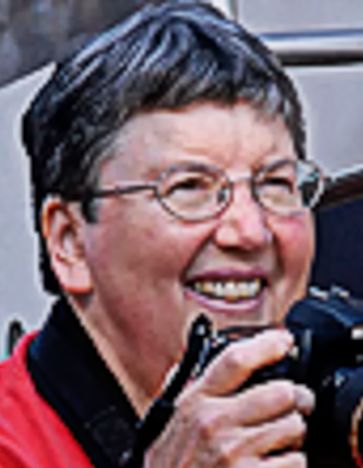 Judy Burr
---
---
---
Bob Legg
Thanks Judy. Darkening the background is very easy with the new subject selection mask. I just didn't get to it.
&nbsp Posted: 09/18/2023 15:00:09
---
---
---
Please log in to post a comment