Karen Harris
---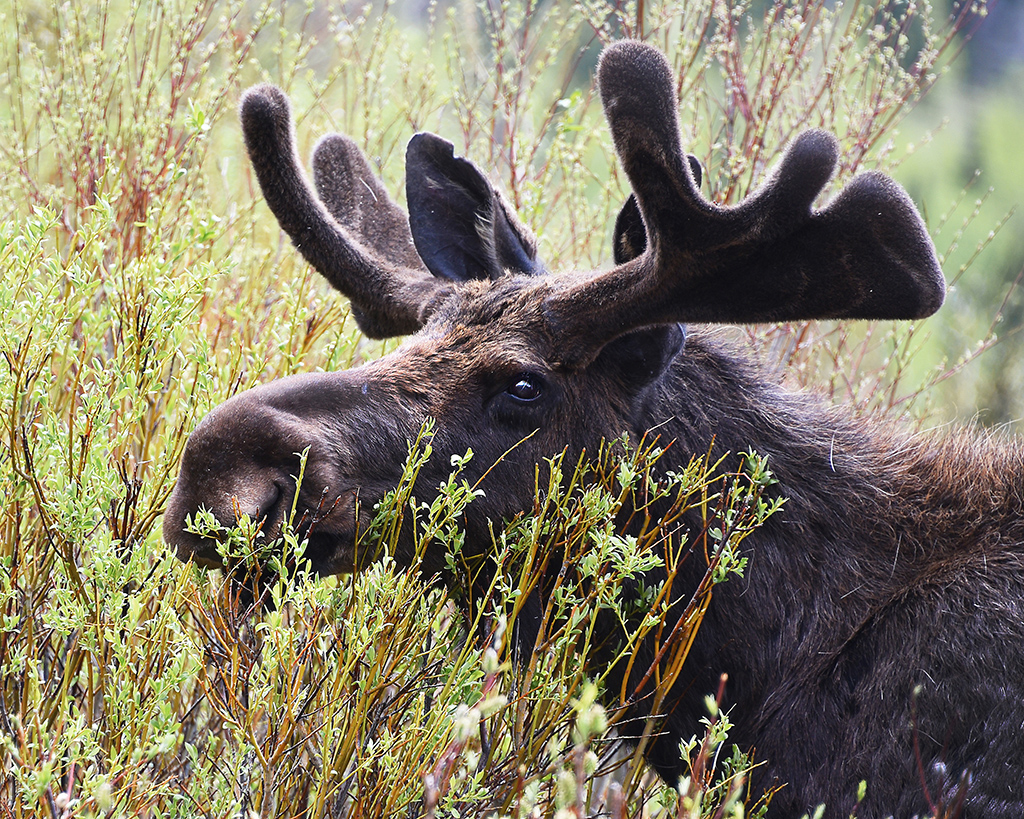 June 2022 - Moose On The Loose
About the Image(s)
I got this shot of a bull moose just last week when we were in Rocky Mountain National Park. He was feeding along the river (on the other side from me) when I caught sight of him. He didn't seem very interested in me so I just kept taking shots until he retreated into some tall brush. I used a Nikon D750 with Nikkor 28-300 lens on automatic settings.
---
This round's discussion is now closed!
5 comments posted
---
---
---
Bob Legg
Hi Karen. Wow another great wildlife shot from Rocky Man NP. Seems like you live there. I like the composition and the highlight in his eye. The animal portion is accectably sharp. I do wonder about the background sharpness. I understand it being soft but the areas behind the head look different and unsure if you had to use a different method of removing distractions in that area? &nbsp Posted: 06/08/2022 20:39:56
---
---
---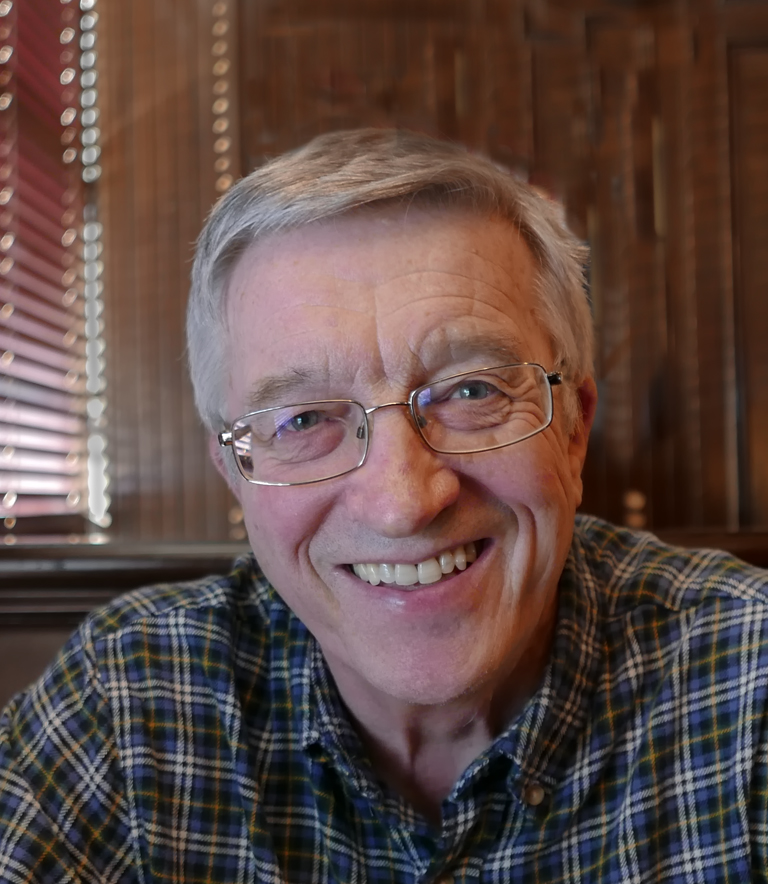 Gunter Haibach
I like this picture a lot - great colours and texture, and like the grasses in front of the moose, and the sharpness of the eye. Great nature shot - would not change a thing - well maybe one thing on the nitpicky scale. Would prefer just a bit more space around the moose - for a large animal the space seems a bit tight to me.
&nbsp Posted: 06/10/2022 08:54:05
---
---
---
Ron Spencer
Wouldn't change a thing. One can appreciate the wildness of the beast. &nbsp Posted: 06/13/2022 20:43:42
---
---
---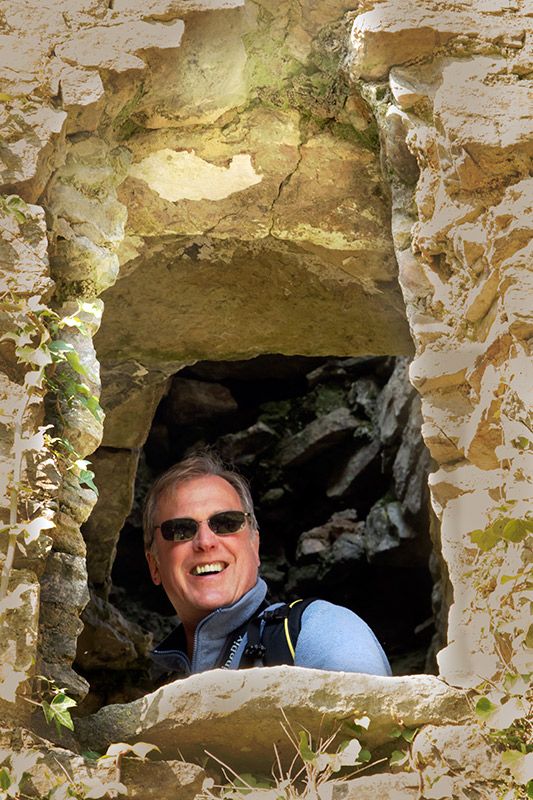 Tim Sanders
Hi Karen, another really impactful nature image. I think you have worked the contrasty lighting well keeping the animal well expososed. I am not sosure how steady my camera would have been when he turned that beady eye on me. Really like this image. &nbsp Posted: 06/14/2022 02:30:28
---
---
---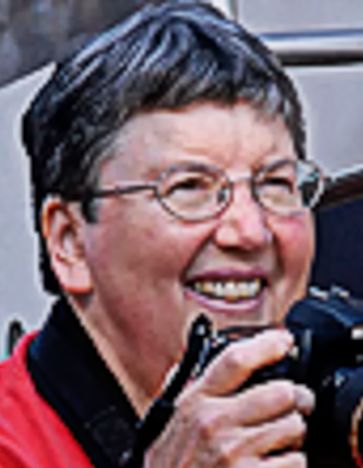 Judy Burr
You have another winner. I love the title and the image. I like the way the eye peeks out over the grass. I don't have a problem with the spacing. It is a great head shot. I darkened the grass at the top.
You are fortunate to live so close to RMNP. I have been there but was never there long enough to get pictures like yours. &nbsp
Posted: 06/17/2022 09:36:49
---
---
---