Madeline Hanke
---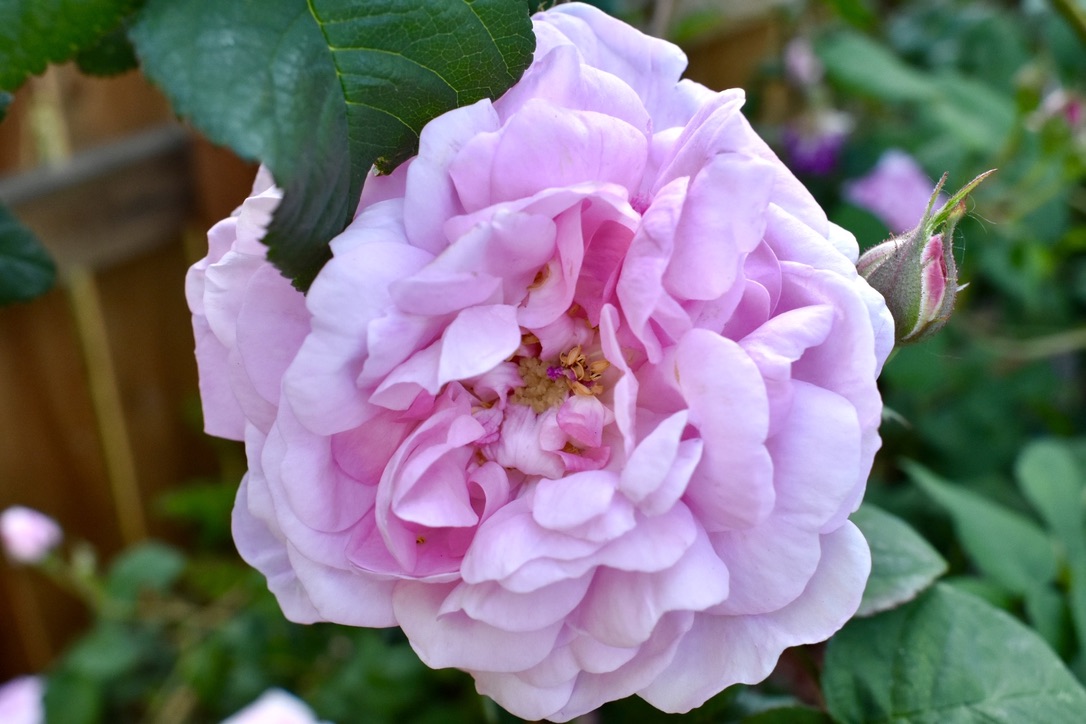 June 2022 - Morning Rose
Original
About the Image(s)
I really enjoy taking photos of nature, and CO is the perfect place.

Here is my photo with the description.

I used manual mode: Lens 27mm, shutter speed 1/80, aperture of 10 and ISO 800.
I wanted to capture all the details of a single rose while seeing the outline of the others in the background. I took this during sunrise when the colors seem to almost glow.
I do not have an editing system yet so I just used my phone to enhance the colors a bit. I included the original image.

---
This round's discussion is now closed!
12 comments posted
---
---
---
Karen Harris
Madeline Hanke
Karen,

Thanks for the input! I plan to do some shooting of more wildlife flowers out here, but I didn't have a whole lot of time after joining this group to submit! I like the cropped version you posted. Thank you! &nbsp Posted: 06/09/2022 04:31:25
---
---
---
Bob Legg
Hi Madeline. Welcome to DD29. You have a nice Rose here with sharp pedals and center in prime color. Like Karen, I believe in cropping to include only the subject, unless other subjects within the frame. understand you wanted to include the outlines of other roses, but other than the pink color those roses lead the viewers eye away from the main subject and really do not add anything to the image. The exception being the unopened bud. The fence does not add to the image.
Not many options for you to resolve, other than cropping, without having an image editor. Most of the editors have a 30 day trial. Some camera mfg have editing software also. A lot of the editing comes down to the amount of time you can put towards learning the editing software, but until then, crop the best you can in the viewfinder of the camera and move around to remove distracting elements in the image background. &nbsp Posted: 06/08/2022 21:52:49
Madeline Hanke
Bob,

Thanks for these suggestions! I agree that there is too much background noise. I was thinking about trying adobe photoshop first and would eventually like to take a class on how to use the software. &nbsp Posted: 06/09/2022 04:37:21
Bob Legg
I would suggest to learn Adobe Lightroom classic before Photoshop. Menu's and features are much simpler to learn as Photoshop has many features that you won't need to use as they are for graphic artists. You can always go from Lightroom to Photoshop and return with ease. Lightroom Classic also manages your images for you while allowing them to be stored on your HD where you choose. Many great videos on you tube regarding the Lightroom features. Only look at the 2021&2022 versions as Lightroom 2021 contained some very substantial improvements in selecting your subject and or sky.
MattK.com
is what I have used but many others. &nbsp
Posted: 06/09/2022 08:10:58
Madeline Hanke
Great! I've downloaded lightroom classic and will test it out. Thanks! &nbsp Posted: 06/20/2022 01:53:14
---
---
---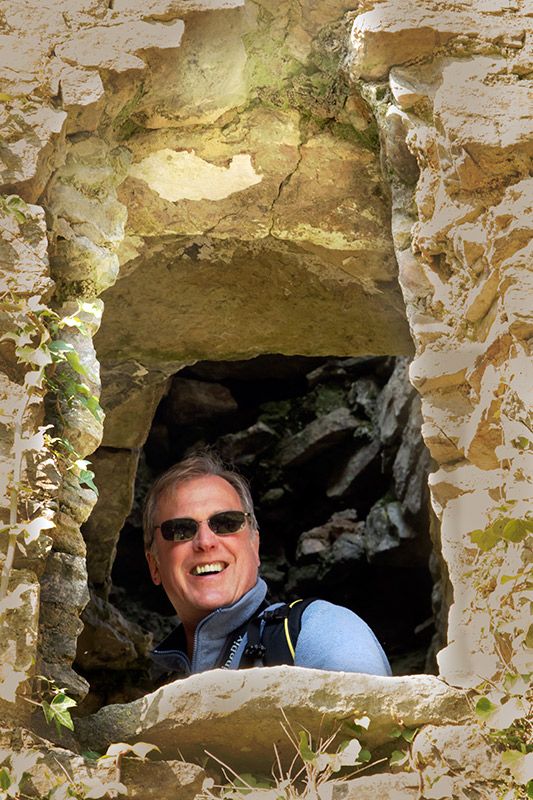 Tim Sanders
Hi, Welcome to the group.
Roses always make such an appealing subject and I think the crops suggested really concentrate the attention on the most important part of your picture. You have achieved a lovely delicacy in the colouring. &nbsp Posted: 06/10/2022 03:04:38
Madeline Hanke
Thank you! &nbsp Posted: 06/20/2022 01:57:17
---
---
---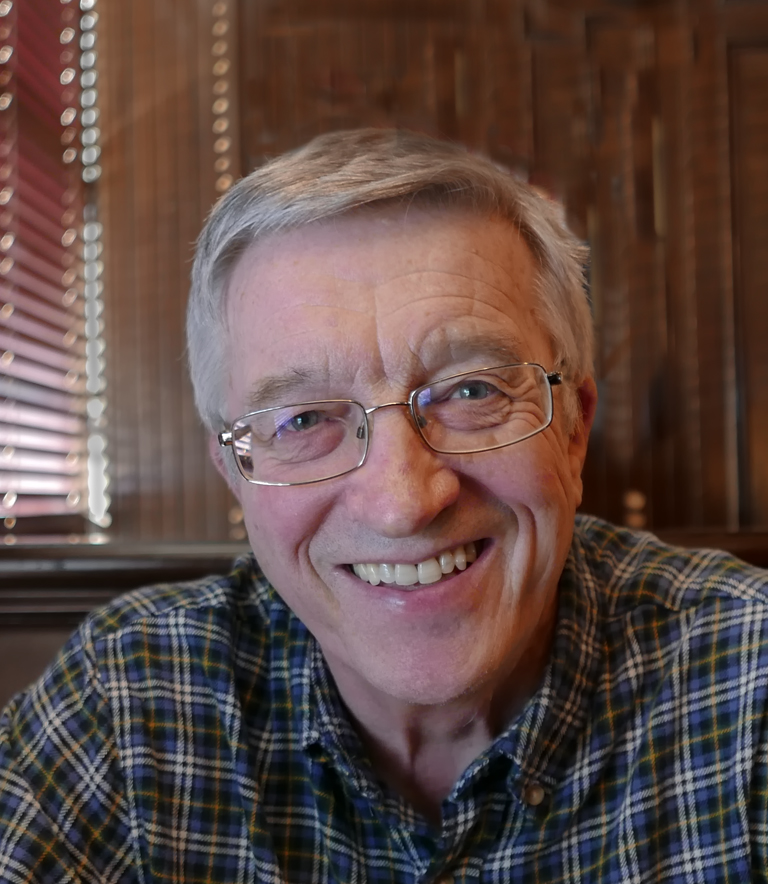 Gunter Haibach
Can't go wrong with pictures of roses! This is no exception. Although not super sharp, it does have a nice glow. Also congratulate you on the fine touch with the colouring - Some of us, me included, often try to 'improve' on nature by using all editing options, and often do not improve the image. In this case, I think cropping it to remove some of the fence and busy background makes sense. Bob is right, with limiting editing capabilities, one needs to move around quite a bit to get close to the final composition you would like.
As for acquiring an editor, I suggest that Photoshop might be a bit of a 'reach' for a relative beginner - learning curve can be brutal and frustrating. I've used another Adobe product for 15 or so years, and it's been terrific - it's called Elements. Really great as it gives you the options for the amount of editing, everything from one-touch to very detailed Photoshop-like adjustments. I use about 75% of Element capabilities, so I don't plan to upgrade to Lightroom/Photoshop. My 2 cents worth!!
Good luck in your journey, and we're all here to help if you need it.

&nbsp Posted: 06/10/2022 08:31:52
Madeline Hanke
Thanks for the input! I'm hearing all around that Photoshop would not be ideal, so I'm going to try Lightroom as Bob suggested. I will look into Elements as well. &nbsp Posted: 06/20/2022 02:03:29
---
---
---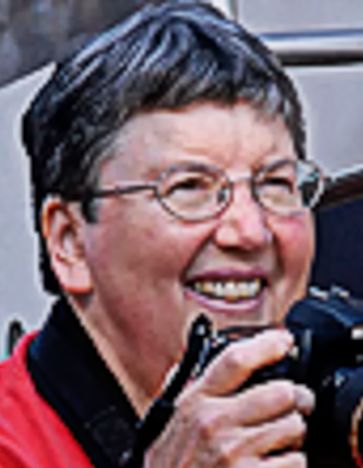 Judy Burr
Madeline, welcome to our group! Lucky you to live in Colorado. I hope you will attend the PSA Festival in Colorado Springs in September. If you do, let me know so we can meet in person.
I like Karen's version very much and agree about the background. I tried selecting the rose and blurring the background and cropping it. It is not well done, but will give you an idea. The color is wonderful. &nbsp
Posted: 06/17/2022 09:28:19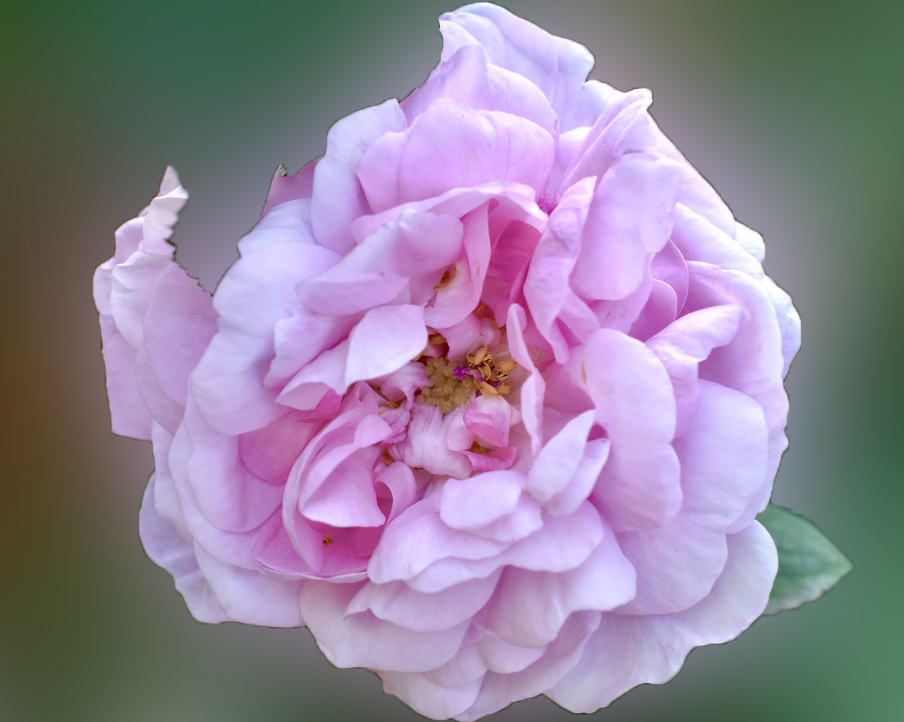 Madeline Hanke
How convenient that it is in CO! My dad does a lot of photography so I am trying to get him to come out for it as well. It would be great to meet you! The blurring is a neat idea, thank you. &nbsp Posted: 06/20/2022 02:05:13
---
---
---