Gunter Haibach
---
June 2022 - Feather On A Mirror
Original
About the Image(s)
Added a bit of a creative twist on a Macro image of a feather. Shot with my Olympus E-M1, ISO200, 2.5 sec, f5.6, 60mm Macro lens, tripod - post processing in Elements, RAW Conversion, MirrorLab plug-in, Topaz. Did some mirror and flipping effects, and converted to B&W with Nik Silver Effects.
Attempted to take advantage of the very fine details in the feather and make it into fairly simple, almost abstract like picture.
Your comments and suggestions are very much appreciated.
---
12 comments posted
---
---
---
Karen Harris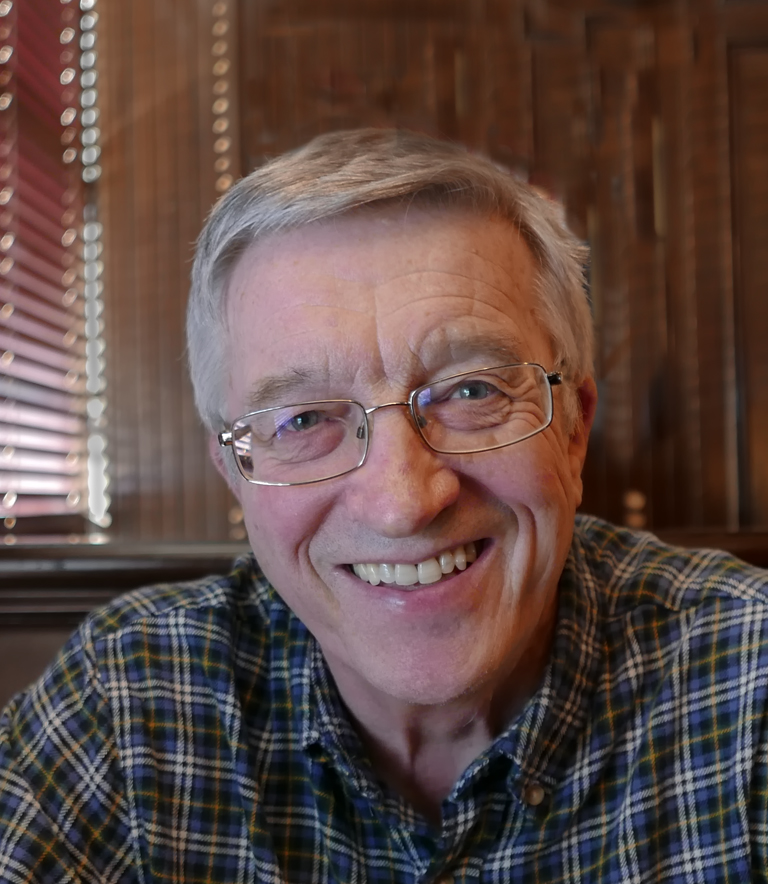 Gunter Haibach
Thanks, Karen
Would you share with me what software you used for the gorgeous butterfly? Always on the lookout for more creative ideas - thanks &nbsp Posted: 06/12/2022 06:31:03
Karen Harris
As a project in my local camera club, we took a series of light spinning images one night at a club meeting. We just had various colors of little Christmas type lights on a string and swing them back and forth to create images like the one I have attached. For this one, in Photoshop I rotated the image, copied and pasted the image, then reversing the second one to be a mirror image of the first. For this one, I changed the hue of the whole thing to be more butterfly like. Here is my original. &nbsp
Posted: 06/17/2022 12:12:59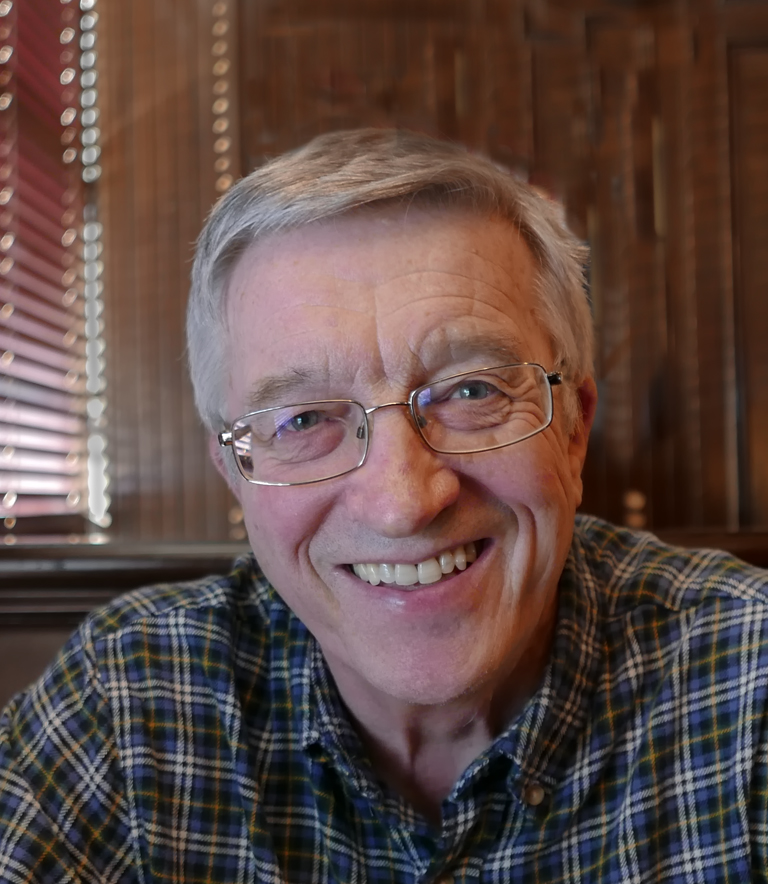 Gunter Haibach
Thanks, Karen
Really like the effect, and will explore it &nbsp Posted: 06/18/2022 12:13:31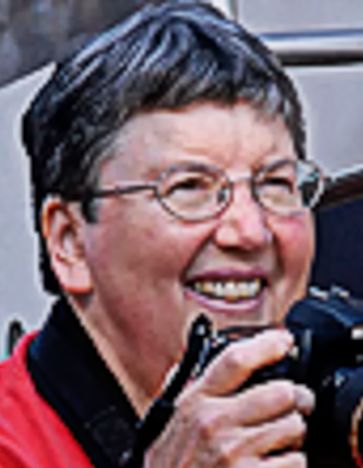 Judy Burr
Karen, I also love your image and would like to know how you did it. &nbsp Posted: 06/17/2022 09:41:14
---
---
---
Bob Legg
Well done Gunter. Excellent composition and sharp through out. I've never done something like this but in my mind you nailed it and don't have any suggestions to improve. &nbsp Posted: 06/08/2022 21:18:49
---
---
---
Ron Spencer
Gunter gets the award for creativity this month. Naturally I'm gonna try to swipe it. Is that OK? &nbsp Posted: 06/13/2022 20:45:53
---
---
---
Ron Spencer
Gunter gets the award for creativity this month. Naturally I'm gonna try to swipe it. Is that OK? &nbsp Posted: 06/13/2022 20:45:55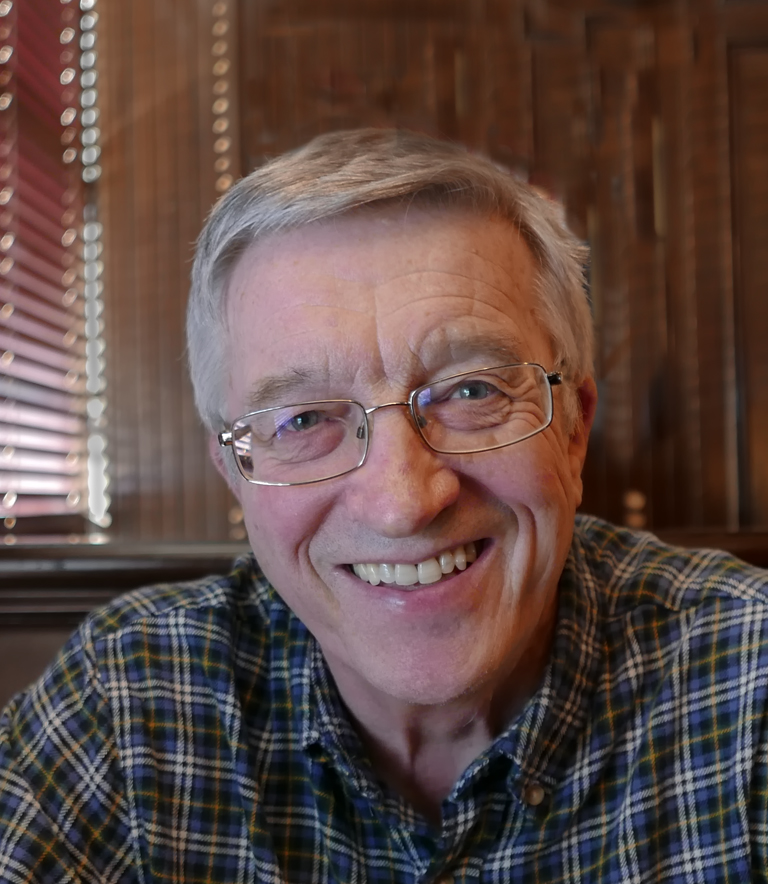 Gunter Haibach
Ron - it's more than OK
I'll send you a couple more "Feathers" in an eMail - good luck, Gunter &nbsp Posted: 06/18/2022 12:22:23
---
---
---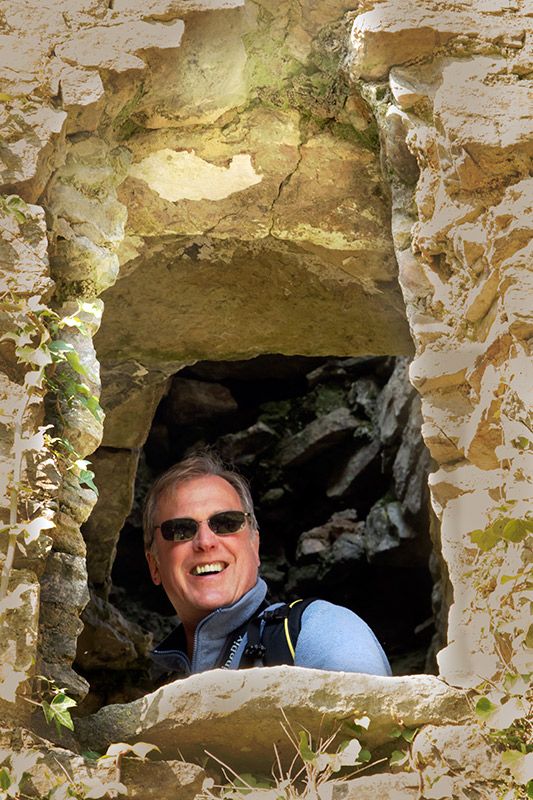 Tim Sanders
Great work Gunter this shot really grabs your attention and keeps it. Really love the strong graphics a real winner. &nbsp Posted: 06/14/2022 02:32:23
---
---
---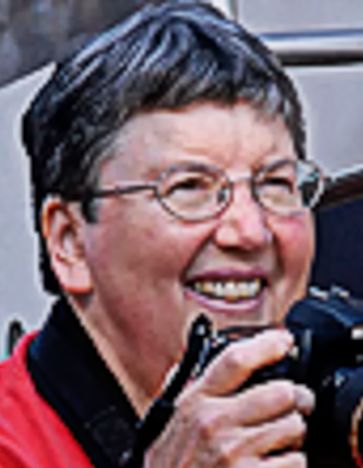 Judy Burr
Gunter, I also LOVE this image! I have Topaz, but don't see this plugin--maybe it is not part of Topaz. I would like to know more about it.

Your creativity is an inspiration. I think this image works very well as a monochrome. You have a winner. &nbsp Posted: 06/17/2022 09:44:26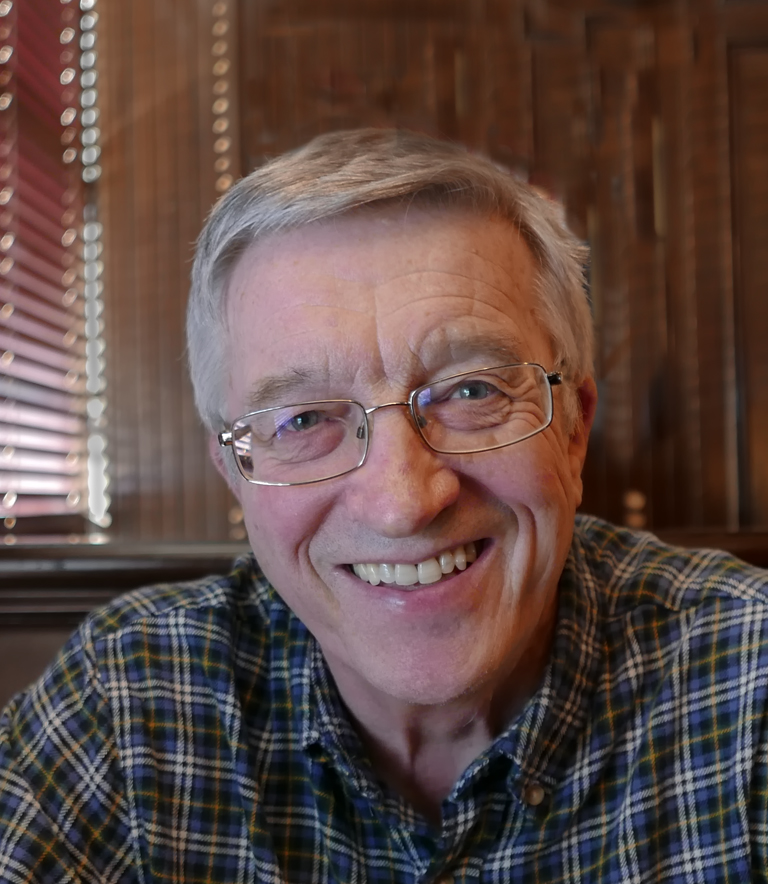 Gunter Haibach
Thanks, Judy
The major creative enhancement for this picture was Mirror Lab - did use Topaz Studio to do some fine tuning.
Not sure if Topaz comes in a package or if you have to buy the features separately. I use Studio extensively, but I also hear that it will be replaced and or just discontinued at some point as they're not doing any more work on it now. I also use Gigapixel, DeNoise, and Sharpening. As you know, there are a ton of plug ins available, but I'm mostly limiting myself to Topaz and NIK - as life is short!
All the best &nbsp Posted: 06/18/2022 12:20:38
---
---
---
Please log in to post a comment