Judy Burr, APSA, MPSA
---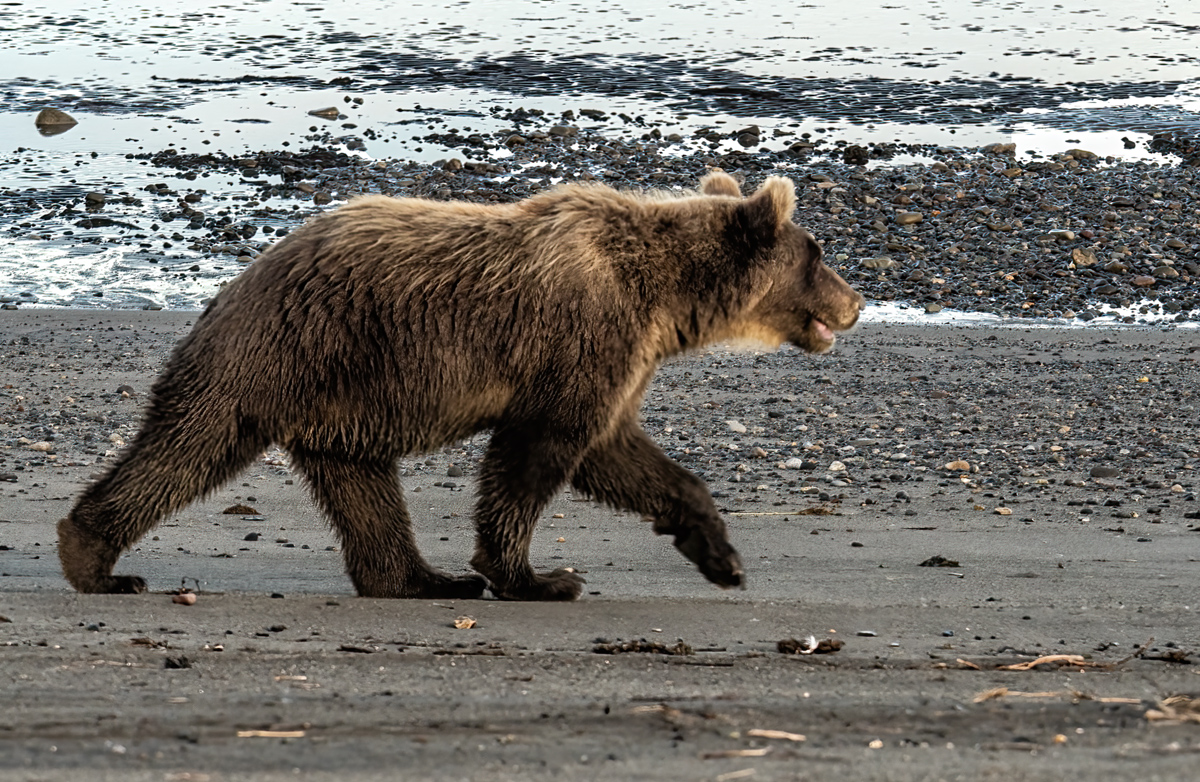 May 2022 - Bear On Beach
About the Image(s)
I participated in a bear photo trip to Lake Clark in AK; our leader was more a bear biologist than photographer and we had traveled with him before. I took this image with an Olympus EM5 Mark II and 40-15—2.8 lens at equivalent 300mm. SS was 1/500, aperture f 8 and ISO 1000. We saw only mother bears and cubs and had great access to them.
I usually don't submit nature images since that is my weak point—can't do as well as KarenJ.
---
19 comments posted
---
---
---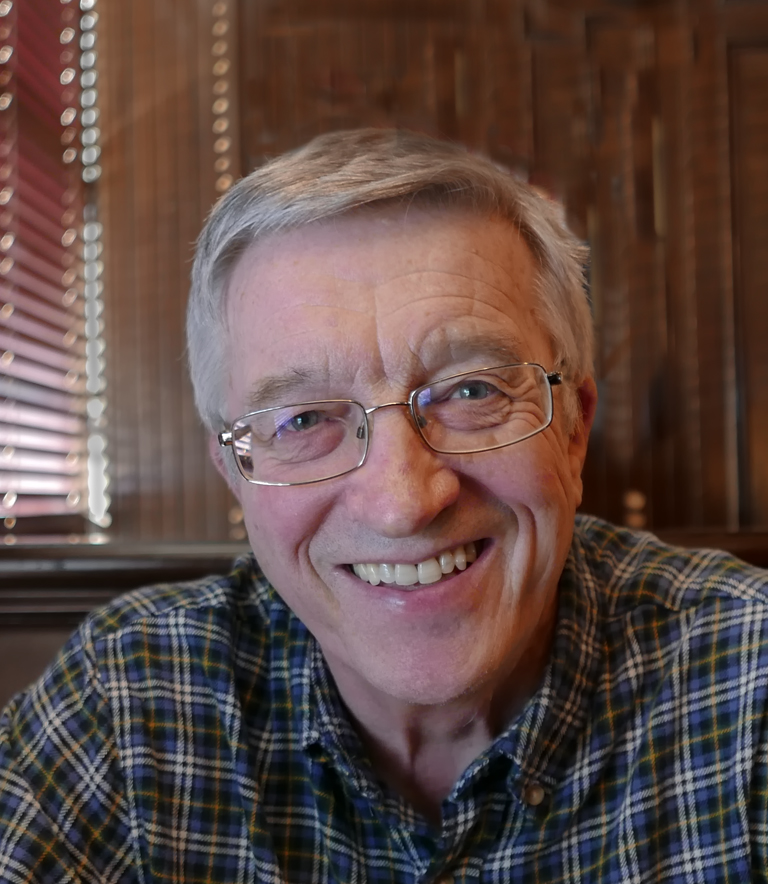 Gunter Haibach
A nice nature shot - reasonably sharp and nicely exposed. Obviously would have been a stronger image if we could see more of the bears face and even one eye. I know your focus was the bear, but I would prefer a bit more space around the outside to give us more of an idea of the environment. Assume it was handheld? I have the same lens, and it's not light, so I generally overcompensate with my shutter speed and probably would have shot it at 1/1000 or so, even at the cost of a higher ISO. As well a side-to-side movement often requires a bit faster of a shutter speed - my experience. My only complaint with my Olympus kit is that higher ISO's produce a lot of noise. What is your experience? &nbsp Posted: 05/07/2022 09:06:36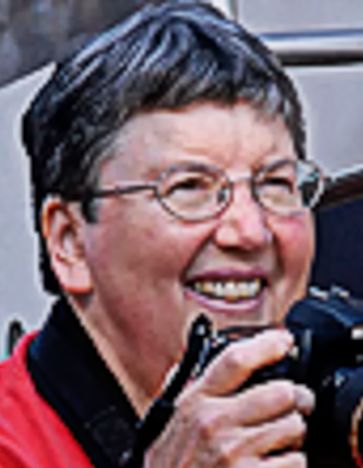 Judy Burr
It was taken in 2016 and I don't remember if we used tripods or not. We were driven to the area and were able to walk around with warnings if we got to close! I was looking for nature pictures so finally got to process a few more from this trip. Even though we had easy access, it was still a challenge to get a good view point. I have better images from the trip but wanted feedback on this one. &nbsp Posted: 05/12/2022 16:20:28
---
---
---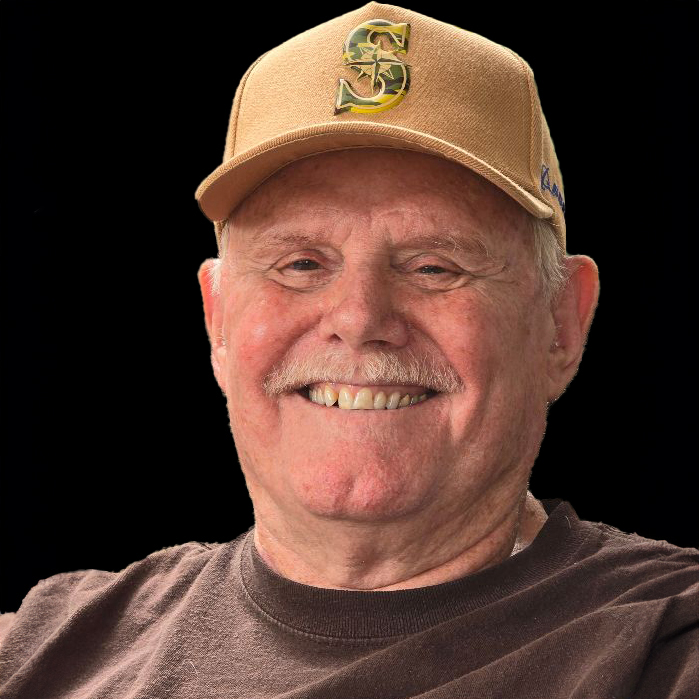 Bob Wills

(Groups 23 & 96)
Hi Judy,
Since DD29 is a general, not an ND group, I'll take the artistic liberty of modifying the image slightly. I like that the bear is sharp, and all color is natural. As Gunter mentioned, faces and eyes are paramount in ND. Great shot.
I looked at images from a camera review, and it doesn't look like bur is a trait, except maybe in the foreground, so it might be a good macro camera.
I straightened the image using the sort of waterline, cleaned up the sticks on the beach, selected the bear, and blurred the background. Finally, I added a radial spot just to highlight the animal more.
So sorry about Bill. &nbsp
Posted: 05/07/2022 11:56:17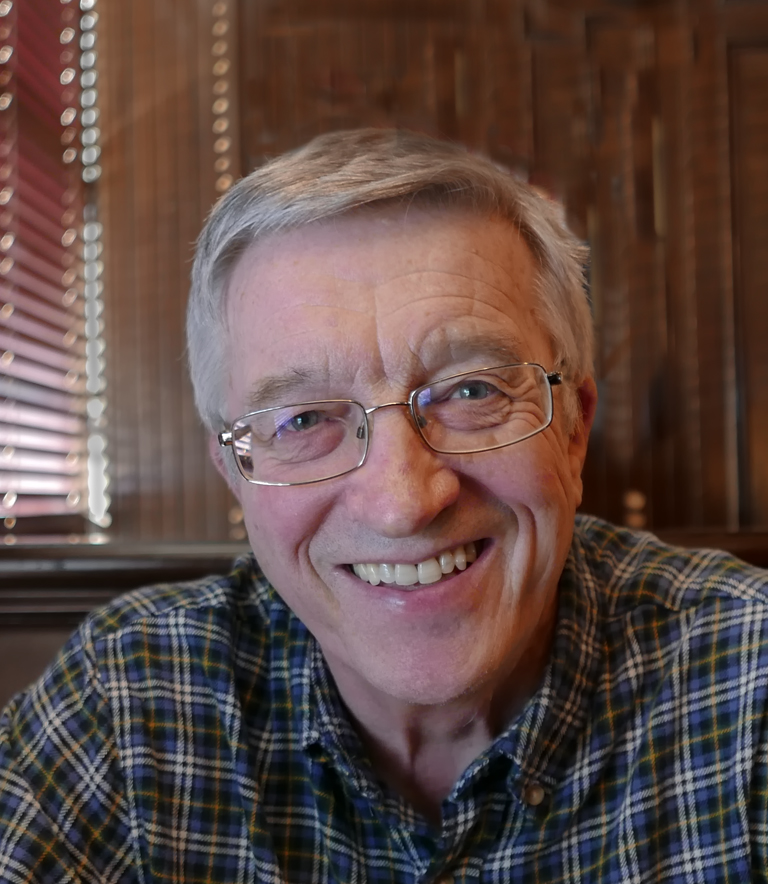 Gunter Haibach
Bob - thanks for contributing - I've always wondered what the process is to comment on other groups - can you enlighten me - thanks again &nbsp Posted: 05/07/2022 14:51:05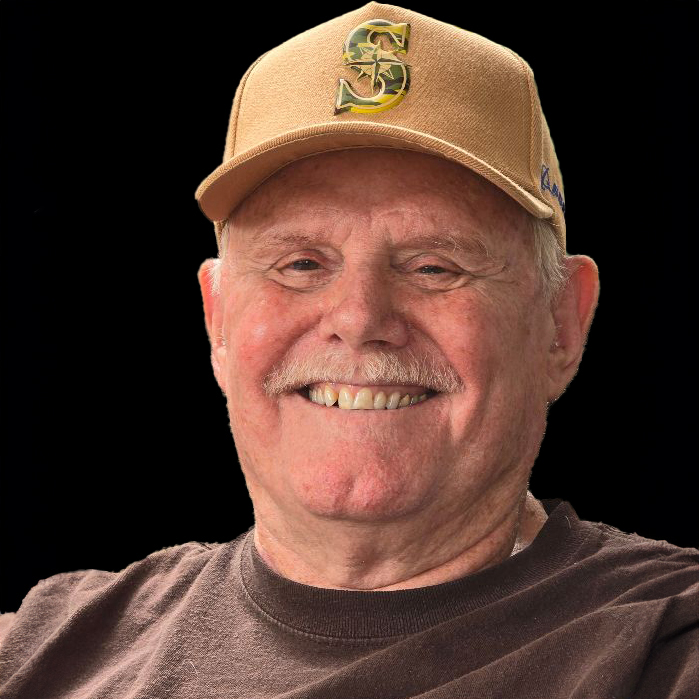 Bob Wills

(Groups 23 & 96)
Thank you, Gunter. Good question/reminder. What I normally do is just scroll through the CURRENT IMAGES
http://psadigital.org/groups/images.php
and if I see one that is interesting to me, I click on it, and that takes me to the image, where the comment block is available. I can save it for adding what I comment upon just normally.
Of course, in this case, I was simply curious to see what my old pals, Judy and Karen, were up to. &nbsp
Posted: 05/08/2022 11:50:43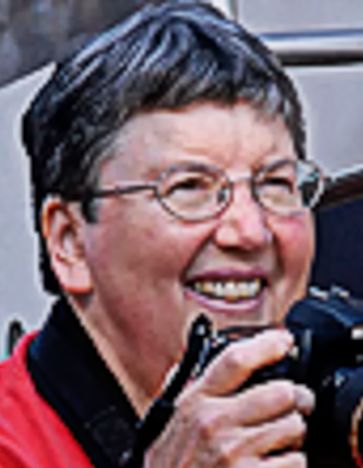 Judy Burr
Because I am always thinking of reality based divisions, I generally don't clean up the background unless I am going to use it in PID. Nice to see your comments again! &nbsp Posted: 05/12/2022 16:24:39
---
---
---
Karen Harris
Nice shot. I do like Bob's edits. It would have been nice if the bear had been looking at you, but then maybe you would have been dead. &nbsp Posted: 05/07/2022 13:25:12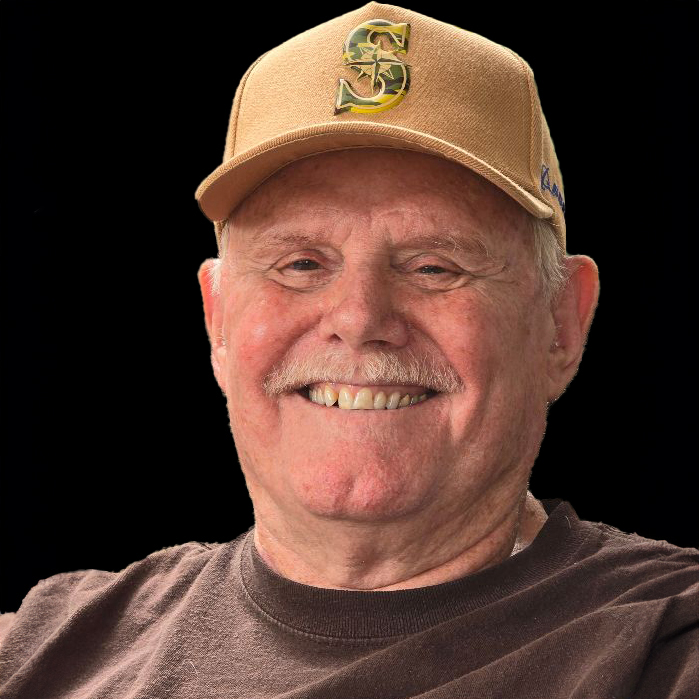 Bob Wills

(Groups 23 & 96)
Thank you, Karen. Bears do not like eye contact I am told, having never put it to the test. The only bears I see are at zoos or the Grizzly Bear Discovery Center in West Yellowstone. I still haven't made eye contact to get a shot. Bruce Benson is in my club, and he provides all the bear shots we need. &nbsp Posted: 05/08/2022 11:58:51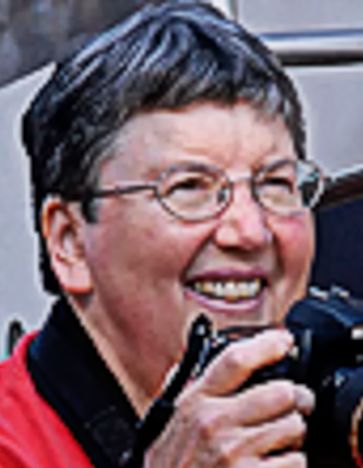 Judy Burr
I do have some frontal views, but it depended on where we were and where the bears were! We kept our distance--they can move faster than I can. &nbsp Posted: 05/12/2022 16:26:15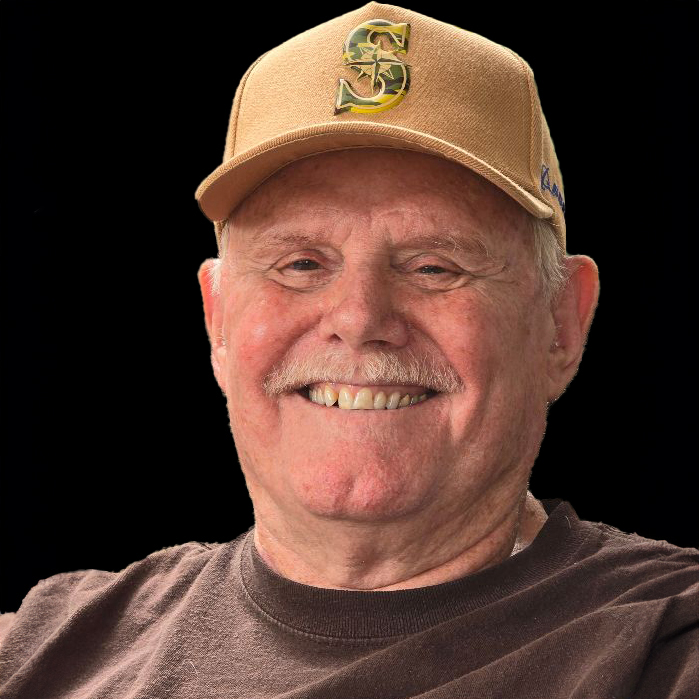 Bob Wills

(Groups 23 & 96)
They move faster than anyone can. Not just us old folks. &nbsp Posted: 05/12/2022 17:06:25
---
---
---
Ron Spencer
Hi there,
I agree with the edits suggested. If I had taken that shot, there would be a lot of camera shake. Follow by a blurry image of me exiting, stage right. &nbsp Posted: 05/08/2022 17:31:58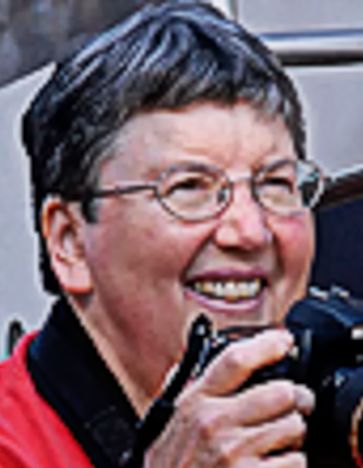 Judy Burr
Love your comment! &nbsp Posted: 05/12/2022 16:27:04
---
---
---
Bob Legg
Hi Karen. Yes, add me also to the comments of Bob W. I was new guy on the scene as Bob W cut his PSA work load. I have shot Grizzly's with eye contact. From the park bus in Denali. Of course they would let anyone off the bus but bean bag on the open window and fire away. Filled frame with my 200-500mm. Karen, you didn't state whether you were in a vehicle or staying next to your tripod as the bear walked by. &nbsp Posted: 05/10/2022 10:47:59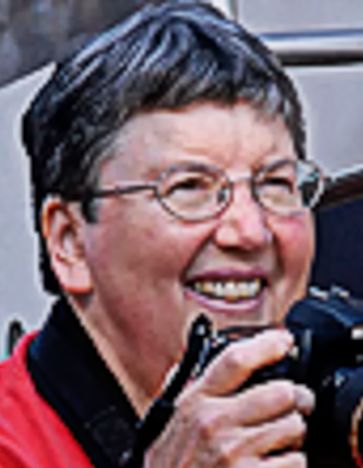 Judy Burr
We did a Denali trip years ago and went all the way in Denali past Wonder Lake and shot a lot from the bus. All those images are on slides:-(, We spent a lot of time on the way in and out and were able to stop at some places for a long time watching a mama bear and cub looking for food.

We were walking on the shore and I don't remember all the details, but we spent about a week in Lake Clark NP and were taken out several times a day. We even saw a bear near our lodging. &nbsp Posted: 05/12/2022 16:30:56
---
---
---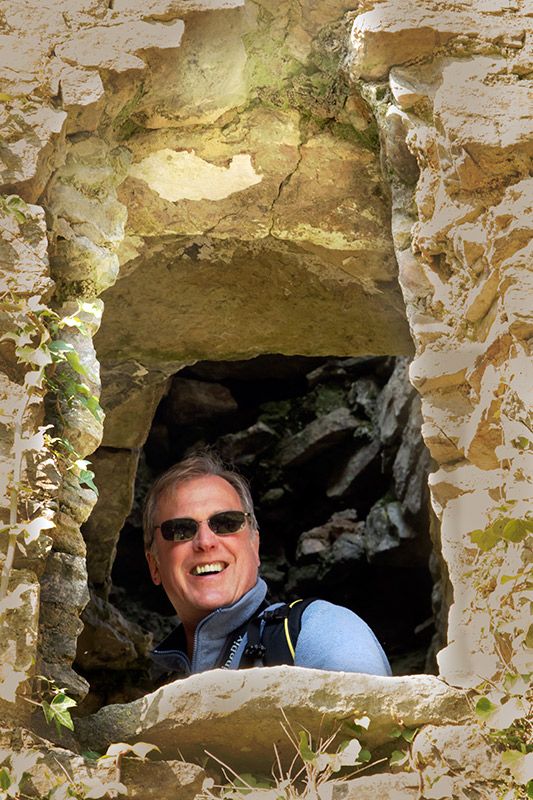 Tim Sanders
Hi Judy,
I must admit Wildlife is not really my thing I have not the patience or talent for this type of work. But I do like the edits Bob W has implemented. In the UK we don't tend to get large and dangerous animals rather more small and irritating. &nbsp Posted: 05/11/2022 06:34:05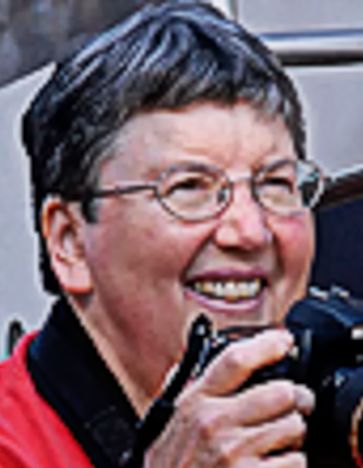 Judy Burr
I read recently that we have to worry more about small critters--think ticks and mosquitos than the big animals. I'd be more worried about snakes since they are harder to see. However, i don't usually go where I might see any. &nbsp Posted: 05/12/2022 16:32:23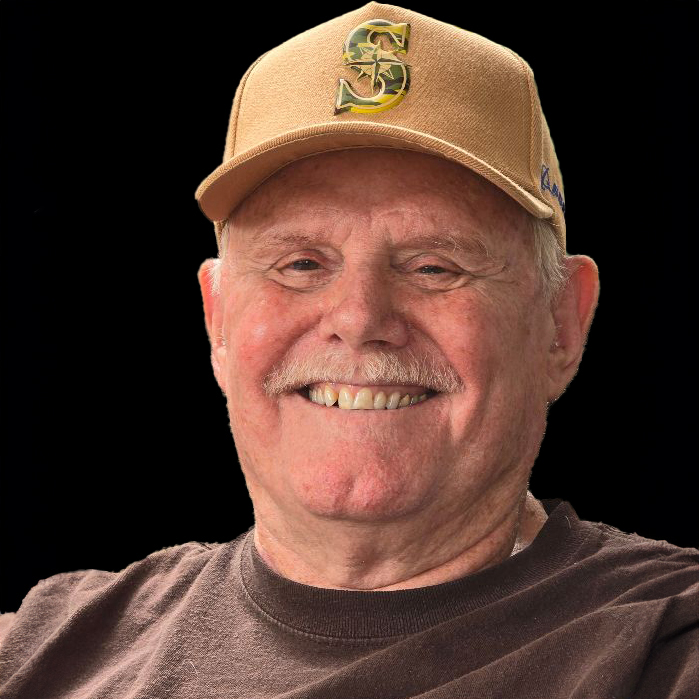 Bob Wills

(Groups 23 & 96)
Those little bitty covid critters have been a pain, too. &nbsp Posted: 05/12/2022 17:10:30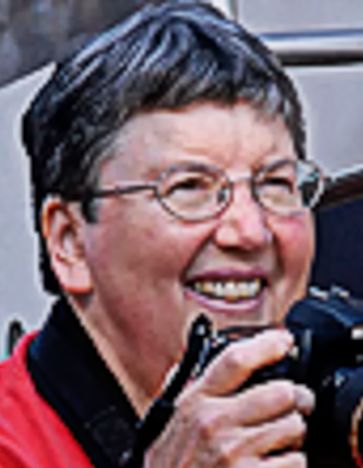 Judy Burr
They sure have and we aren't done with them yet! &nbsp Posted: 05/12/2022 19:36:57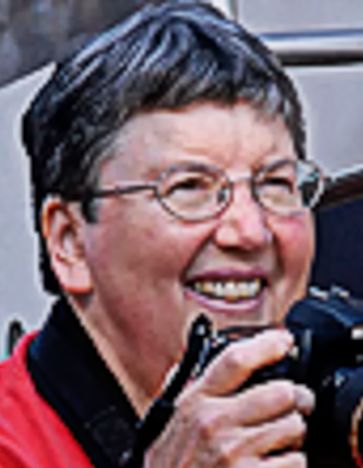 Judy Burr
I read recently that we have to worry more about small critters--think ticks and mosquitos than the big animals. I'd be more worried about snakes since they are harder to see. However, i don't usually go where I might see any. &nbsp Posted: 05/12/2022 19:35:46
---
---
---
Please log in to post a comment