Karen Harris
---
May 2022 - Invisible Bird
About the Image(s)
I took this photo of a red billed seagull in New Zealand several years ago. I thought it to be rather unremarkable at first as it was a white bird against a white sky. Then as I was looking at it, I thought that I should just lighten the background a bit more and all but the bill and the feet would seem to disappear. So I played with it a bit and this is the result.
---
7 comments posted
---
---
---
Bob Legg
Nice thinking on this Karen. Balancing out the whites works for me. The foot, bill and the eye make this a powerful high key image. Great exposure, sharpness and the leaning composition remove any doubt that this was a static bird photo. &nbsp Posted: 05/02/2022 17:06:44
---
---
---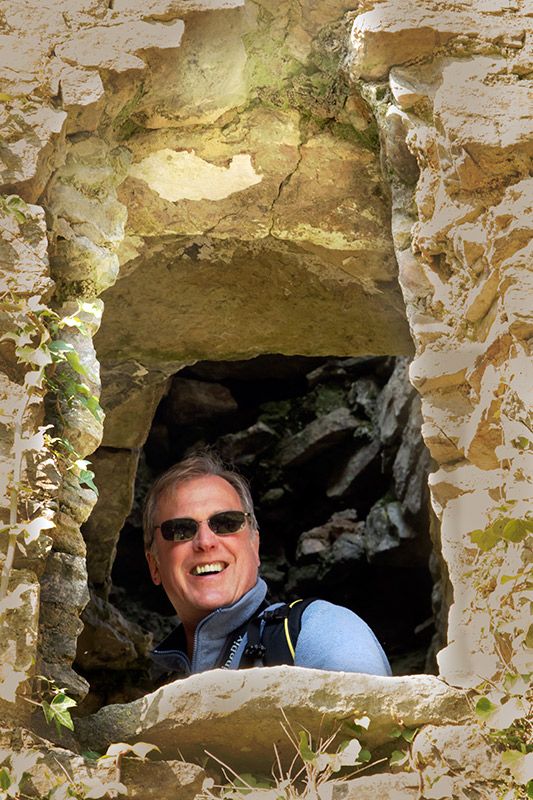 Tim Sanders
A really striking high key image
Karen.Nice
aand sharp and great colour contrast. &nbsp
Posted: 05/03/2022 01:31:21
---
---
---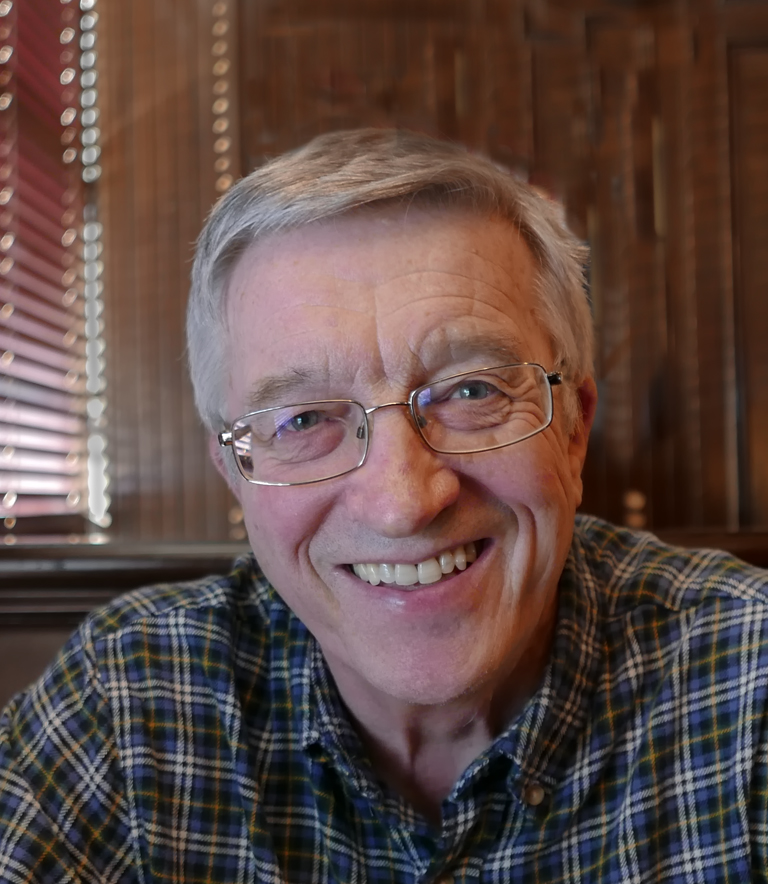 Gunter Haibach
WOW - love this picture and your interpretation of the white-on-white feature. I have played with the same idea, but using flowers, but not as successfully as yours. I like pictures where one has to use your imagination to fully appreciate it. Unfortunately, not very many people in our go-go society take the time to do this - their loss!
I have a suggestion for another version of this picture - see attached
&nbsp
Posted: 05/07/2022 09:21:53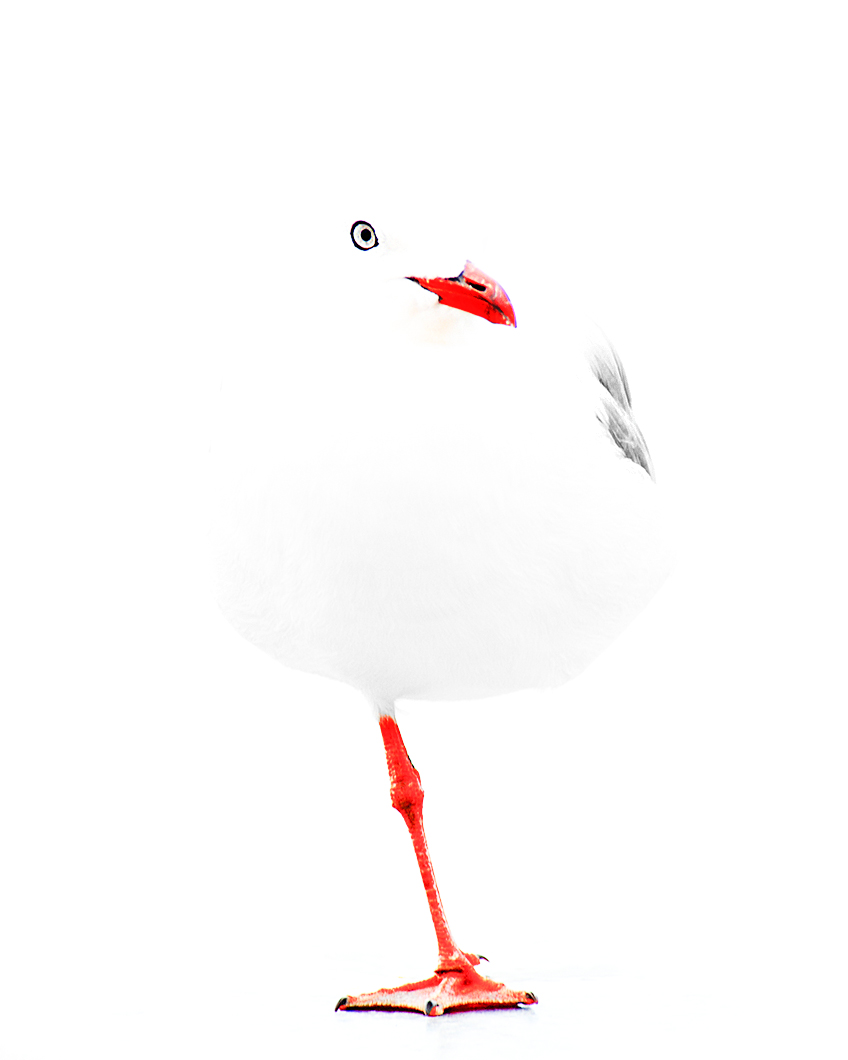 ---
---
---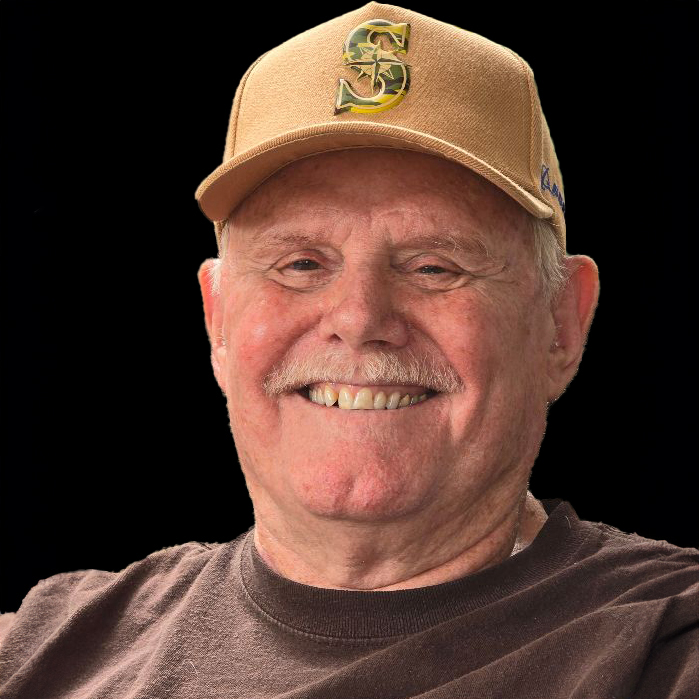 Bob Wills

(Groups 23 & 96)
Hi Karen,
Highly creative image. The sharp eye, and the leg leading to that eye are perfect. The diagonal line from the eye to the wing is nicely balanced by the horizontal line of the water. I am glad that you kept the foot shadows too. Superior detail in the body, and while gulls may not be a popular bird, they photograph well, and this shot has WOW appeal. Great image. &nbsp Posted: 05/07/2022 11:11:28
---
---
---
Ron Spencer
Great shot; crisp eye, and the lines do well geometrically. Nice of the bird to pose so well, with one leg up...or was it missing? I'll pay more attention to the local gulls now, and I may "borrow" your creative white on white treatment. &nbsp Posted: 05/08/2022 17:38:05
---
---
---
Ron Spencer
&nbsp Posted: 05/08/2022 17:38:17
---
---
---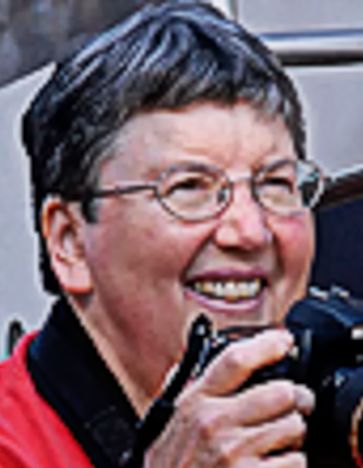 Judy Burr
Another wow, Karen. This reminds me of Denise Ippolito's work; she is very creative and does a lot or bird images. See deniseippolito.com. I met her years ago at a judging, have heard her speak and did a few workshops with her--but not birds.

This is a great Hi-Key image and is a work of art! Well done. &nbsp Posted: 05/12/2022 15:58:46
---
---
---
Please log in to post a comment