Tim Sanders
---
May 2022 - Rescue
About the Image(s)
This is a documentary shot of an in-shore lifeboat crew going to rescue some tourists stranded on rocks by a rising tide.

Taken back in 2011 I have just managed to salvage it off a card I thought was corrupted and I had been unable to download the images,
Taken on a Nikon D100 with 100-300mm zoom at 210mm 1/1000sec at f11 at 400iso.
Just some basic processing and sharpening from the RAW image.

---
7 comments posted
---
---
---
Bob Legg
This is a fantastic image Tim. Great color and frozen action. The water over the stern and under the bow hitting the rescuer brings it the image to life. I understand your caption mentions tourists on the rocks and wonder if a wider angle ie: 100mm would of told that part of the story. I assume you were up on the rocks with camera ready. I also see a small line from the bow perhaps leading to a larger boat. Regardless of those observations, I really like the shot and understand you did what you could do. Great choice for shutter speed and DofF. &nbsp Posted: 05/02/2022 17:00:04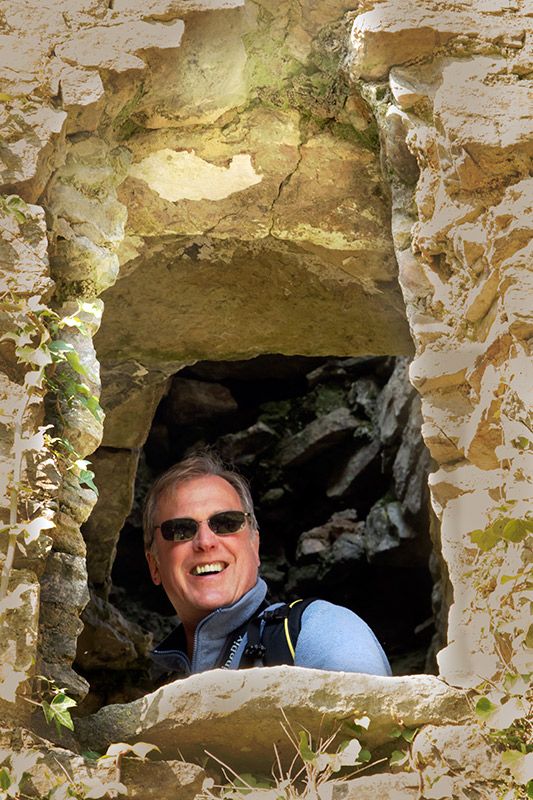 Tim Sanders
Thanks Bob, I am not sure after this length of time what would have been included in a wider view, although as you say it would certainly have told more of the story. But I was on the shoreline with the camera. &nbsp Posted: 05/03/2022 01:27:02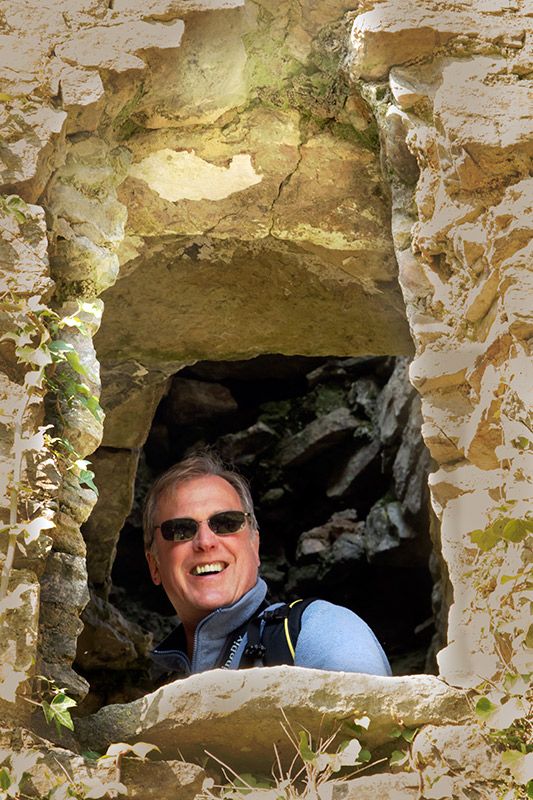 Tim Sanders
Thanks Bob, I am not sure after this length of time what would have been included in a wider view, although as you say it would certainly have told more of the story. But I was on the shoreline with the camera. &nbsp Posted: 05/03/2022 01:27:02
---
---
---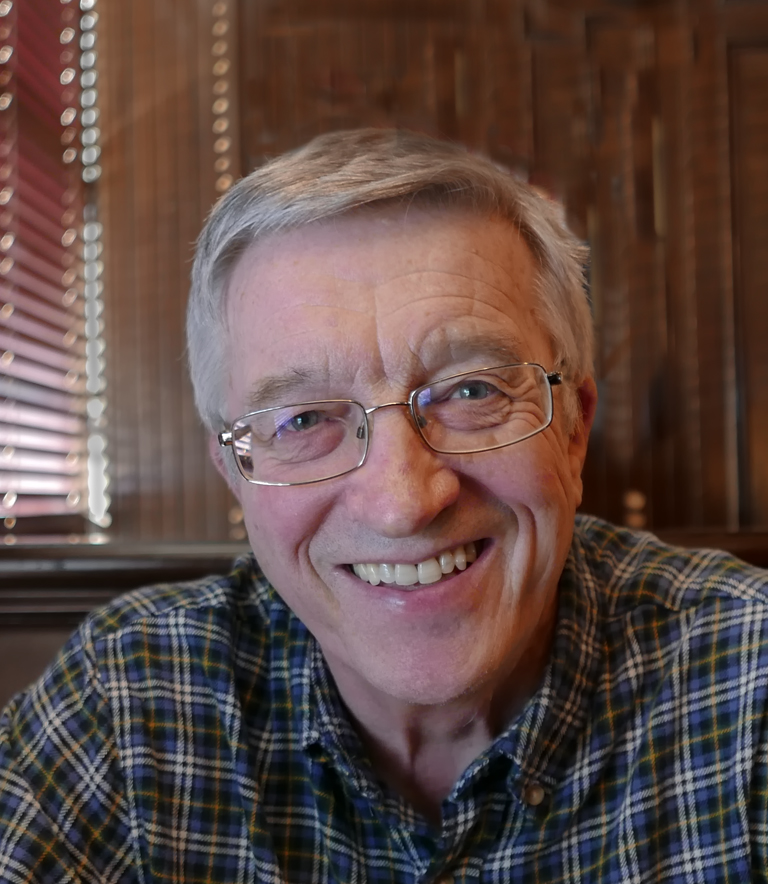 Gunter Haibach
This is a very impactful documentary picture. Technically very nicely photographed. Nice and sharp, good exposure, nice colours. Another glimpse of people who put themselves in harms way to help others - thank goodness. The waves and the motion of the rescuers provide lots of action. My only small suggestion would be to show just a bit more of the surroundings - but understand the time limitation of an image such as this. Well done.



&nbsp Posted: 05/07/2022 08:53:15
---
---
---
Karen Harris
This image really captures the moment. Great job. The stop action is great as are the colors. Great job. &nbsp Posted: 05/07/2022 13:22:43
---
---
---
Ron Spencer
Very exciting shot. A nice recovery of a memory from 2011. Maybe the rescuers' faces could be seen a bit better with increasing the shadows. &nbsp Posted: 05/08/2022 17:25:02
---
---
---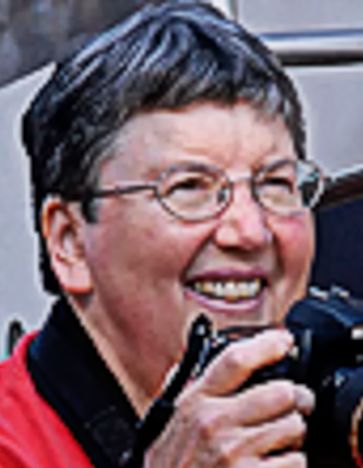 Judy Burr
Excellent capture and great color. It should do well in a PJ exhibition especially. I don't think we need to see more to tell the story of a rescue. It is good you were able to get at least this image off the card. My 1st DSLR was a D100 which I still have, but converted to IR years ago. &nbsp Posted: 05/12/2022 15:52:44
---
---
---
Please log in to post a comment