Bob Legg
---
May 2022 - Red Shouldered Hawk
About the Image(s)
This image "Red Shouldered Hawk" was shot in my backyard on Feb 28. Hawk had been around looking for meals from moles etc.
I caught this image with flight starting just off of the branch behind. Overcast day so I need speed. ISO 2500, 500mm, F7.1 and 1/2500 sec.
Processing in LrC and Topaz Denoise,Sharpen and Gigapixel and Used the Topaz Lavender Meadow Look to give the image a Creative look and make branches /background less distracting.

---
11 comments posted
---
---
---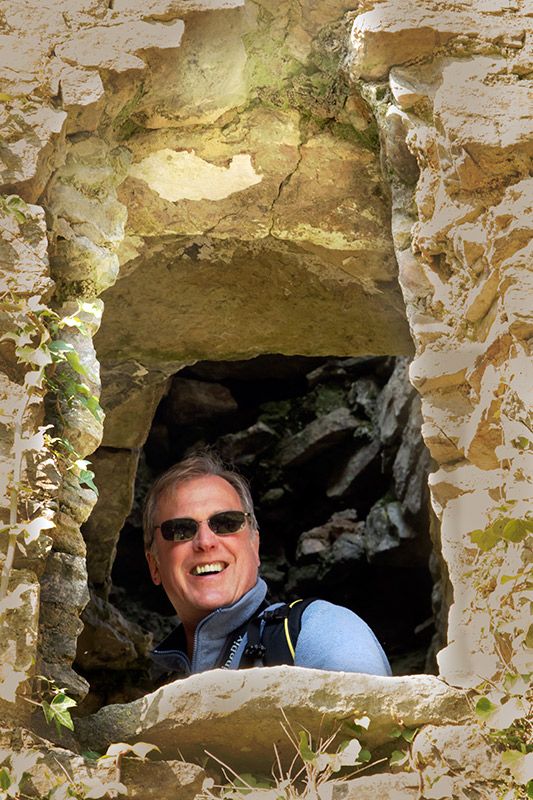 Tim Sanders
Definately a creative look Bob. The treatment you have given it certainly not make the branches less conspicuous and make them into a reallu effective background for the
hawk.It
looks as if there is some white halo around the hawk from oversharpening, but personally I think this adds to the artistic nature of the picture. Great shot. &nbsp
Posted: 05/03/2022 01:51:16
---
---
---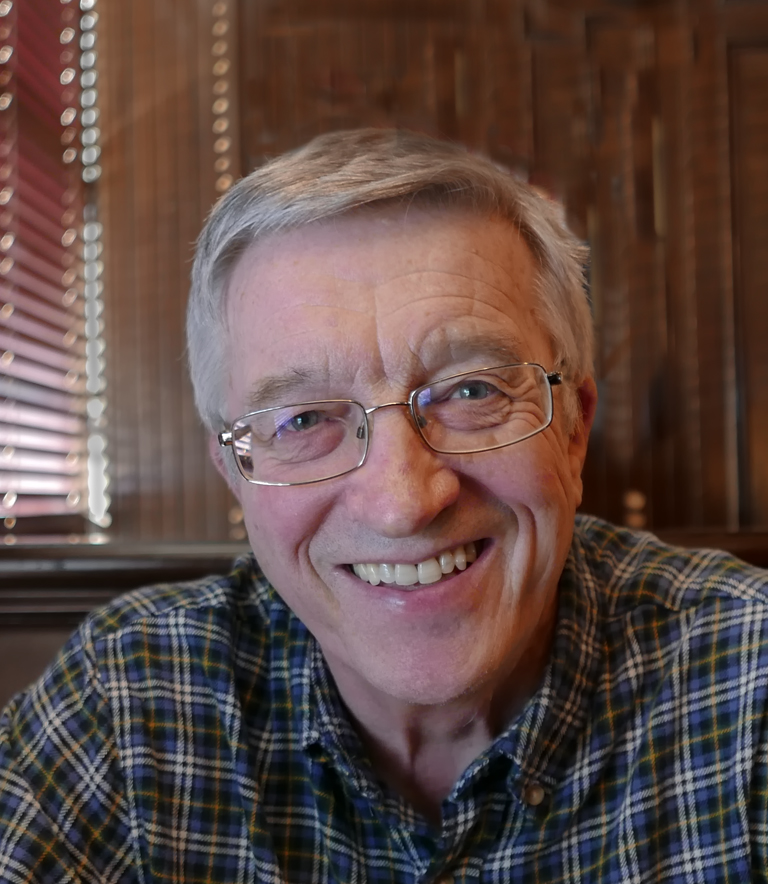 Gunter Haibach
Really like your capture of the hawk - appears to be reasonably sharp and well lit. Unfortunately the busy background takes much of the attention from the hawk for me.
We've all had these challenges, and usually the solution is either selecting the bird and put it on a new background, or using the healing brush and clone tool to get rid of most of the dark branches - tedious, but for a picture like this well worth it - my opinion. Not a fan of using these kind of filters on wildlife, but not too objectionable in this case, as long as not viewed close-up. Having said this, and since this is your artistic vision of this scene, feel free to ignore all of the above!
&nbsp Posted: 05/07/2022 10:49:06
Bob Legg
Thanks Gunter, I probably will have PS select subject and composite with an another background for the Hawk, but I like the fact that I was able to create an acceptable background. Also on my mind was fact that another Creative group has a challenge for me to create an abstract with a bird. I know not the usual challenge but it causes one to be more Creative than pasting it into another background. &nbsp Posted: 05/07/2022 13:54:11
---
---
---
Karen Harris
Very interesting treatment of this photo. I like it. I actually find the busy background interesting. &nbsp Posted: 05/07/2022 13:41:42
Bob Legg
Thank you for your comments, Karen.
&nbsp Posted: 05/07/2022 13:54:44
---
---
---
Ron Spencer
Great image of a RSH. The branches don't bother me; he has already negotiated them on his way to a meal, perhaps. This is painterly for me. I'd like to know how you got this effect. (I need to learn Topaz). The look reminds me of my halting efforts to make underpainted images in Corel Painter, only so much better. Regardless, this shot is a winner. &nbsp Posted: 05/08/2022 18:10:05
Bob Legg
Ron, I apologize for the delay and the faulty memory at the top. The Topaz Studio2 "Look" that I used for "Fur&Feathers" after enlarging cropped image and I used about 70% opacity except for the Hawk's head that I put a mask over. Ron, I found Topaz Studio the key to my making painterly/creative/Abstract images. I do basic editing in LrC then go to Studio from LrC or Ps (if I had to use content aware fill) then pick out several filters to learn (trial and error) and watch for drop downs. I use Motion filter many times and use a combo of Zoom (default) and Twirl. Use masks on areas you do not wish to disturb, copy and paste that mask into other filters or looks and then go thru the looks and mark favorites based on ones you like, apply look, makes edits after applying and to save that custom look, "update settings". I also have a 1.5 hr video on Topaz Swirls that was just added on you tube. Let me know if you need more info. &nbsp Posted: 05/10/2022 10:21:18
---
---
---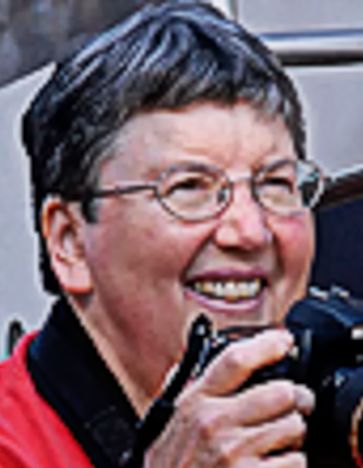 Judy Burr
Bob, this is a very interesting image and I like the creativity. I must look into Topaz more. Too many programs and too little time! you must have quite a backyard if you see hawks. We don't see anything unusual here.

The bird is tack sharp and without the creativity could do well in nature. Think the MAC Chapter competition coming up.

&nbsp Posted: 05/12/2022 16:12:35
Bob Legg
Hi Judy, thanks for the encouragement. I looked at the MAC website and find nothing for such a competition. Maybe it's not set yet?
Also is there any rule that PSA members cannot compete in different chapters. I currently compete in the NECCC and will be attending their conference in July with assumption that it will happen. Thanks. Bob &nbsp Posted: 05/15/2022 22:07:47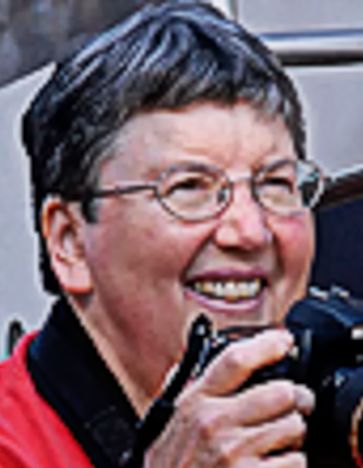 Judy Burr
Bob Legg
Thanks Judy. I didn't find anything about those competition rules. I've already entered NECCC competitions this year as well as years before. &nbsp Posted: 05/17/2022 10:46:53
---
---
---
Please log in to post a comment