Stephan Debelle
---
January 2022 - Underwater Ballet
About the Image(s)
Captured in the lagoon of Bora Bora in natural light. The "model" was a 16 year old and she did super!
---
8 comments posted
---
---
---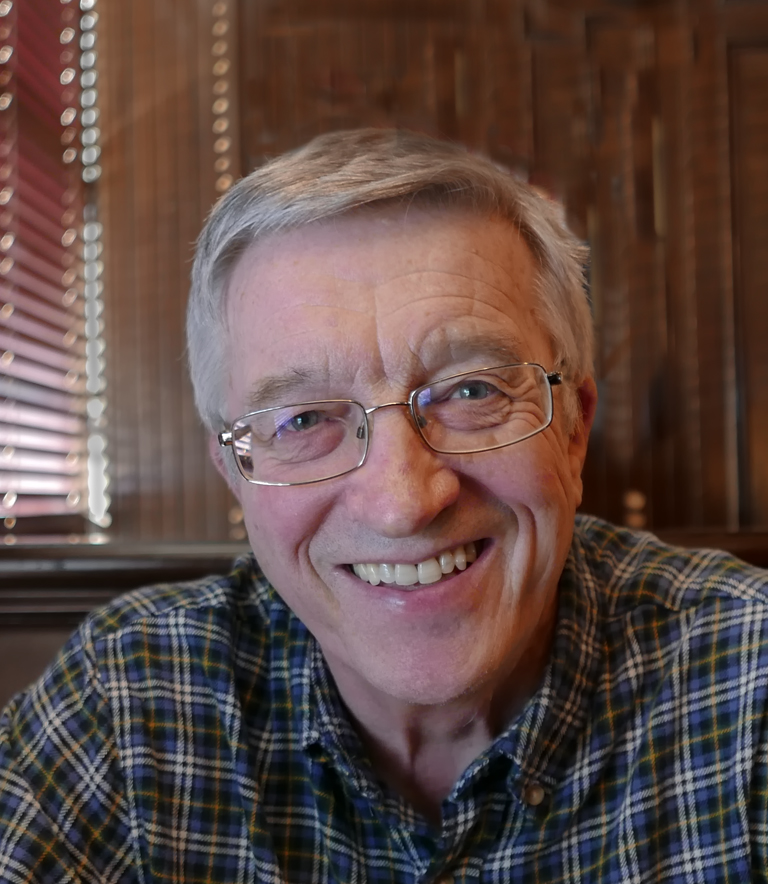 Gunter Haibach
Always a treat to see your creative art - this one is no exception. Technically I can't see anything I would change. Maybe a couple to the hot spots on the gown could be darkened just a titch - but no biggie. I do have a bit of an issue with the composition. I find the dark splash of water (upper, near middle) is pulling my eyes away from the model. My favourite aspect of this image are the shapes, textures, tones of the gown - beautiful! &nbsp Posted: 01/14/2022 16:46:49
---
---
---
Bob Legg
Stephan, this is another very artistic underwater ballet. Unlike the color underwater images you shoot, this is more difficult to see body parts. 1 arm and a moving leg in the sand, just amazing how you come up with these poses. I like the light water above to give separation and perhaps indicate that it was still daylight . Just me?, but I think the model should have a visible head. Perhaps it's turned and has no light on it but can't discern a head near her right arm/hand. It certainly causes the view to stop and look and look again and again to resolve the mystery of A Stephan DeBelle Underwater Portrait. &nbsp Posted: 01/14/2022 16:55:05
---
---
---
Karen Harris
I love your creativity, but truthfully, I am not a fan of photos that have to be explained. This comment probably says a lot more about me than it does about you, but this is where
I am. &nbsp Posted: 01/16/2022 13:54:25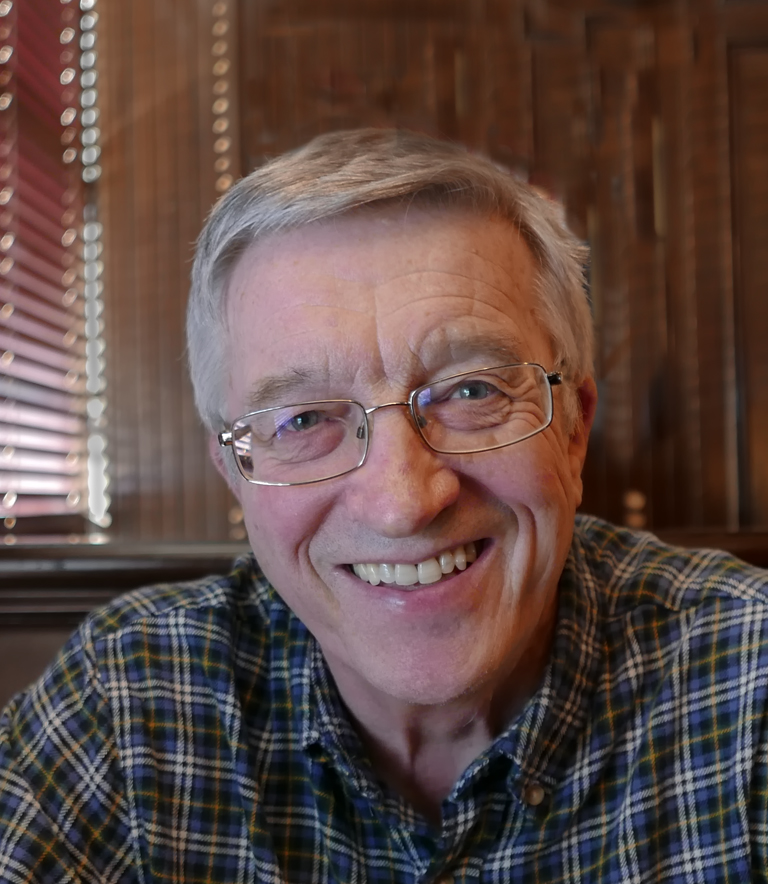 Gunter Haibach
Hi Karen - I've also struggled with the issue you describe. A while ago, a seasoned Photo Art guy shared with me how he deals with this type of thing. "Reading" the picture - read the title, if available, and then see if this helps you relate with what you see. If not, make up your own story that fits what you see - If no story is coming to mind, go on to the next image - No harm, no foul!
&nbsp Posted: 01/16/2022 16:18:32
Karen Harris
Thanks for your thoughtful comments. I'll keep working on it. &nbsp Posted: 01/17/2022 14:47:44
---
---
---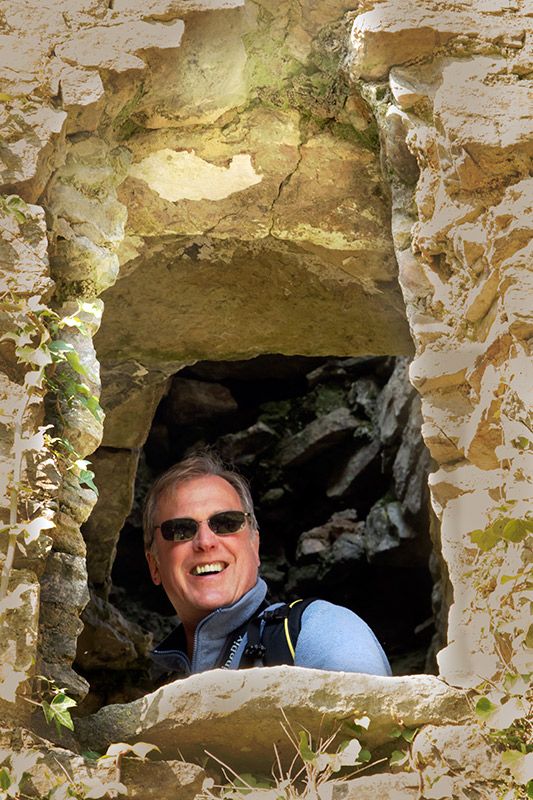 Tim Sanders
Well I certainly had to look at this go away and come back and look again. The material is certainly interesting and ethereal. But I don't this stands up against some of the fantastic images you have put up before, I think it is a confusing image - sorry it just does not do it for me this time. &nbsp Posted: 01/17/2022 06:30:06
---
---
---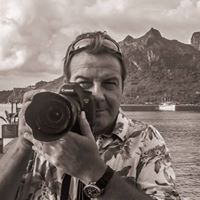 Stephan Debelle
Thank you all for the comments, if I could only shoot in the water I would:-) We have been promoting this type of image a bit more on our instagram and have done quite a few sessions with these long dresses. Being weightless in the water makes it challenging to pose and it requires lots of self control. This pose is probably one of the hardest (but one of my fav) when done without a mask as the water will fill in your nose:-) In this case she was wearing a mask, I wanted her to float just below the surface so the image can be flipped horizontal and thus giving another mysterious look. Perhaps looking back, I should have asked her to slightly turn her head toward the camera so the mask could pop out a bit more. The spot we selected is about 5-6' deep with a drop off that gives us a darker blue in the background.
We were happy for the second year in a row to have made it in semi finals of the WorldShootOut underwater competition in 3 categories, fashion, wide angle and shark category. &nbsp
Posted: 01/17/2022 16:10:12
---
---
---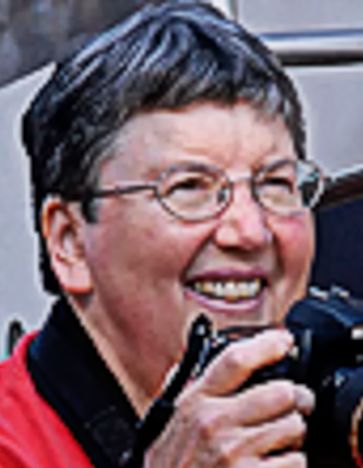 Judy Burr
First, congratulations on your success in the World Shoot Out. I love the feel of the gown, but would like to see the model's face. It is hard for me to tell what it is, except for the arm which is visible. I like the color version you submitted later much better. &nbsp Posted: 01/20/2022 17:54:52
---
---
---
Please log in to post a comment