Bob Legg
---
November 2021 - Nubble Lighthouse
About the Image(s)
My submission is Titled "Nubble Lighthouse #904" taken recently in York, Maine. After a substantial storm, the seas were still rough, and the sky was looking promising for sunset. I was not disappointed and the sailboat popping out from the island was an extra. ISO 500, 28mm on my 28-300 lens, f9.0 and 1/100 sec. Tripod. Processed in Lightroom Classic.
---
This round's discussion is now closed!
11 comments posted
---
---
---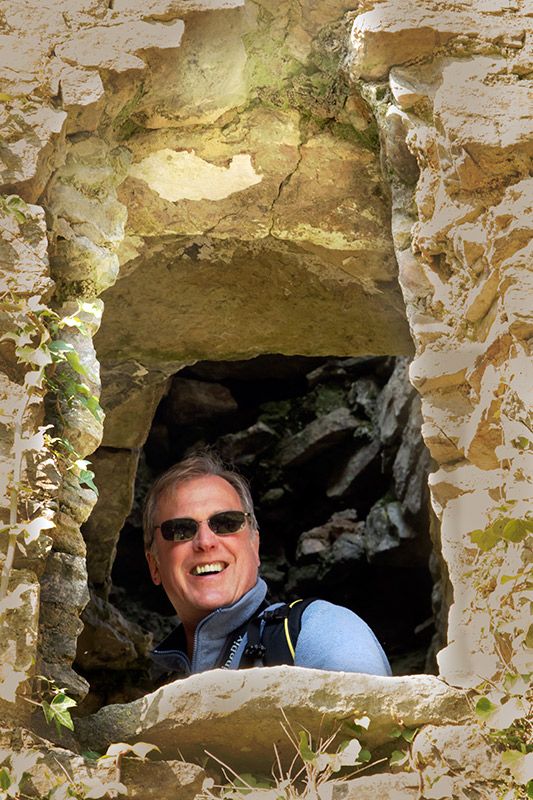 Tim Sanders
Hi Bob, Fantastic lighting and I think you have got the composition spot on. I dont think I would want to change anything. &nbsp Posted: 11/09/2021 03:36:28
Bob Legg
Thanks Tim &nbsp Posted: 11/09/2021 13:14:10
---
---
---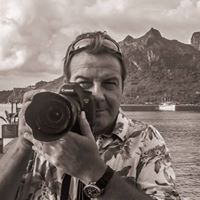 Stephan Debelle
Gorgeous image! Being a water lover, the image is so inviting! The sail boat really adds to it, great texture on the sky! I would not change anything but I am wondering if you had tried a slower shutter to had a softness / movement to the water? &nbsp Posted: 11/09/2021 17:57:12
---
---
---
Karen Harris
This looks so much like the Portland head that I had to compare with a picture I have of it. I don't think I would change anything. Good composition and great light. &nbsp Posted: 11/10/2021 22:03:02
Bob Legg
Thanks Karen. Speaking as a News Englander there is no comparison other than both in Maine. I also got some pics of Portland Head without dynamic light and clouds. Maybe another month I'll put one up. &nbsp Posted: 11/12/2021 09:47:25
---
---
---
Bob Legg
Thanks Stephan for your comments. Well heck yes, I sat and tried all sorts of shutter speeds. This was after the sailboat passed. 0.6 sec is pretty slow. I didn't want to smooth everything flat. Oh Yes, skies changed, not sure I can swap the skies but maybe I'll find time if we get some rainy days. Was this the water effect you were looking for?
&nbsp
Posted: 11/10/2021 22:06:17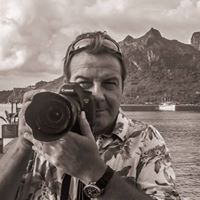 Stephan Debelle
Hi Bob, Yes the slow mo on the water is lovely! As a side note, PS has a fairly new feature for sky replacement and it really makes it a breeze. It would be easy enough to take the sky from the first shot and replace the second one with the sun probably being lower. Very nice shots! &nbsp Posted: 11/12/2021 18:37:56
---
---
---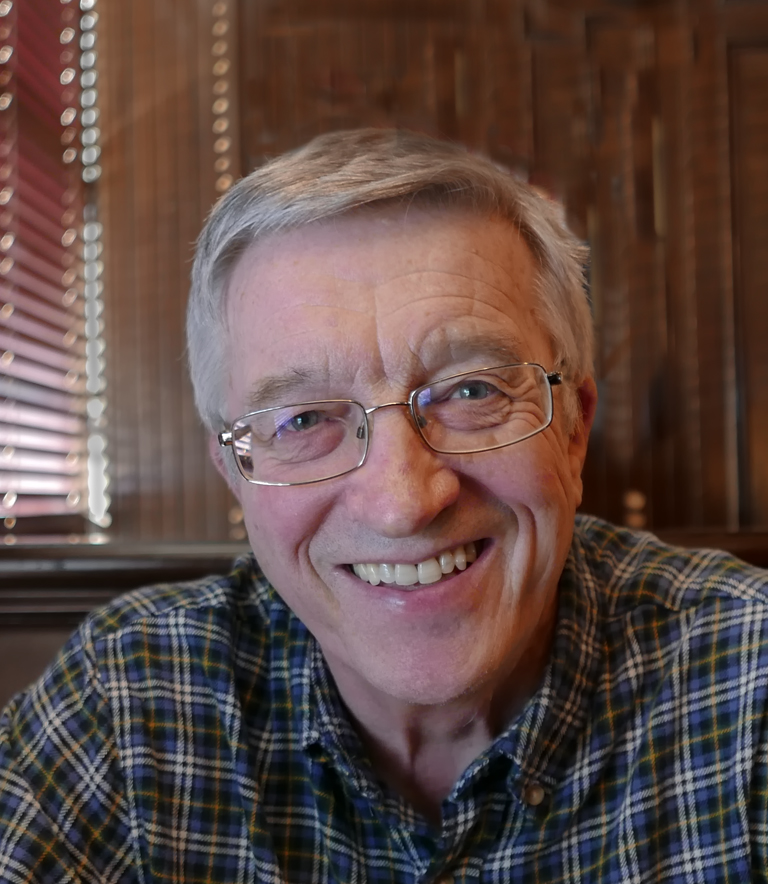 Gunter Haibach
What a beautiful scenic, photographed during a dramatic time of day. Challenging lighting conditions, really well handled. Like the contrasting warm and cold colours. Composition is very pleasing to the eye. The picture is nice and sharp. If it were my picture (wish it was), the only change I would make, would be to crop off a bit of the foreground and a titch off the top to make it a bit more panoramic. &nbsp Posted: 11/13/2021 13:12:52
---
---
---
Bob Legg
Thanks Gunter. I was capturing the reflections in the puddles on the rock. I hate to crop down on the sky. If I find the time I might try to swap skies as Stephan suggested or take some of the dark sky off the image. &nbsp Posted: 11/13/2021 21:10:21
---
---
---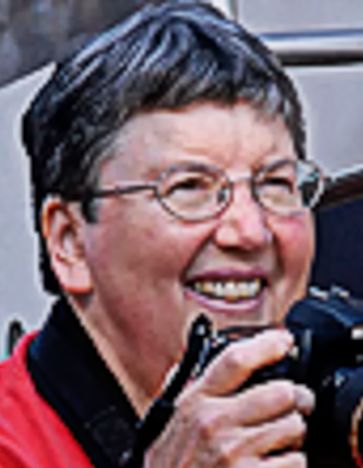 Judy Burr
Beautifully captured. The light really makes it stand out and the sail boat adds the frosting on the cake. Now I have to go back and see my shots from there when we went to the PSA Conference in South Portland.

Bob, you missed a good meeting the Mid-Atlantic Chapter had last weekend. It was a nice day and good to see members again, masks and all, &nbsp Posted: 11/28/2021 16:27:10
---
---
---
Bob Legg
Thanks Judy. I received the announcements but the location was out of our local daylight driving area.
Understand Nubble Light is a beautiful place, but I was just down the road and went virtually every sunset and did go to every sunrise/sunset if even there was none. The weather can negate good pics on many days. &nbsp Posted: 11/28/2021 16:41:28
---
---
---